Sonos Speakers are basically a multi-room Bluetooth speaker. And I think don't need to give an introduction to Bluetooth Music Systems. One thing that we should know that Sonos speakers rely on their own Sonos app to interface with but this is always not the case. Follow this article carefully to learn how to Stream Spotify from iPhone to Sonos Speaker.
Sonos is a wireless multi-room music listening system. And it streams digital music from select online streaming services and also the music libraries on your computers connected to your home network. Sonos allows you to create "zones" around your home for listening to music. A zone can be a single "player" in a room, or it can be an area of your home, or it can be any combination of players in your home. A "zone" is created when you choose one or more players to play the same music at the same time.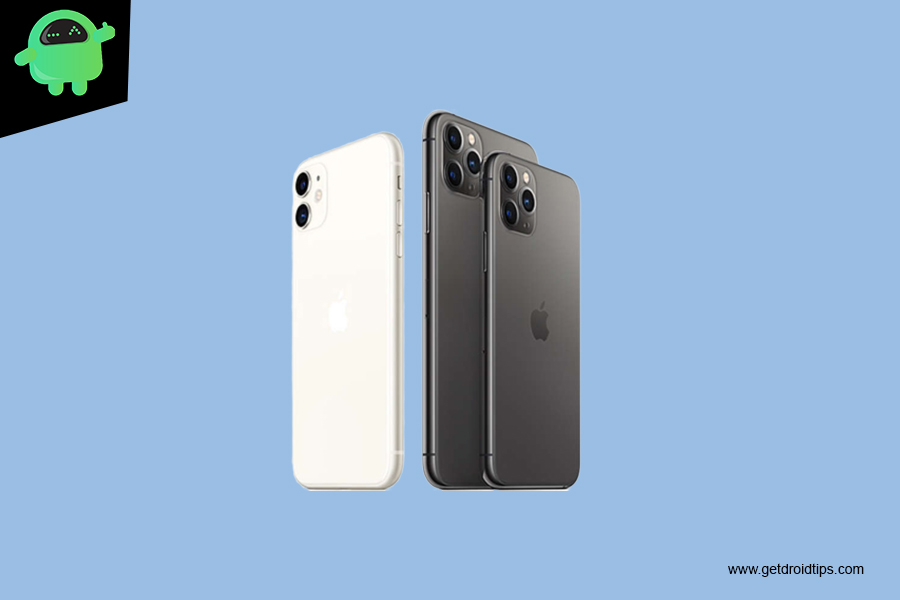 Steps to Stream Spotify from iPhone to Sonos Speaker
Be sure the iPhone or iPad is on the same wi-fi network as the Sonos speaker.
Open Spotify in iOS and start playing music as usual.
Tap the device button at the bottom of the playing music screen.
At the 'Connect to a device' screen close the speaker audio source you wish to output to.
The Spotify audio should now stream from the iPhone to the speaker, and the output device will be listed in Spotify.
That's it. No need to download the Sonos app or do much else, just having the iPhone or iPad with Spotify
If you still have any doubts regarding the same, do let us know about that in the comments section below.