Super People is one of the next-gen battle royale first-person shooter video games that has been developed by Wonder People, available for Windows PC. It offers 12 different playable classes each with multiple abilities and unique skills, while the only one super soldier or squad will win who stands in the last. However, it looks like that some players are encountering Super People Network Connection Errors while trying to get into the title which is unexpected.
Now, if you're also unable to play Super People because of network issues then make sure to follow this troubleshooting guide to resolve such an issue. It's needless to say that without a proper internet connection or network connectivity, you won't be able to play or get into the Super People game whatsoever. Luckily, here we've shared a couple of possible workarounds that should gonna help you to resolve such an issue that might not appear again.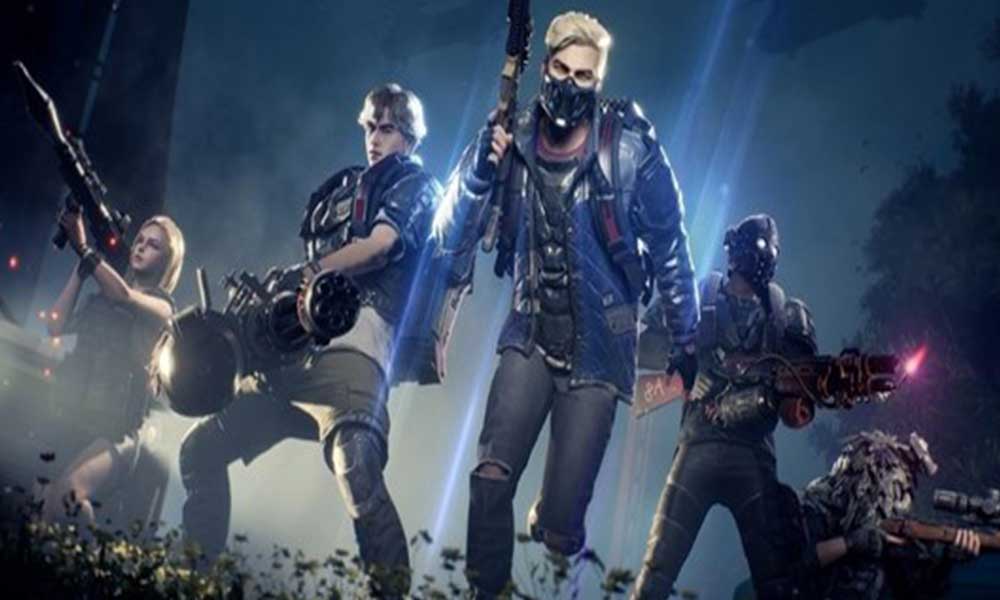 How to Fix Super People Network Connection Errors
It's recommended to follow all the mentioned workarounds below one by one until the network connectivity error has been fixed for you. So, without wasting any more time, let's jump into it.
1. Reboot the Router
Sometimes a wireless (Wi-Fi) connectivity can cause multiple glitches or latency issues for a couple of possible reasons. It's better to restart the Wi-Fi router to refresh the temporary connectivity glitch. It may help you a lot.
2. Power Cycle your Router
It may also happen that a normal restart of the Wi-Fi router won't work. So, you can also try performing the power cycle on your Wi-Fi router to check whether the problem has been fixed or not. Make sure to turn off the router then unplug the power cable and wait for a minute or so. Then plug back the power cable in and turn on the router. Finally, connect to Wi-Fi and then check whether the problem has been fixed or not.
3. Use a Wired Internet Connection
Try using a wired (ethernet) internet connection instead of Wi-Fi to ensure whether there is an issue with the networking connectivity or not. Wireless connections do have some issues with the signal or network strength which badly affects the server connectivity and data speed. Using a wired connection will reduce the networking-related issues a lot.
4. Disable IPv6 Connection
Make sure to turn off IPv6 (Internet Protocol Version 6) on your Windows computer to check if the networking connectivity issue has been fixed or not. To do so:
Press the Windows + I keys to open Settings.
Click on Network and Internet from the left pane window.
Go to Status > Click on Change Adapter Options.
Now, right-click on the network connection that you're currently using.
Select Properties > Search for the Internet Protocol Version 6 (TCP/IPv6) option from the list.
Make sure to uncheck or disable the option and click on OK to save changes.
Finally, reboot your PC to apply changes.
5. Submit a Ticket
If none of the methods worked for you then try submitting a ticket to Super People Support for further assistance. Give a brief idea with necessary screenshots (if possible) to get a proper fix or give chances to the game developer to investigate this issue.
That's it, guys. We assume this guide was helpful to you. For further queries, you can comment below.