TalkTalk is a UK-based leading telecom group that offers both television and internet services to its customers in the United Kingdom. TalkTalk Wi-Fi Hub or Router offers good performance with high-speed wireless connectivity depending on which package contract you're using. Meanwhile, some unfortunate users are reporting that the TalkTalk Router No WiFi Signal or Not Showing WiFi issue becomes quite common and the issue is happening frequently.
TalkTalk offers an affordable wireless internet connection which is pretty reliable in most scenarios. However, that doesn't mean it may not trouble you. No internet connectivity or the no Wi-Fi signal issue is actually common among Wi-Fi users across the globe. Due to some unexpected reasons and scenarios, the chances are high that you may experience such issues quite often. Luckily, a couple of workarounds and technical support can easily fix this issue.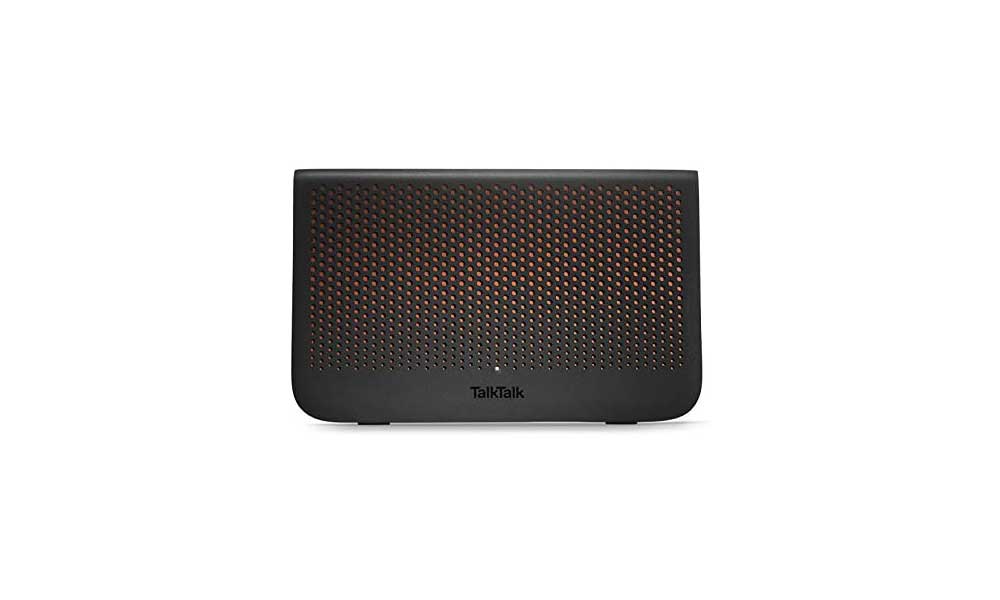 Fix: TalkTalk Router No WiFi Signal or Not Showing WiFi
Talking about the possible or expected reasons, maybe the network connectivity isn't coming properly from the ISP or your router has some issue or a temporary networking glitch or the networking issue is there in your location or even the outside wire line has any fault, etc. So, you should check out all of those methods below one by one until the problem gets fixed completely. Now, without further ado, let's jump into it.
1. Check Expected Issues
First of all, you should check whether the router cable and the WLAN cord are properly connected or not. If the WLAN cable is loosely connected then it may trigger multiple issues whatsoever. Make sure that the connectivity ports aren't damaged physically or doesn't have any dirt/dust inside. If so, you can use an earbud to gently remove dirt/dust from the port. If somehow the port is physically damaged or bended then you should contact your ISP.
2. Properly Set Up Internet
Make sure to properly configure the internet settings on your router's admin dashboard respective to the required and valid credentials. If you're not aware of the configuration process then it's highly recommended to call the ISP support and schedule a technician to set it up correctly. If you're not sure what to do with the configuration then have some patience and don't mess it up.
3. Power Cycle the Wi-Fi Router
Sometimes a temporary networking glitch from the router's firmware can also trigger several issues whatsoever. The chances are high that you'll need to perform a power cycle method on your Wi-Fi router or hub to easily refresh the connectivity. To do so:
Just power off the router/hub and then disconnect the power cable from the source.
Now, wait for at least a minute or so then you can connect the cable again.
Turn on the router/hub and connect to Wi-Fi to check for the issue again.
4. Check for Technical Faults in Your Area
It may also be possible that due to a natural calamity or any other reason, your internet connection wire gets torn from the main line. Sometimes a scheduled maintenance process or even the new connectivity process to your neighbor may cause a temporary cut-off to the internet. So, you should cross-check the same either visually seeing the outside wire line to the nearest pole or just visit the official TalkTalk webpage to check service status.
5. Check Outside Wiring Line
As mentioned above, you should check out the outside wiring line from your home or office to ensure there is no visible fault in it.
6. Contact ISP
Whether the wiring line is good or not, if the Wi-Fi signal is still not appearing then you should contact the TalkTalk Community for further help.
That's it, guys. We assume this guide was helpful to you. For further queries, you can comment below.