SnowRunner is one of the addictive driving simulation video games that offers you 40 different kinds of powerful vehicles for off-roading. It lets you drive vehicles in open extreme environments in order to complete objectives and conquer your mission according to the map. As we mentioned, there are 40 vehicles from most of the popular brands that offer customizations, enhancements, repairing, fueling, and more. Now, you may ask which ones are the best and offers an all-in-one off-road driving experience. Here we've shared the Top 5 Best Truck You Need in SnowRunner.
Saber Interactive also allows you to include mod vehicles and components for your enhanced driving experience if you want to dive into the customizations or changes in vehicles. Now, if you want to know which vehicles or trucks you will need to easily conquer the checkpoints or watch towers without worrying too much about road conditions, then check the list of vehicles below.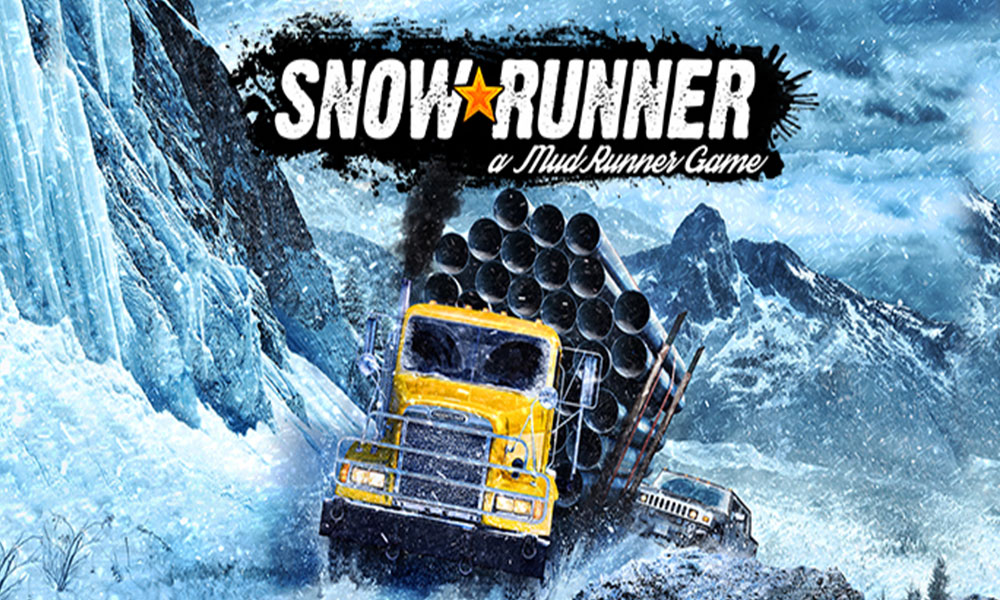 Top 5 Best Truck You Need in SnowRunner
Kolob 74760
Azov 64131
Pacific P12
Derry Longhorn 4520
Azov 42-20 Antarctic
These are one of the best trucks for SnowRunner. Now, let's take a brief look at all of these models.
1. Kolob 74760
The KOLOB 74760 is an all-rounder super-heavy tractor that offers good performance in the various road conditions. It's a pretty normal vehicle but most reliable to deliver any cargo on any terrain.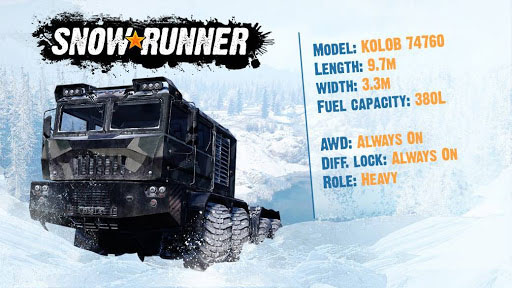 2. Azov 64131
The Azov 64131 is one of the monstrous trucks with full All-Wheel Drive system. It has a differential lock system on 8 wheels for easy off-road driving on any scenario.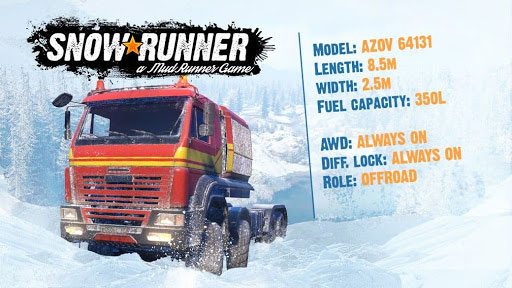 3. Pacific P12 Truck
The Pacific P12 truck on SnowRunner is another contender for the 5 best trucks that you will need as a heavy vehicle. It will be useful for the all-terrain transport system.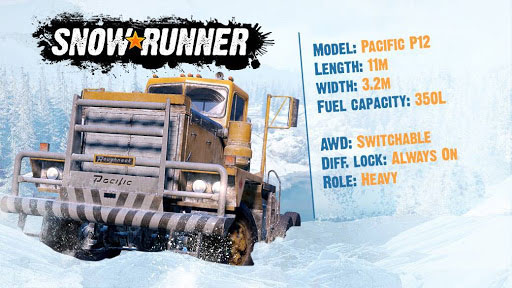 4. Derry Longhorn 4520 Truck
The Derry Longhorn 4520 is the one military truck and comes under the heavy vehicle category. The vehicle uses an extra rear steerable axle to increase its mobility. It has a powerful engine and military-grade durability for ultra-high-performance with loads of capability as well.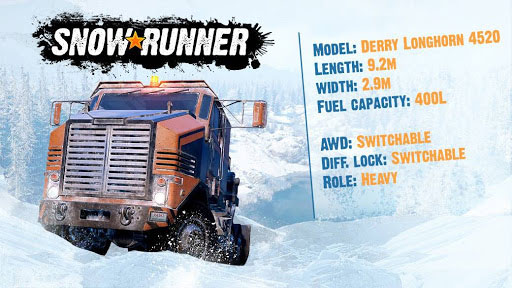 5. Azov 42-20 Antarctic
We all know about the Antarctic as a deep freeze icy conditions of the North all the time. In order to run a vehicle in icy deep freezing conditions, you need a crafted armored wheel with a highly efficient but powerful fuel engine along with a huge fuel tank. Otherwise, you and your vehicle will definitely be stuck around with obstacles. So, Azon 42-20 is one of the 5 Best Trucks in SnowRunner.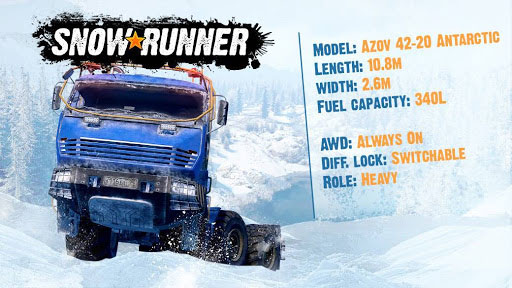 That's it, guys. We assume that you've found this article pretty useful. For any queries, you can comment below.