Everyone loves consuming media in the form of movies or TV shows. Streaming platforms such as Netflix and Prime Video have revolutionized how people watch their favourite movies and TV shows. Gone are the days of using DVDs or buying movies separately. This digital era has many upsides like easy availability, cheap prices, and convenience.
However, one problem many people face in today's digital world is the organization of their media files. Kodi is the first word that comes to mind when we think about a software media centre. Kodi is 100% legal to use, and it helps in bringing all of your content to one place and giving it a facelift by categorizing and arranging them in any order you prefer.
While Kodi is the most popular media centre, it has its fair share of downsides. If you don't prefer using Kodi or, for some reason, aren't able to use it, then don't worry. The internet is filled with helpful software, and we have compiled a list of some of the best Kodi alternatives you can use in 2023. With that out, sit back, relax, and enjoy the list!
Top 5 Kodi Alternatives in 2023
Kicking the list off, we have Stremio, which is easily one of the best alternatives to Kodi. Not only does Stremio has one of the best user interfaces in any media centre apps we've seen, but it has useful features that give it an edge over other options. One such feature is the availability of add-ons. You can add modules just like on Kodi and make the most out of Stremio.
Apart from enabling you to organize your library of movies and TV shows, Stremio has other options such as automatic subtitles, a way to discover new content, a show or movie tracker to keep track of the stuff you watch, and much more. If you have a device that supports casting, you can view your content on a second screen in HD. Stremio is a compelling alternative to Kodi and might even deliver a better experience in some areas.
Another great alternative to Kodi is Popcorn Time. This service has most of the features one could ask for, including automatic subtitles and dubbing, full HD support for playback, a huge catalog of movies and TV series for you to discover, and a way to neatly organize your content. Popcorn Time is available for a host of different operating systems, including Android, iOS, Windows, macOS, AppleTV, and even Linux.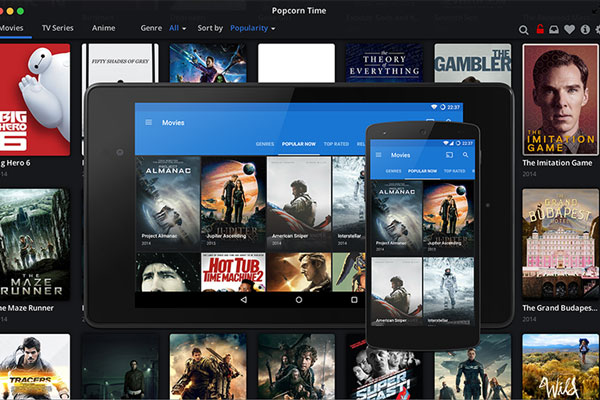 Several media websites have recommended Popcorn Time for its intensive catalog of movies and TV shows. The app sees regular software updates to always bring new content to your living room and improve the user interface to make the app more intuitive to use.
Plex is easily one of the most popular streaming platforms out there. Not only does it serve as a great media centre for all of your content, but it also has its own original shows and movies that you can enjoy. The advantage that comes with using Plex is its rich UI and design that has years' worth of updates behind it. You can use Plex on any device, including Android, iOS, Windows, macOS, and even Linux.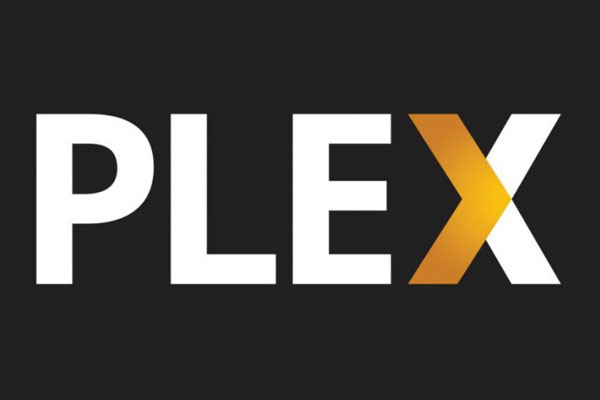 Plex is also avaialble for game consoles (PS4 and Xbox One) and for Roku devices too. You can even use a spare laptop or desktop computer as a media center to stream all of your locally saved movies and TV shows to other devices that have Plex installed such as your phone or a TV. Plex doesn't have a catalog as big as some of the other media center apps on this list, but is still a great way to stream your favorite movies and TV shows with subtitles and in good quality.
4. MediaPortal
MediaPortal brings a similar set of features as that of Kodi to your living room TV. On top of being able to stream and organize shows and movies for you, MediaPortal can also live record anything you're watching so that you can rewatch a live broadcast at a later date. Apart from that, MediaPortal has a slightly older user interface and design that might dissapoint a few users. The app automatically syncs all content from any connected hard drives, and can even read DVDs and Blu-Ray discs without any issues.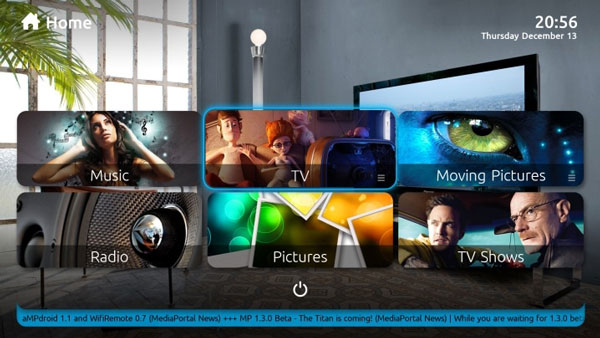 5. Jellyfin
Ending our list of some of the best Kodi alternatives in 2023, we have Jellyfin. This media centre platform works similarly to Plex and doesn't actually have any content of its own. Jellyfin makes use of a spare computer or laptop and turns it into a media server for all your local movies and TV shows that you can then stream to other devices such as your phone or a TV. Jellyfin has one of the best user interfaces and modern designs in any media center apps we've used.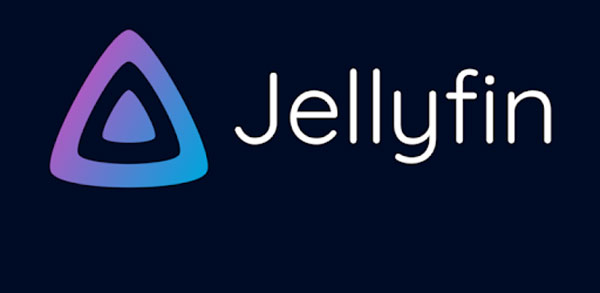 Conclusion
That's all folks! We hope you enjoyed our roundup of the best Top 5 Kodi Alternatives in 2023! Which one among the list is your favorite, and how many of these Kodi Alternatives have you already known or have been using? Know other good Kodi Alternatives that you feel people might find interesting and useful? Do let us know in the comments section below, we'd be delighted to hear from you guys!