We may be of any age, we cannot do without entertainment. Let it be a song, video, movie we always make sure to get our fair share of entertainment every day. To play our choice of songs, videos, etc we need a media player. These days there is a great demand for open source media players. Kodi is one of the most popular media players which is open-source in nature. It is the newer nomenclature of Xbox Media Center. Kodi supports multiple operating systems and hardware platforms. It uses a software called 10-foot user interface for televisions and remote controls. It enables users to stream media contents in both online and offline mode.
We live in a new age world of possibilities where there is an able and efficient alternative for everything. Media players are no exception to that. As we are speaking about Kodi, it is without any doubt one of the best media players out there. However, there are a lot of alternatives available in the market as well. So, in this post, we will discuss some good substitutes for Kodi. Check out the top 5 Kodi alternatives in 2019.
Top 5 Kodi Alternatives in 2019
This is a compilation of media player interfaces in no particular order. Let's check them out one by one.
OSMC (Open Source Media Center)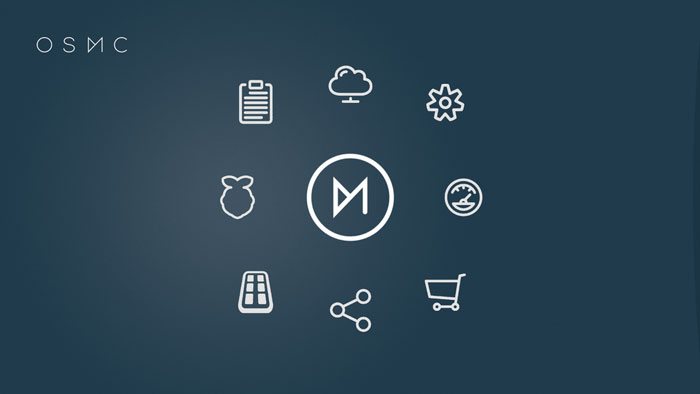 This is based on Linux. It is quite simple if take a look at its interface, though it has similarity with Kodi. The application comes with support for live TV, local media library streaming, TV tuner support, etc. Besides it also supports all the important Kodi add-ons. OSMC is supported on MacOS, Windows and of course Linux.
Get OSMC Media Player
Plex
Another cool alternative for Kodi which is Plex. This software runs from a server instead of from a dedicated PC or any other device. User can stream media from the web and from different operating systems via third-party apps. Plex supports Linux, macOS, Android, iOS, Windows operating systems.
Get Plex Media Player
Stremio

Stremio comes with support for live TV streaming and also plays the local library content. It supports MacOS and Linux. The software can auto-detect subtitles. It comes with instant HD playback support. With Stremio you can also broadcast media via DLNA to the Apple TV, Chromecast and other devices.
Get Stremio
You May Also Like,
MediaPortal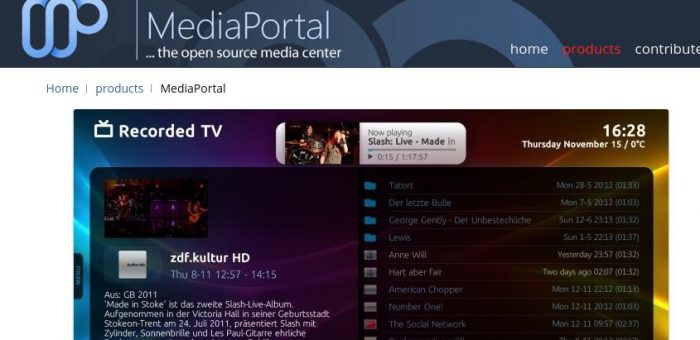 Another great substitute for Kodi, MediaPortal can broadcast and record live TV and install plugins. Also, the user can customize the software with different skins. MediaPortal as well as handle multiple types of media (music, photos, etc.).
The only downside to the application is it's only supported on Windows platform. So, if you happen to use Windows OS, then give MediaPortal a try.
Get MediaPortal
Usher
MacOS is one of the most efficient operating systems out there. So, here is a media player which is exclusive to macOS. It is Usher application.
This software can easily manage iTunes library and other media libraries on the system. It brings support for install add-ons, DLNA, and mobile platform support.
Get Usher Media Player
So, that' it guys. This was a detailed insight into Top 5 Kodi Alternatives in 2019. We hope this post was useful to you. For more such informative posts say tuned with GetDroidTips.