Looking for cool racing games to play on your Android Device? Android gaming has significantly developed a lot in the last few years, to the extent, that the graphics quality is almost closer to PC and Console gaming. There have been a lot of racing games, specifically for the Android platform. Many games allow you to play with online opponents, many games even offer single-player campaigns. As there are so many such games available, it often becomes very hard to choose the right one, this article intends to guide you through some of the best racing games for Android for 2023.
Top 5 Racing Games For Android 2023
Asphalt 9 Legends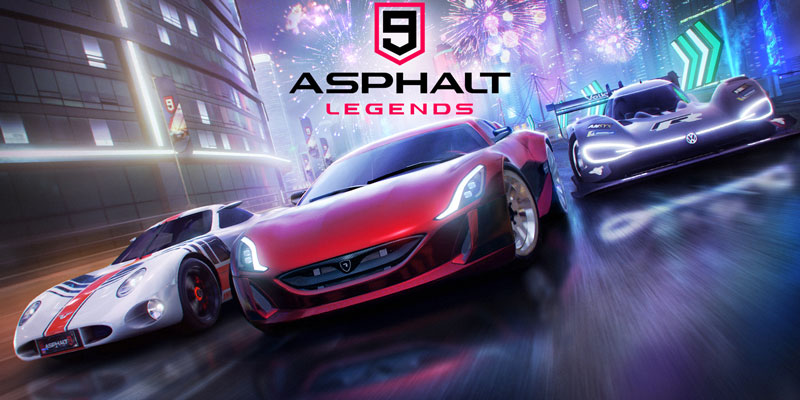 This wasn't hard to guess, was it? The Asphalt series has ruled over mobile racing games for many years now. 2018 released Asphalt 9 is the latest addition to the Asphalt family. As being the latest, it does have the latest and best graphics out of all other games.
The racing game features a total of 189 cars, as of now. The game features exclusive control schemes, along with an auto-pilot feature known as TouchDrive. Never miss a specific jump or specific route, thanks to TouchDrive. Even though there are a lot of steering options to choose from, most users go with the TouchDrive one, as it helps them focus on shifting lanes, hitting nitro, etc.
CSR 2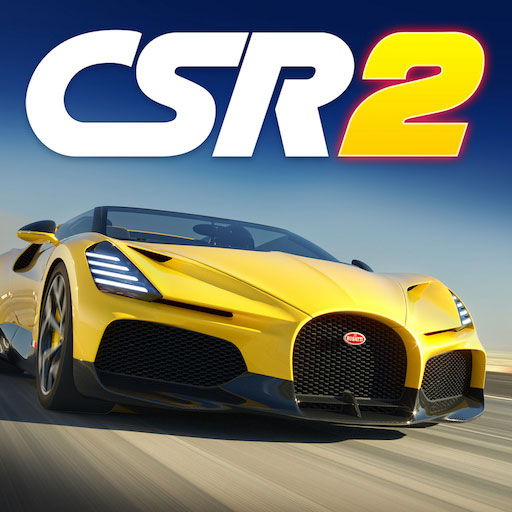 Another best racing game for Android would be CSR 2, but there's a catch. You can't actually accelerate, brake, or even steer the vehicle. If you are looking for more of a cinematic experience, then this game is just for you. The in-game graphics is awesome tho! You won't regret playing it, until and unless you are looking for all-manual accelerate, brake and drive.
The single-player gameplay is divided into 5 tiers, each having a final boss at the end. You will have to manually win races, then defeat the final boss of each tier, that's when you will be rewarded with the boss's car. Overall, the game started basically as a drag race game and later turned out to be a mainstream game for a lot of Android users.
Mario Kart Tour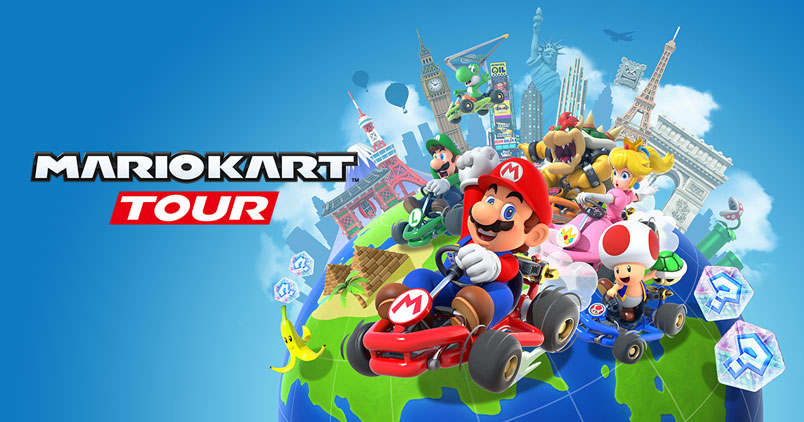 Mario Kart Tour is a kart racing game developed by Nintendo EPD. This game has been quite popular for its wonky elements that are coupled with Kart racing. An important thing to note is that this game does the racing part on its own pretty much like an automatic game.
However, the predecessors of this game feature manual drive, and traditional racing elements. The game features four-speed options: 50cc (also called leisurely), 100cc (also called fast), 150cc (very fast), and 200cc (too fast). The 200cc option will require a Gold Pass Only subscription in the game. If you get three identical items from an item box, then you can keep using them repeatedly for a short period of time.
Need For Speed No Limits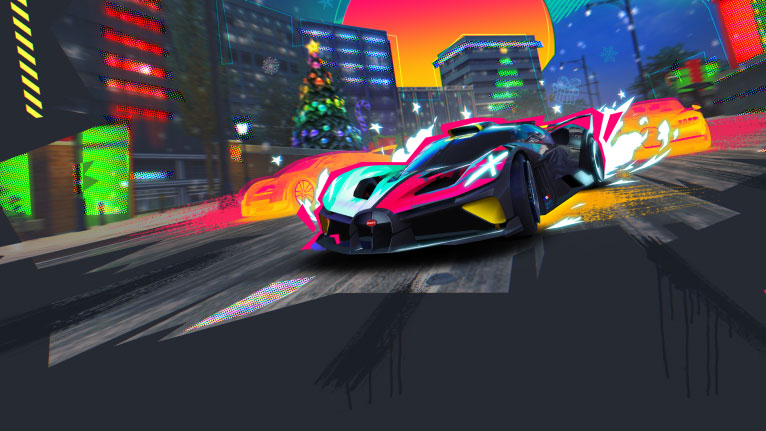 The Need For Speed franchise is a very well-known name in the gaming industry. There are a few Need For Speed games available, but this one's different from the rest. You can enjoy the beautiful high-detail gameplay while drifting, and racing to the end. There is a campaign mode, where you can race and win rewards. There are ghost-based multiplayer races too, which are called Rival Races.
You can upgrade, paint, and modify your car with the rewards that you've won, or collected. Certain in-game events will also give you a special car to drive for the race. Going by the campaign, there are a lot of short races in the game, which could be annoying for a few tho!
Grid Autosport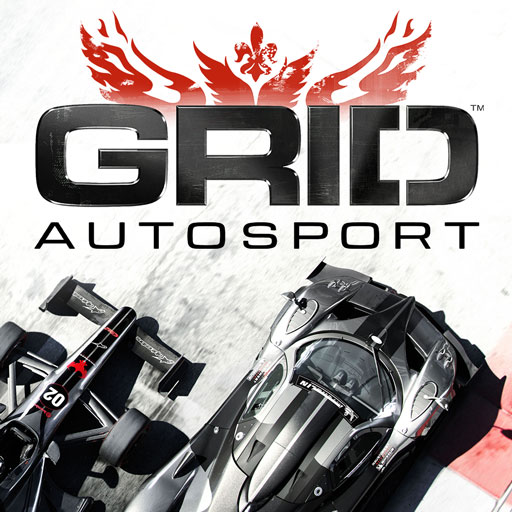 Grid Autosport is a widely available game for each platform, it was developed by Codemasters. This game is for you if you are looking for a more console-like racing experience on a smartphone. In the game, you start as a Racing car driver who can take opportunities and build a single-player career.
You can even play multiplayer in online mode. You can form racing clubs, and earn XP, on the common hub known as RaceNet. You can also use your earnings to upgrade or purchase a vehicle in the game. Overall, this is a very console-like fun game to play on your Android device.