With the help of Google Home devices, you can ask the Voice Assistant to do just about anything that is connected to the internet. For instance, you can turn ON/OFF lights, fans, control your music system, and was made by Google to compete with another voice assistant, Amazon Echo. You can trigger your Google Home device by saying Ok Google! or Hey Google! and can make it perform certain basic tasks as mentioned above or searching the internet or your calendar etc.
But sadly, there are certain instances where you might are not able to set your favorite music as an alarm or your alarm does not even work. Notably, Google Home does not allow to change the alarm tone. And if you are looking for troubleshooting such an issue on your device then, you are at the right place as in this post, we will guide you on top ways to fix Google Home music alarm not working. Google Home device is not to be blamed here as Amazon Echo and other voice assistance devices also suffer from such issues that need troubleshooting. So, without any further ado, let us get straight into the article itself: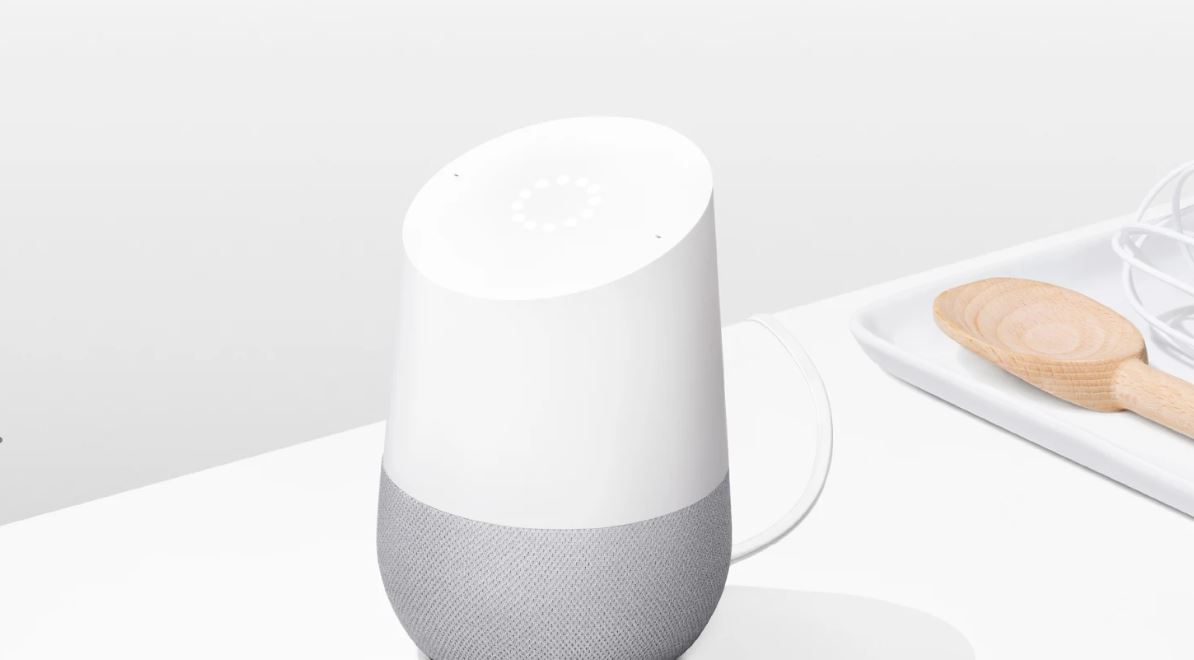 Top Ways to Fix Google Home Music Alarm Not Working
Below are the best ways to fix the Google Home music alarm not working such as Home Max, Mini, and Nest.
Restart Google Home
One of the common fixes that you can apply to fix this issue is to restart your Google Home device. To do so, unplug your Google Home for near about 20 seconds and then plug it in back.
Availability
Note that Google Home devices do not allow you to set your favorite music as alarm across the world. Below is the list of regions where you can set music alarm:
English: U.S.
English: U.K., Australia, Canada, Singapore, India
Spanish
French: France and Canada
German and Japanese
If you are looking for ways to use Character alarms, here is the list of supported devices:
Google Home
Google Nest Mini (2nd gen)
Google Home Mini (1st gen)
Google Home Max
Google Nest Hub
Google Nest Hub Max.
Make Sure to Say Right Commands on Google Home
You need to say words such as music, media, song name, artist, etc. right before time while triggering commands. In fact, you can also say "Okay Google, set a music alarm" or Okay Google wake me up to 'the song name'.
Set a Default Music Service
In order to set a music alarm, you need to select a song from a music service like YouTube Music, Spotify, etc in the Google Home app. To do so, follow the below step:
Open the Google Home app and head to Settings.
Tap on Music.
Select the music service of your choosing.
That's it!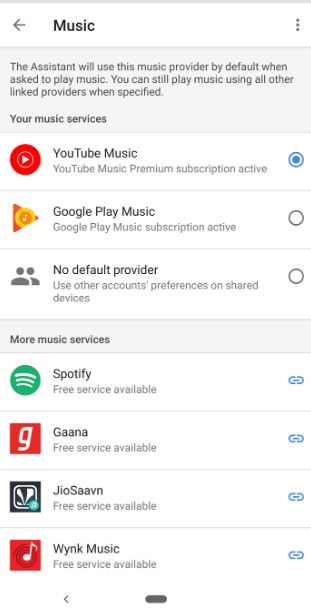 Unlink Default Music Services
Sometimes the current default music provider is not supported in the latest version and in that case you need to unlink the default music services. To do so follow the above point's steps and uncheck your music services.
Check the Type of Music
Note that you cannot use the music added by you manually on Google Play as your music alarm. You need to set a song from a streaming service as the alarm.
Change Assistant Language
As we have mentioned above, the music alarm works for certain languages and in certain regions. Make sure that you have set the compatible language on your Assistant to set music alarm. To do so:
Open the Google Home app.
Tap on Settings.
Now scroll down and tap on More settings.
Click on the Assistant tab
And then Language.
Then select the language of your choosing.
Stop casting to other devices
Make sure that you are not casting your device to other media devices because it can very well be the reason that your music alarm is not working. What happens is your casted device is being set as the default device and your music alarm is played for that device. To stop casting simply say "Okay Google, play music" or tap on app and navigate to your speaker and then set your music alarm.
Check Digital Wellbeing
Digital Wellbeing which disconnects you from your smart world and gadgets to let you enjoy some time around your family and friends might well be the reason behind your music alarm not working. To check it head to Settings>>open Google Home app>>tap on the speaker then tap on Settings followed by Digital Wellbeing.
So, there you have it from my side in this post. I hope you guys liked this post and were able to rectify this music alarm not working on your Google Home speaker. Let us know in the comments if you come across any issues while following any of the above-mentioned methods. Until the next post…Cheers!