NBA 2K22 is the newest installment in the NBA 2K series of video games from Visual Concepts, which was released in September. The NBA 2K series of video games is the most widely played basketball video game series in the world. Every year, a new entry in the series is released, with updates and changes to the roster, graphics, season, modes, and other aspects of the game. For those of you who have purchased and installed NBA 2K21 and are considering adding NBA 2K22 to your video game collection, you may be wondering if you can transfer any VC from the former to the latter. Keep reading to know everything.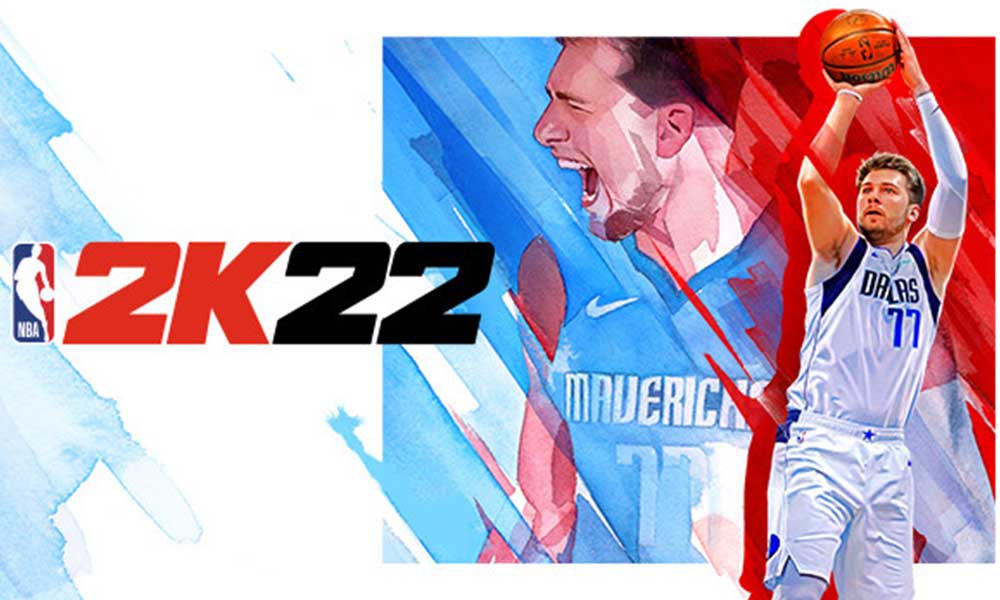 How to Transfer VC from NBA 2K21 to NBA 2K22?
Briefly stated, NBA 2K22 players will be disappointed to know that they will not be able to transfer their VC from NBA 2K21. However, for a variety of reasons, the NBA 2K team does not believe it is feasible to implement such a feature. First and foremost, the vast majority of gamers have spent the better part of a year playing NBA 2K21 and amassing massive amounts of Virtual Currency in the process.
Indeed, VC is the most important currency in the game, and it can be used in a variety of ways. Player accounts can be used to purchase cosmetics, card packs, and animations, and they can also be used to upgrade custom players in the MyCareer mode. As a result, allowing the transfer of virtual currency (VC) from NBA 2K21 to NBA 2K22 would have provided gamers with a significant advantage in almost all game modes. Nonetheless, there's nothing you can do as of now.
The good news is that the virtual currency in your wallet can be transferred between generations of the same console family. Consider the following scenario: If you own NBA 2K22 VC for the PlayStation 4, your PS5 wallet will have access to it as well, whereas your Xbox will not.
Well, that's all we have here about how you can transfer VC from NBA 2K21 to NBA 2K22. We hope you found our guide useful. If you have any doubts or queries, let us know in the comments section.