There are possibly a lot of apps installed in your Smartphone right now. You might already know that all the installed apps work and display information as per the default language of your device. With few apps, it is possible to change the User Interface language. However, this will not actually change the system language of your device. Apps that translate English into other languages are required at several stages. Sometime an app don't have the language you need it to show information and thus you need to manage only with English. Translating your Android apps into Any Language
Bilinguals and non English speakers often face a lot of issues due to this. In case you have a rooted Android device, this is not a reason to worry. We guide you on how to auto translate any app in any language on your android device. Akhil Kedia, a popular developer unveiled a module that is called as AllTrans which is helpful in this matter. It uses Microsoft's Azure translation or Yandex translation service and the best thing is it displays entire information in your native or in any other language you need.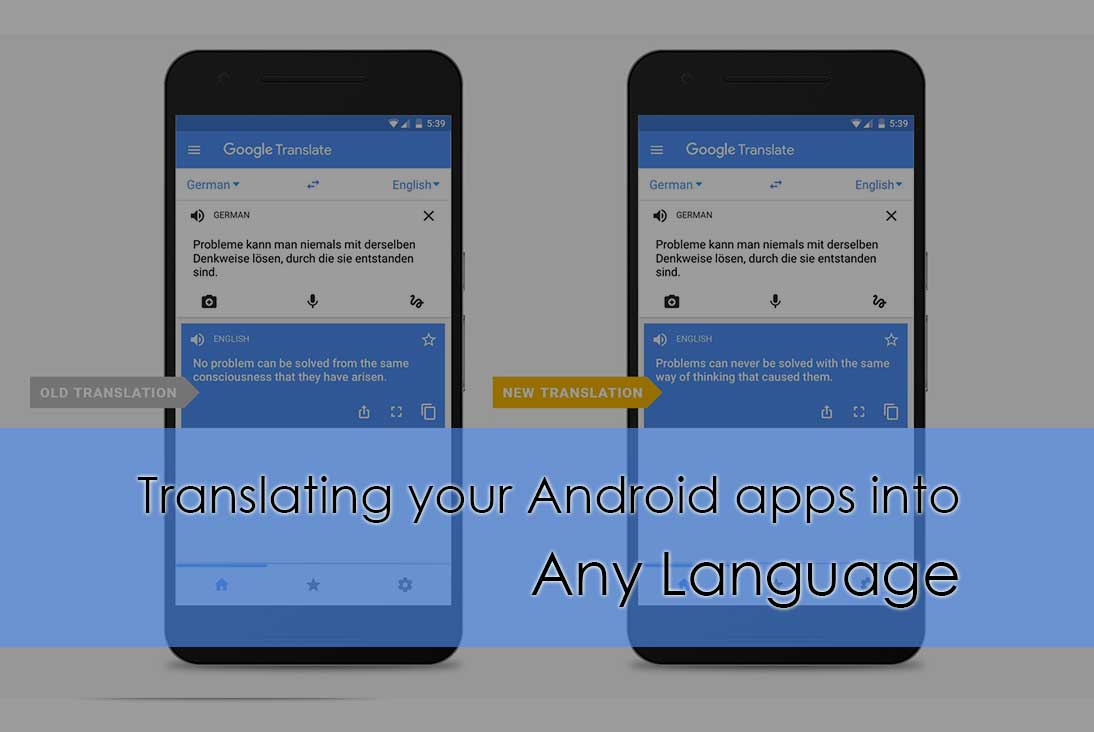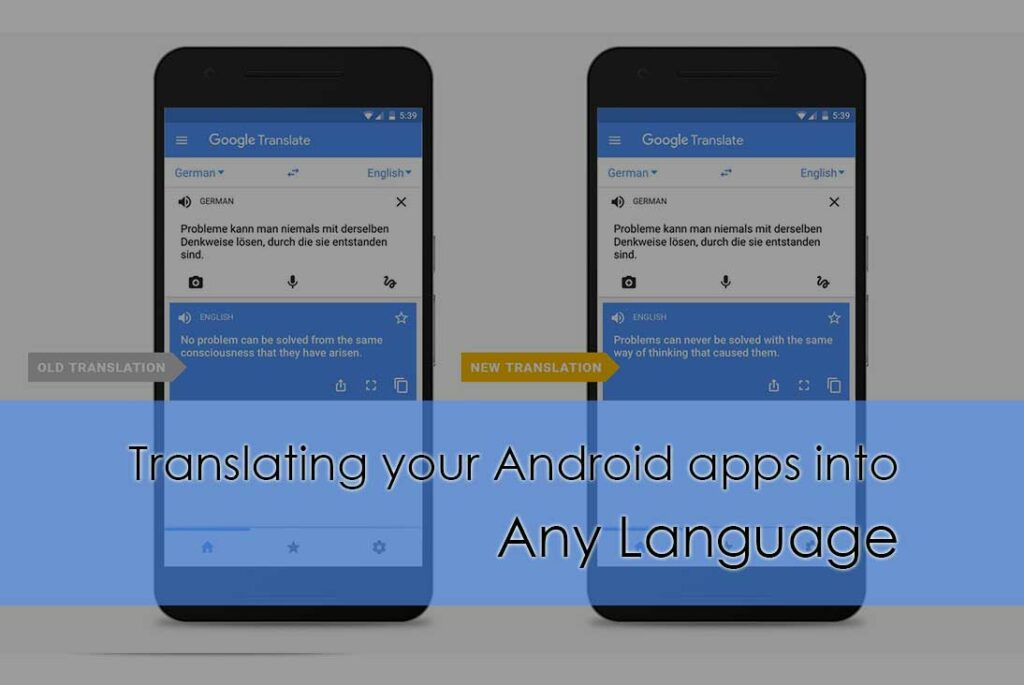 Translating your Android apps into Any Language
Requirements :
Your Android device must be rooted. Check Possible Root Guide.
The phone must run on Android 5.0 or above versions
Install Xposed framework on your phone.
Also you need to enable installation of apps from third party sources.
The same can be done from main Settings of your Smartphone.
Download THE MODULE FOR XPOSED
AllTrans Xposed module, Downloading and Installation
AllTrans is simply available on many websites over the World Wide Web. It can also be availed from Xposed Installer app. After downloading, simply install it in your phone. Upon the completion of installation process, tap Activate and Reboot immediately on the notification you will receive after installation. It is also possible to activate the module manually. For this, visit Modules section.
Getting Yandex API key
App needs Microsoft Azure translation or Yandex translation. This is already mentioned and obviously both these needs a set up. Yandex is a good option because Microsoft Azure is not free and you need to invest some money buying subscription. On the other side, with Yandex you only need to create an account and then sign in. a link is given below for the same. Translating your Android apps into Any Language
https://tech.yandex.com/keys/get/?service=trnsl
Once you sign in, you will be taken to a web page where you can get an API key. You need to agree with their terms. After doing so, you can click on "Get API" key. Copy the key and send it to your phone by any possible method such as mailing, messaging to a contact on Facebook or any other method you find suitable for this.
Setting up AllTrans Xposed Module
Simply open the AllTrain app you download and installed earlier. Go to "Global Settings" and click on "Yandex Subscription Key" entry. You will be asked to paste your API key here. Paste it and click OK. You can find options "Translate From" and "Translate To" just below the subscription Key entry. Set your phone's default language in the option "Translate From" and the language you want your app show information in "Translate To". Now simply swipe to latter option and select the app whose language you need to change. Multiple apps can also be selected and for this, simply click on the check boxes that appears against their names. Once you are done, exit the AllTrans app. Now you can open the app you selected for translation in any of your desired language. Translating your Android apps into Any Language