Trello is a utilitarian app that helps a number of people keep their workflow in check. It has multiple features and options that make professional communications and goal tracking easier for you and your teammates. However, there are times when Trello might not work. Users can experience a crash on any platform. There are a few ways to fix the issue. In this article, we focus on how to fix Trello not working issue.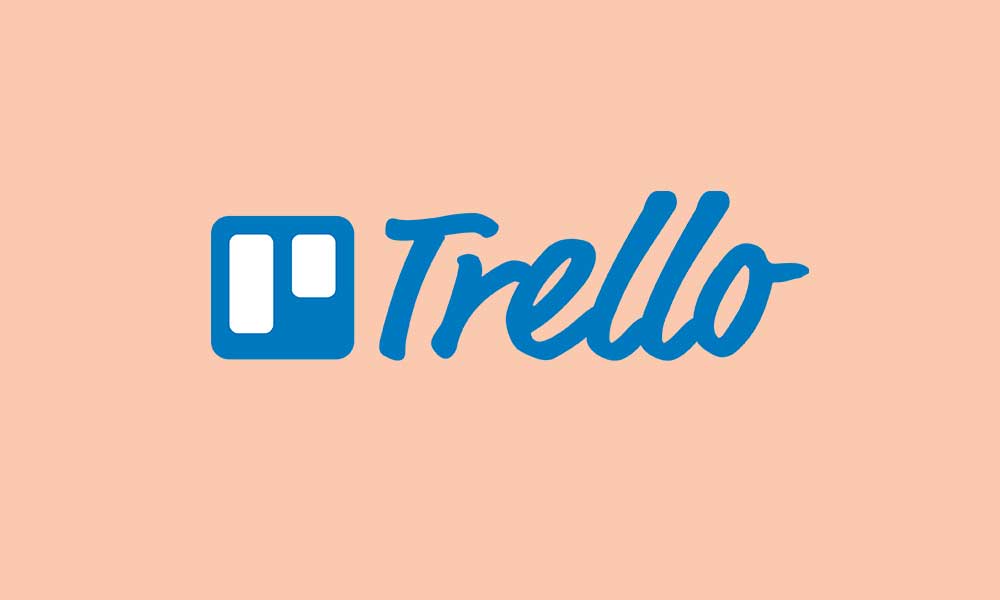 Why Does Trello Not Working on Browser
There are several reasons for Trello not working on your browser. You can have an unsupported browser, or there is too much junk in your browser's data.
Method 1: Troubleshoot the Extensions
We use multiple extensions on our browsers. Sometimes they can overlap with each other and misbehave. If you are facing issues with Trello, you can troubleshoot the extensions on your browser.
Try to disable your extensions and check Trello. If the application starts working again, then one of your extensions is causing it to crash. Enable your extensions one by one to see which one is causing trouble with Trello.
Method 2: Allow Cookies
Trello requires a number of cookies and permissions to run optimally. It is best to allow cookies on Trello to have the best experience of the app. Make sure to enable the third-party cookies as well for apps like Dropbox and Google Chrome. If enabling the cookies for Trello did not work, you can check the other methods in the list.
Method 3: Try a Different Browser
Trello works on browsers on desktops. Sometimes the reason behind Trello not working can be the browser. Try closing the browser and restarting it. If that does not work, you can try logging in to Trello on some other website to see if the issue still exists.
Method 4: Update Your Browser
Outdated browsers can cause some websites and applications to misbehave. If Trello is not working on your browser, you can check for updates. Update the browser if it has any pending updates. Open Trello again to see if it works.
Trello Not Working on Android
The Trello app for the Android platform is better optimized, but you can still into the issue of the application not working. Here is how to fix Trello not working on Android devices.
Method 1: Clear App Cache Data
Sometimes the app cache data can make the sync process from web interface slow or delayed. The app can misbehave when this happens, and can also stop working. There is a simple fix to this:
Step 1: Go to Settings
Step 2: Select the Apps Option
Step 3: Scroll down on the list to spot Trello and Click on it
Step 4: Tap on Storage or App Data
Step 5: Clear Cache Data
Method 2: Logging Out of the App and Joining In
You can try logging out of the Trello app if clearing the cache did not work. Once you have logged out of your Trello account, log in again. This might help with the data syncing process and prevent the app from crashing.
Method 3: Re-installing the App
If Trello still does not work on your Android device, you can try uninstalling your app. You can then go ahead and re-install the app to see if the issue is fixed. Most of the time you will not encounter the issue anymore, but if you do, you can try the next method.
Method 4: Trello Support
Step 1: On the Home screen of the Trello App find Menu in the top left corner
Step 2: Tap on Settings
Step 3: Tap on Report a Bug
Step 4: An email will appear in front of you
Step 5: Enter the details of your process in the mail
Step 6: Attach screenshots or media related to the issue
These were some methods to fix the Trello not working issue. This guide will help you with the website as well as the mobile app. Hope this guide helps you with your issues with Trello. Try these methods to get back into your working zone with Trello.