Smartphones are the perfect devices to take pictures and with the increasing craze of people for capturing still images, manufacturers are working very hard to add something fresh in their device cameras. Today, I will introduce you to one such amazing feature present in the Google latest's flagship smartphones i.e. Pixel 2. There is actually a new camera mode which is known as Motion Photos. You can compare it with Apple Live Photos.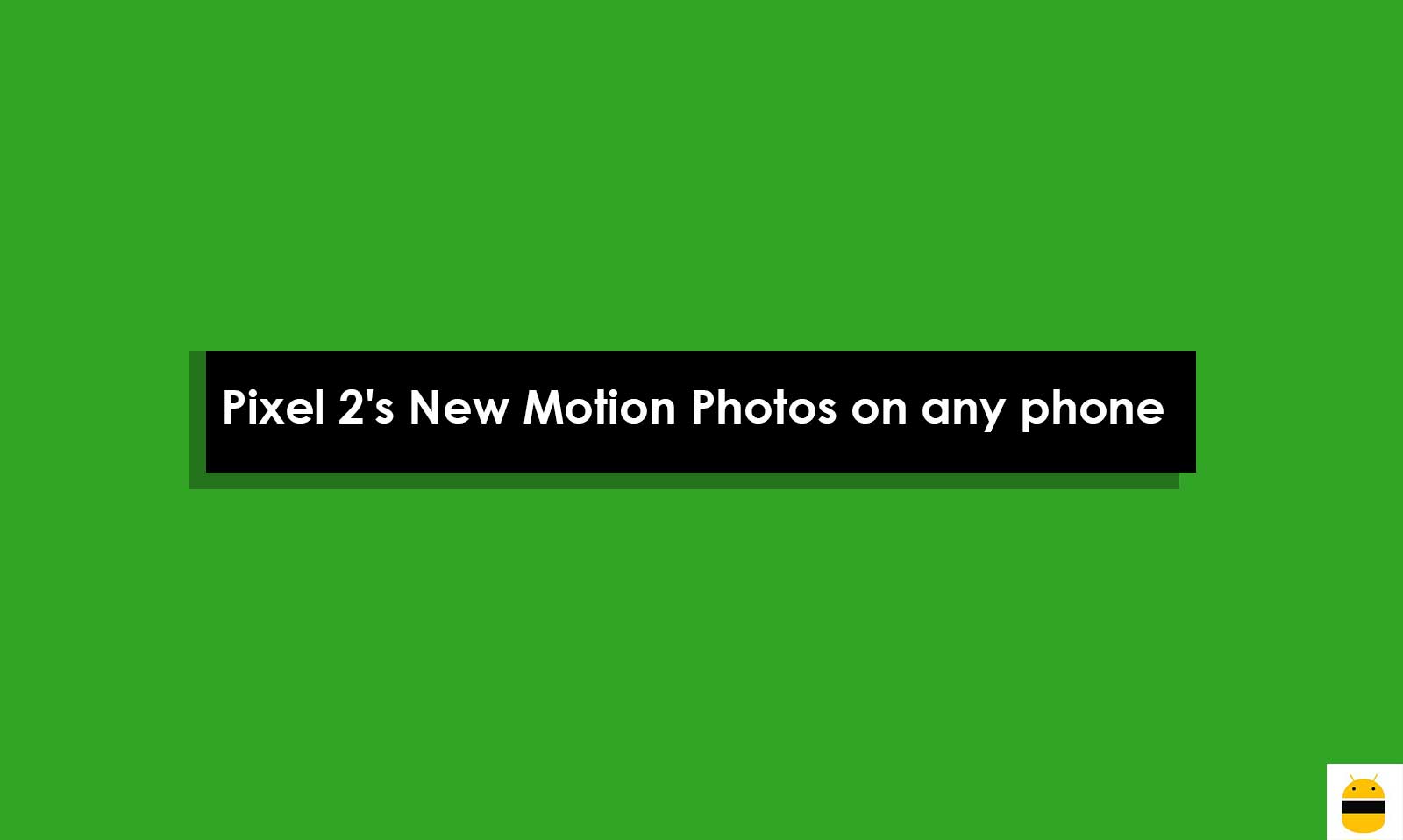 This feature automatically embeds a video of few seconds before and after the shot was actually taken. Probably this is the best feature, but that doesn't actually mean you need to spend a lot of money buying the Pixel 2 if you want to enjoy it. I am introducing you to the 3 ways to try the pixel 2's new motion photos on any Android device. There are actually a lot of apps that can help you in this matter.
How to Enable Unknown Sources on any Android Phone
Method 1. Samsung Motion Photo (New Galaxy phones)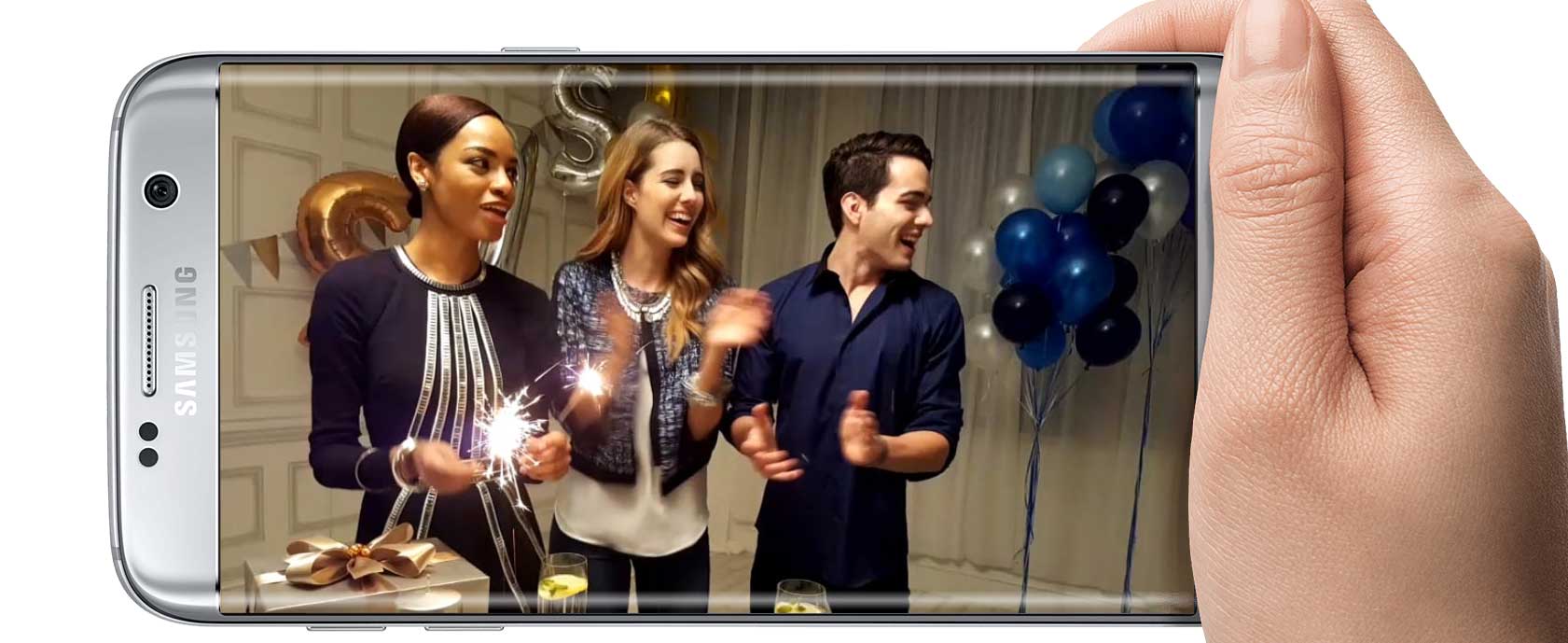 If you have a Samsung Galaxy device which is based on Android Nougat, the stock camera apps of Samsung is having a shooting mode similar to that of the feature we are discussing the Pixel 2. Open your Camera app and tap the gear icon. Scroll down and enable the "Motion Picture" to enjoy the same. Any picture you will take from now onwards will be having a video embedded in them that is captured just before and after capturing the snap. To play the video, you can tap on the orange play button that will appear with every snap.
Method 2. Motion stills (for any device)

Another option to keep up the pace in this matter is Google's Motion stills app. It must be noted that it actually won't integrate a video with the pictures you capture but will a lot in common with the Pixel 2 feature we are discussing. It actually uses fancy stabilization algorithm and creates very elegant GIFs that you can enjoy. Open the app and tap on the shutter button available at the bottom of the screen. This will capture a 3-second clip for you. Thus you need to hold your device without random moments during this period. To see your creation, simply scroll down. You can even make some random changes in it if you want. Simply press the forward arrow in order to use them as GIF or MP4.

Method 3. Camera MX (for any device)
This app is actually quite similar to the Apple Live Photos, as well as to Pixel 2 Motion Photos. One of the best things is, it works on almost every smartphone and thus you need not to worry about anything. It is available on Play Store and you can it from there right now. After installing this app, open the device camera interface and tap the three dots you will see at the top left corner of the screen. Select "Live Shots" from there. For a demo, you can click "Try it". You need to provide your social media account information to get access to other features on the app.

All the snaps taken after this will be having a video integrated with them and that would be for 3 seconds before and after capturing the snaps. It must be noted that the live shots appear similar to the still pictures. However, on long pressing, they will start playing a video. It is up to you which option you choose to enjoy this amazing Pixel 2 feature on your device.
I hope this guide was helpful to setup Pixel 2's New 'Motion Photos' on Any Android Device