Can you ever think that why you have an option to disable Location History and delete all the stored information from Google's servers? In Google Maps for iPhone and iPad, you can either delete it manually or set up automatic deletions. If you use Google Maps, you might be shocked to see that places you've been traced and stored inside the application.
In case if you are worried about this, then don't worry!!!! It easy to disable the feature and delete all previously saved data. Here is how you can do it.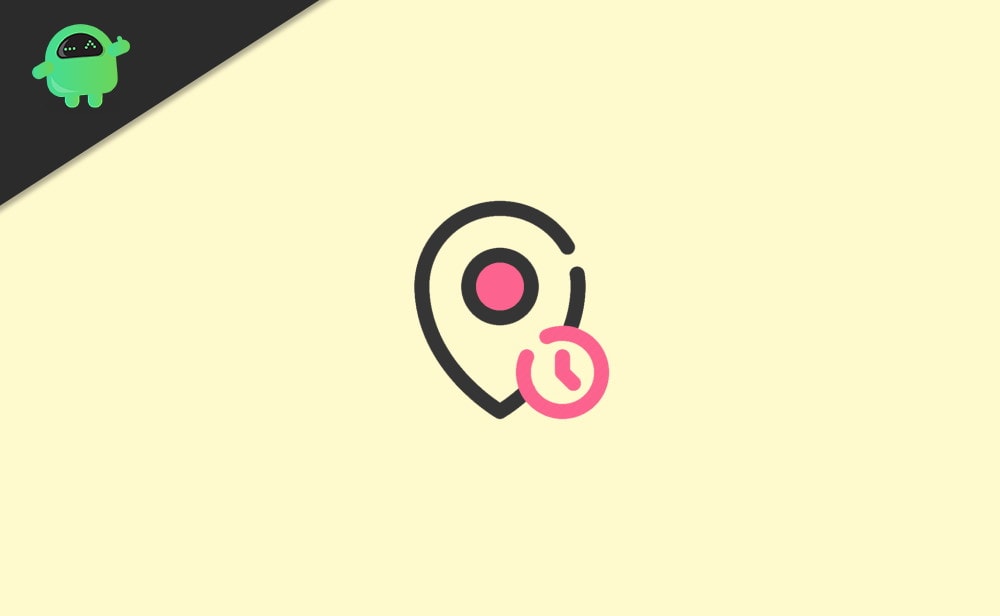 How To Turn Off And Delete Google Location History On iPhone and iPad?
Firstly, install the latest version of Google Maps from the Apple store and login with your Google account. And then for further procedure, follow the steps given below:
On your iPhone or iPad, go to Google Maps. Click on your profile icon situated on the right-hand side of the search bar.
Further, click on "Your data in Maps" found just above settings.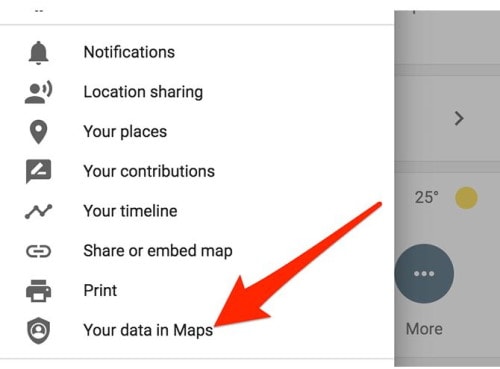 Now, you'll see Location History found at the top and if it is enabled by default, then click on the "ON" button to change its settings.
Use the toggle to turn this feature off. Now, click on the "Chevron" icon to go back to the previous menu.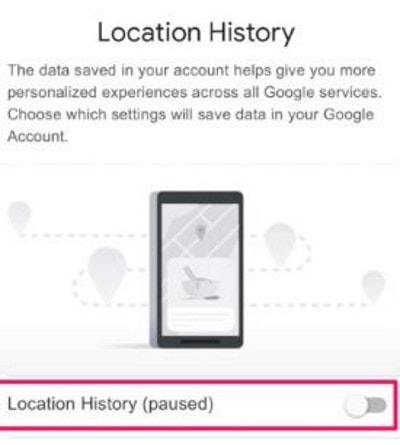 You'll get "see & delete activity" under the location history.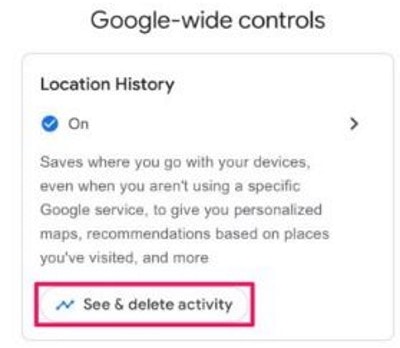 Now a list of places opened that you have visited on the map. Click on the "triple-dot" button found in the top-right corner of the menu and choose 'Settings & Privacy.'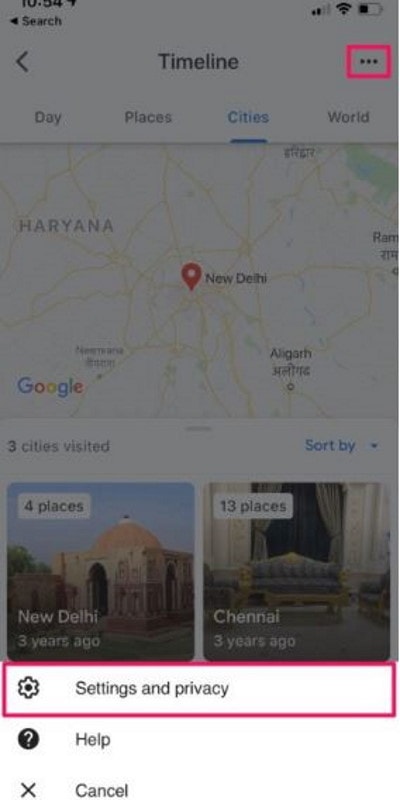 Navigate through it and select "Delete all Location History" to impassively erase all your location history data connected with your Google account, or you can also set up spontaneous deletions. Now, you will find an "Automatically delete Location History" option click on it.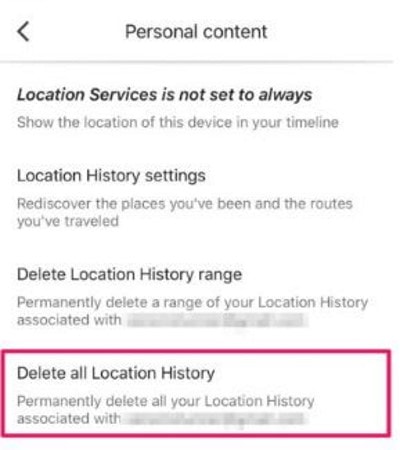 Now, click on Keep for 3 or 18 months until it is automatically removed by Google.
Choose the option as per your preference and click on "Next." Then a confirmation window prompted appears. Just press "confirm."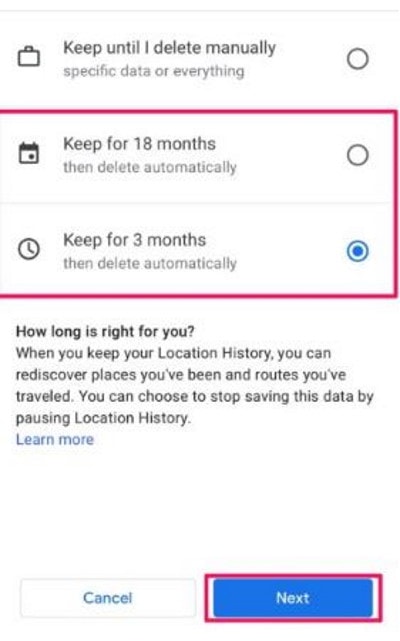 That's it now. Just fold your arm and relax because that's all you need to do to stop Google Maps from collecting your location records on their servers and eliminate the evidence they have traced.
Your Information on Google Maps
Google is not the only primary organization that keeps location information. Apple does a similar feature called Significant Locations to accommodate users with simple suggestions and warnings in Apple Maps, Photos app, and Calendar by maintaining a record of commonly visited areas. You can delete and disable Important Locations on your iPad and iPhone, and Mac too.
Conclusion
Keep in mind that this method does not affect other location services on your device, such as find my device. You can also turn off the Web & App activity setting within Google Maps to fully restrict Google services to track your location.