Privacy and identity theft are major concerns for the majority of users. With the current privacy practices, only a few companies take actual measures to protect users data, and Signal is one of them. So as a measure, they have added a new feature where users have to turn on registration lock-in Signal app so that nobody else can re-register their account. This is a neat feature and here you can turn it on.
Signal is among one of those few secure messaging application that uses your mobile number for registration. Luckily, Signal provides an extra layer of protection for your privacy through registration lock. Registration lock prevents others from registering another account with the same number you use to register in Signal.
Nevertheless, users aren't quite familiar with the registration lock feature—this convoy us to bring a guide that will help users turn on registration lock-in Signal. However, Registration lock played an important role when you lost your phone or your SIM. It prevents your Signal ID from being re-registered on any other device without the PIN you set for your Signal account. Additionally, enabling the registration lock on Signal application is an easy and straightforward process.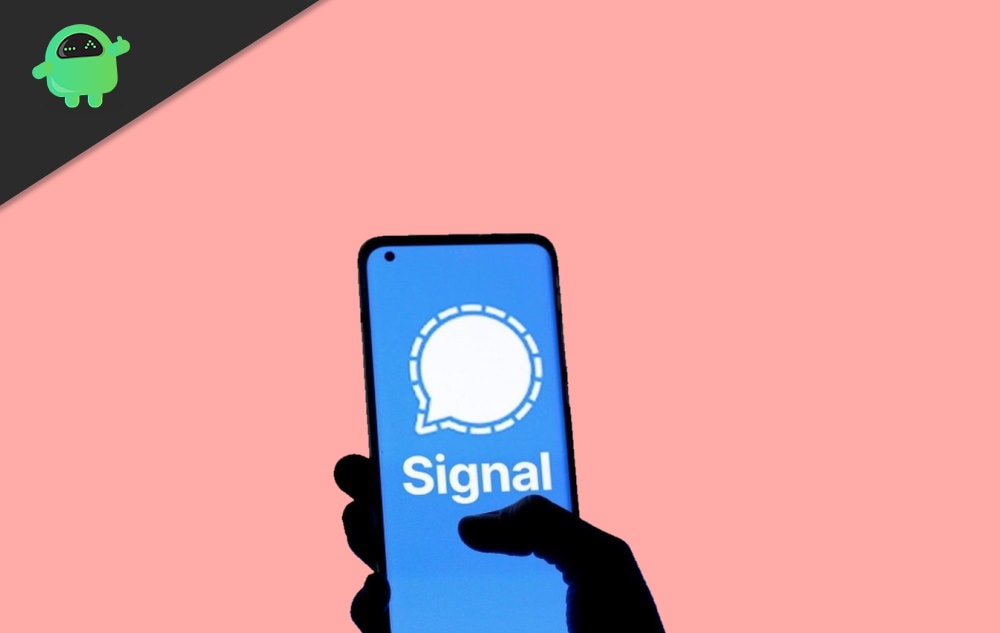 How To Turn On Registration Lock-In Signal?
Before enabling registration lock-in Signal, keep in mind that the Signal application will block your account for a week or more if you enter the wrong PIN a few times once you turned on this feature. So you don't need to worry about if you forget your Signal PIN because registration lock will become automatically disabled after seven days if it is not used. So, now let's see the steps to turn on registration lock-in Signal application.
First of all, you need to open the Signal app and click on your user icon located at the window's top-left side.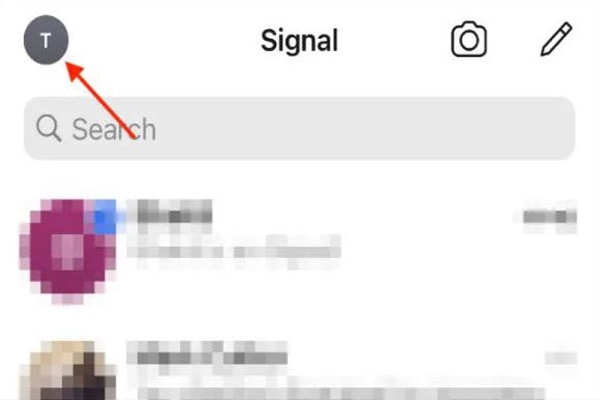 After that, a list of different menu tabs will appear. From that list, click on the Privacy option.
Now, an additional list of settings will appear on your screen. So, you just need to scroll down in order to find Registration Lock option. Once you get it, click on it to enable registration lock.

In case you want to change your PIN, simply click on the Change Your PIN option.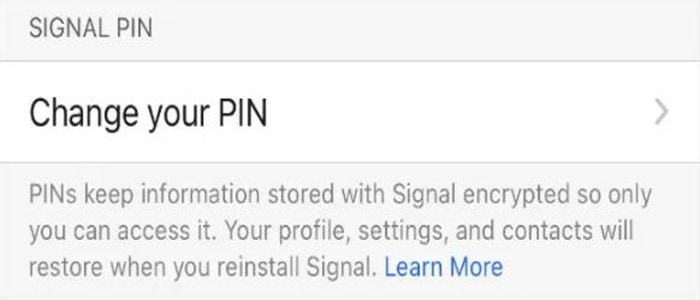 However, many intruders would be able to guess your four-digit PIN so that you need to create a more sophisticated alphanumeric PIN by simply clicking on the Create Alphanumeric PIN option found under the "Change Your PIN" menu.
Conclusion
Nowadays, when every social media platform compromises our privacy. Suddenly, Signal application somehow comes out of the box by taking care of our privacy. So, we highly recommend using this application because many more features are still in beta stage and available in future updates as per official reports. Signal protects both your and your contact's information.