Just bought an Amazon Alexa but already bored with all the voice commands? Great for you as can play countless best games with Alexa which are equally fun and can be played with a group to keep up the party vibe. Down below are some cool games which you can play with Alexa right now.
Alexa has now become a part of life for many. Starting from scheduling your timings, setting up reminders, or running your smart house, Alexa lends a hand in almost all of your daily work. It surely has made our life quite easier, and there's no doubt the device itself remains busy most of the time. However, it is not just for setting your reminders or lulling you to sleep; instead, you can do a lot more with it.
One such fun thing about Alexa is you can play games on it too. Yes, there are tons of cool games that you can play with Alexa during your free time. You can select from different categories based on your personal interests. Some of these games, such as Jeopardy and Millionaire Quiz Game, seem extremely fun and knowledgeable, while some take you to a completely different world. So, here we have put together some of the best games you can try on Alexa for fun.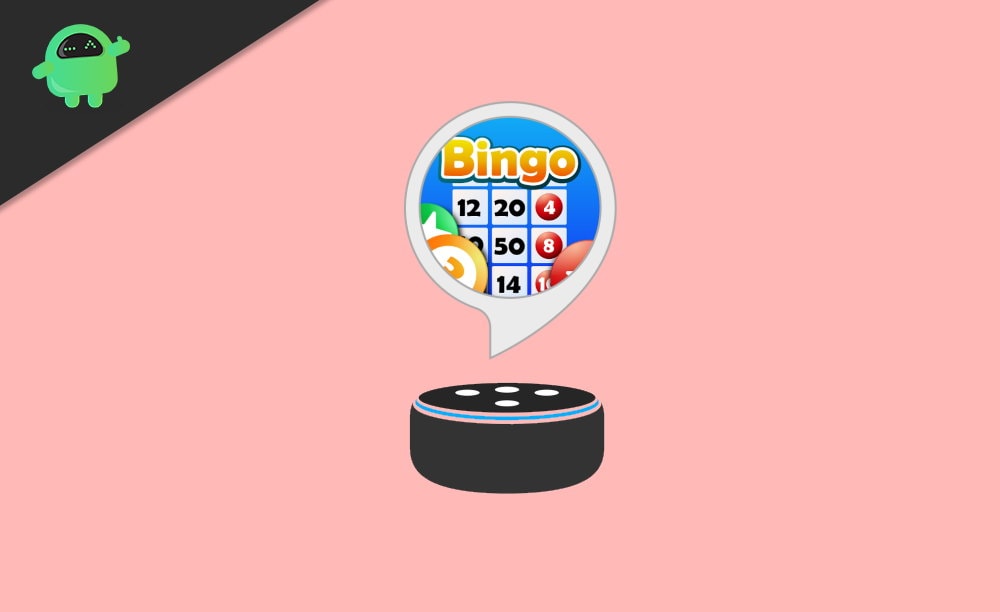 Best Games to Play with Alexa
1. Bingo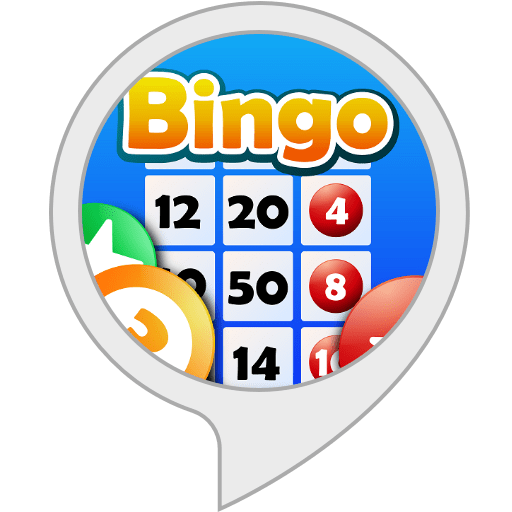 Getting started with something classic, Bingo is an outstanding game to kill some great time while you are bored. Plus, with Alexa, it becomes even more fun as you only have to call out for the next number, and Alexa will do the rest. To start playing Bingo on your Echo, begin with saying 'Open Bingo'.
To call out for the next numbers, say 'Next' or simply call out the next number. Once it declares the winner, say BINGO to end the game. It is pretty simple. However, you will need Bingo cards to play the game.
2. The Magic Door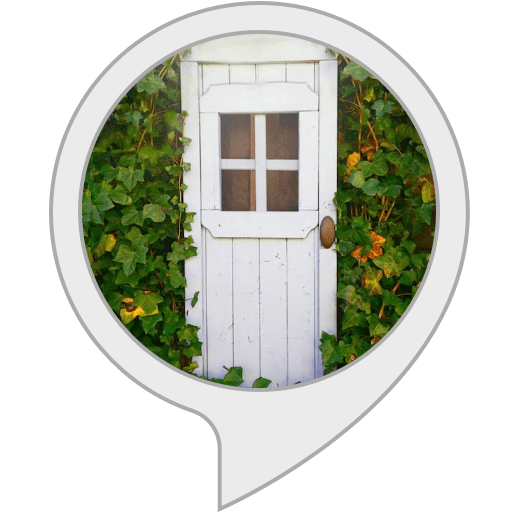 If you are one of a kind who loves fantasizing or visualizing things on your own, then Magic Door is a suitable game for you. Say 'Open Magic Door' and Alexa will make a cracking sound of a door and that's how you enter into its magical world. You can choose from a total of 9 fantasy stories and Echo will help you throughout your journey.
Right from the beginning, Alexa narrates the world in such detail that it almost feels like we ourselves are witnessing such things around us. You can make your own decisions for taking any route you want, and Alexa will be hanging around as your guide. The game feels great, especially to the young years as it expands the sense of imagination.
3. Jeopardy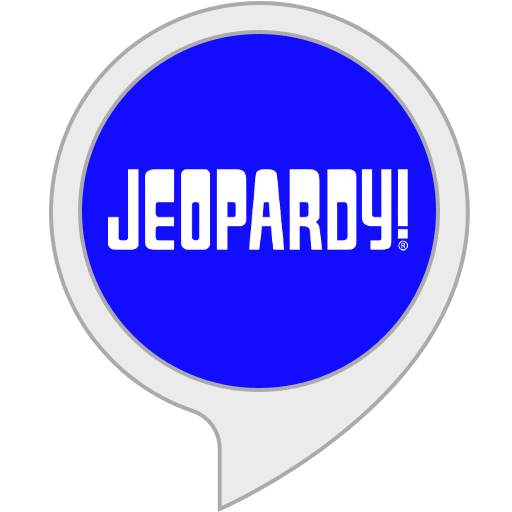 Jeopardy is at last available on Alexa Echo. Unlike the others, it needs some of your attention. You encounter a series of hints along with questions. The interesting part is instead of answering in a normal manner, and you need to answer things in the form of a question.
You will constantly receive new clues every weekday. Jeopardy contains a good mixture of questions that require a moderate to a higher level of thinking. So, it's going to be a bit of a brain exercise after each tiresome workday.
4. Millionaire Quiz Game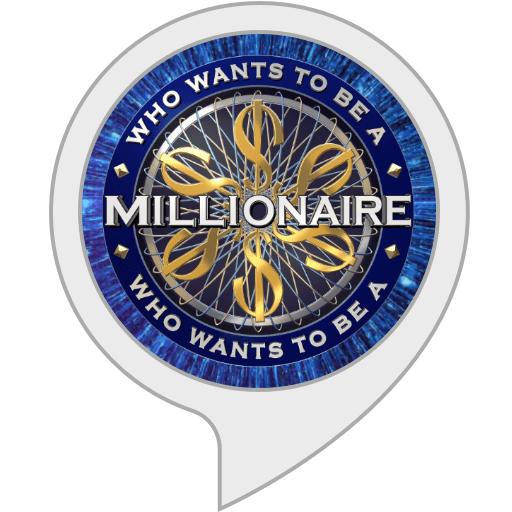 You must have heard about the very popular TV show 'Who wants to be a millionaire?'. Well, Millionaire Quiz Game gives you a similar exposure and opportunity. It contains a total of 14 multiple-choice questions. Each right answer earns you a hefty amount (not real money).
If you answer all the answers correctly, you earn a total of $1,000,000 again, not real money. Besides, just like the show, the game also has three lifelines: 50/50, phone a friend, and ask social media. Overall, it's a fun game to kill some quality time and also increases your knowledge as well.
5. True or False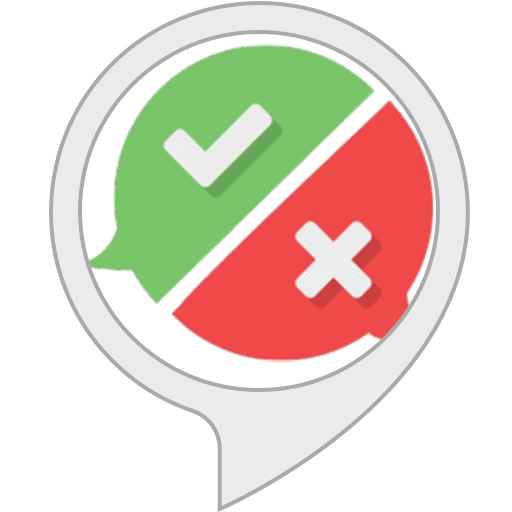 It is basically a trivia game that can be played with a maximum of 20 people. True or False is as simple as the name appears to be. Alexa being your host, will ask you a series of questions about the world, and you need to answer them in either true or false. It is a play and learns thing which seems great at certain times. Plus, it also helps you find out your knowledge about the world.
6. 20 Questions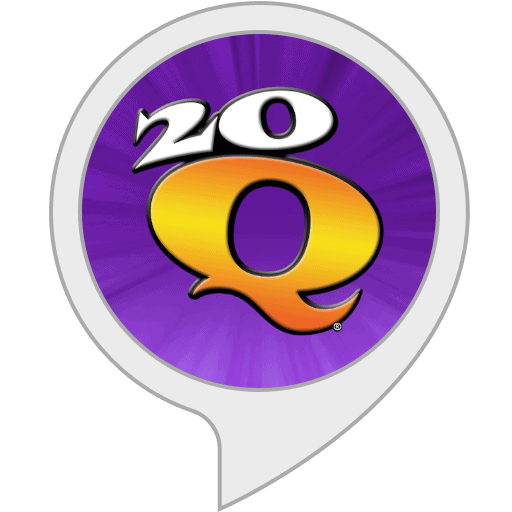 Start by saying 'Play 20 Questions' and have some fun with Alexa itself. This game asks you to think about an animal, and Alexa will try to guess it. If Alexa cannot come up with the right conclusion in under 20 questions, you are the winner.
For example, say you thought about an elephant, Alexa will guess if it has a tusk, is it fat or thin, its color, etc. In a nutshell, it is nothing much but a time-killing game that will keep you busy in your free time.
7. The Fake News Game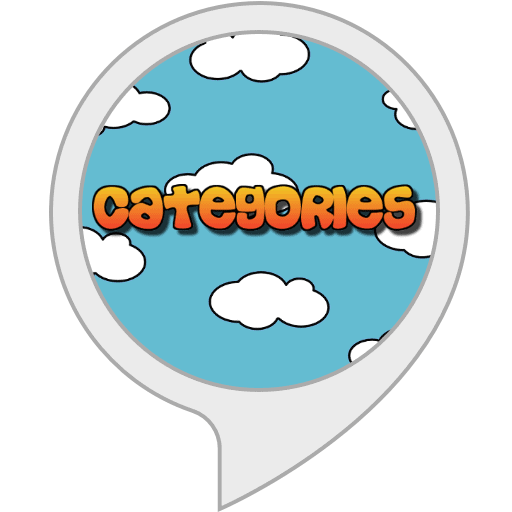 This game is very much the same as True or False. It provides you with some absurd headlines, and all you need to do is guess if they are real or fake news. Sounds pretty simple, right? Well, it actually is, however, you will be shocked by certain news and might even lose your faith in many things.
The Fake News Game is available both in solo mode, or you can choose to play with your group of friends. You can add a maximum of 20 people at a time.
8. Song Quiz
If you think you have quite a knowledge about the music industry, you must try out Song Quiz. It is quite an interesting game to play during your free time. You can select your favorite music decade to start with. Alexa will then play a little part of some random songs, and you have to identify its title and the artist's name.
Song Quiz becomes more fun as it lets you battle with others as well. You can either play with your friends, or if you select to play alone, Alexa will find someone on its own to make you battle with.
Conclusion
Alexa is now like a new partner in our homes. With its multiple functionalities, it plays a significant role in maintaining the balance of our daily life. And now, since we can play games with it, Alexa fulfills most of our requirements in life.
However, starting with a bad option in the first place might ruin your experience. So, try these games with Alexa to experience some real fun and spend some quality time at home. Also, comment below what's your favorite game in Alexa.