It is very common to have a blue ring light spinning consistently when working with Alexa. It might be because of some random technical glitches, network issues, etc. Recently, many users reported that their Alexa didn't work properly, and in Alexa, blue light spun consistently.
Alexa is a virtual voice assistant that will work on your command over the internet, such as playing music, switching on the lights, etc. Since it was launched back in 2014, it has gotten lots of love from users worldwide. But, of course, this kind of issue makes users think twice before buying one. However, if you are facing this issue with your Alexa, you must follow this guide as here we will explain every single method that can fix this. So, let's get started.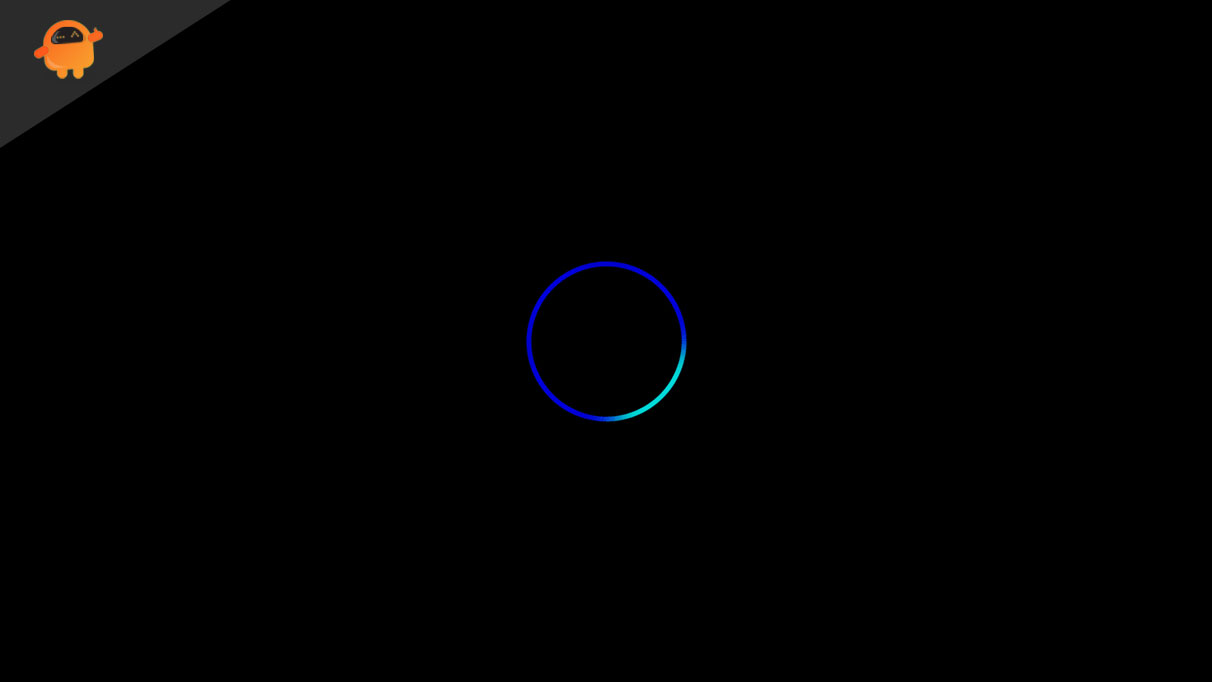 How To Fix Alexa Blue Light Spinning Consistently
Here we mentioned the top 5 best methods that will surely help you to fix this issue. So, make sure to follow them one after the other sequence wise:
#1. Method: Reboot Your Alexa
If you find that this issue was randomly occurring and didn't receive your command. Then, there might be chances that due to some bugs or glitches, this issue occurs. So, in that case, rebooting is the best choice to fix this out. Therefore, we suggest you try this and check if the issue gets fixed or not.
#2. Method: Check Your Internet Connection
Most of the time, it is observed that due to connectivity issues, your Alexa keeps searching on the basis of your previous command and is not able to get your current voice command. So, it might be possible that your internet connection is not working properly or fluctuating continuously. To do this, visit the Ookla internet speed tester website and check your Wi-Fi connectivity speed. If you find that it does not give you the speed you want, then power cycle your router and check again. Also, if possible, then switch to other Wi-Fi networks.
#3. Method: Disable The Alexa Guard
It might be possible that you accidentally turned on the Alexa Guard, due to which it is blinking a blue ring light. So, you need to disable it manually. However, if this feature is enabled, then you can simply speak Alexa I'm Home. It will automatically stop the guard mode and work properly. At the same time, if you wish to disable it permanently, then follow the steps given below:
Firstly, run the Alexa application on your smartphone.
Then, head towards the Settings and select Guard.
Then, hit the Set up Guard at the bottom of the screen and disable it.
#4. Method: Reset Your Alexa
If nothing helps you fix the issue, we recommend you reset your Alexa. So, to reset it, follow the steps mentioned below:
Initially, click on the Devices.
Click on the Echo & Alexa icon at the top.
Now, select the speaker that you want to factory reset.
Then, navigate to the bottom and select the Factory Reset option.
After that, if prompted, then confirm your action and wait for a few minutes until it gets completed.
Also Read: How to Fix Alexa Not Playing Spotify
So, these are some methods to fix if your Alexa blue light is spinning consistently. We hope you find this guide helpful. Furthermore, if we forget to mention any other known fixed in this guide, feel free to comment on that in the comment box down below.