Signal app is one of the best messaging apps when it comes to private conversations. However, there are some occasions where you might to send someone a message but don't want to reveal your identity. In such a scenario, you need to use Signal app without a phone number. Now, this is possible using several different techniques.
The signal app got attention after WhatsApp made changes to their privacy policy along with Elon Musk's tweet. However, encrypted chatting platforms like WhatsApp, Viber, We Chat, and Signal use your mobile number as your main identity and username. This means that if someone wants to chat with someone on these encrypted apps, they have to give their mobile number.
Meanwhile, many users don't feel safe providing their personal number. So, we are here with our latest article to guide you that how you will able to use Signal app Without a Phone Number.
Talking about Signal, it allows you to use the application something besides your phone number as the main identifier we share with others. But, we have a question in our mind that whether it is safe or not because this process doesn't have strong encryption.
However, the Signal app officially not made any statement that whether you use the app without a phone number or not. So, let's see if you can use the Signal app without a phone number or not.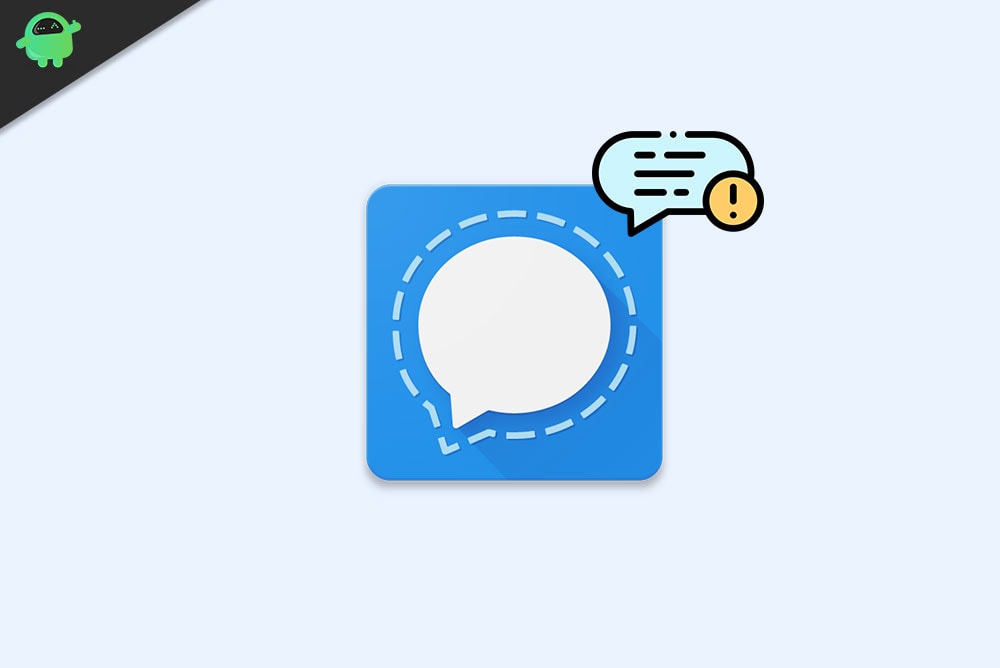 Can I Use Signal Without A Phone Number?
To use Signal app, every user has to create their account, which is only possible via phone verification. To verify your phone number, Signal sends a verification code which you can further use to create an account on the Signal app.
But there is no official process by which you can use the Signal application without linking your phone number. But, don't worry! We are here to help you out. Read this article further to know how you will use the Signal app without a Phone number.
Method 1: Get a Second Number
In case you don't want to share your personal number, then the best option is to get a new number or secondary number and use that number to register in Signal messenger. The benefit of using this trick will help you to use a mobile number that you have access to.
But, keep in mind if someone else also uses that number to re-register Signal, then you will lose access to the Signal. So first, make sure that no one operates the number to re-register Signal.
Method 2: Use Google Voice to Get a Number
You can also use the Google Voice number in Signal. To get a number from Google Voice, you need to follow the procedure given below:
Visit Google Voice
First of all, you need to sign up for Google Voice with your Google account.
Now, click on the Choose Number located at the bottom of the window and then follow the on-screen instruction.
After that, simply enter a number that you want to use for verification.

Then, you'll receive a text message containing a verification code. Enter the code you received to complete the registration process.
Now, you can easily use this number on Signal or any other end-to-end encryption messaging apps. However, if you use this number, then you will receive the verification code in Google Voice and your Gmail inbox to complete the verification process.
Method 3: Use Temporary numbers online
There are several online services which provide free OTP (one-time-password) services. With these free OTP services, you can get the verification code to your Signal app registration and then send any message which you intend to send without revealing your identity.
These temporary numbers or OTP services are open sources, which means anybody can use the numbers to get verification messages. So there is always a chance that any other person can deregister from your device and register on his/her own. So better use method 1 or 2.
Conclusion
Technically you have to give your number in order to create an account with Signal app and then send or receive any messages. In case you want to send a message but don't want to reveal your identity, then you have to manage any alternate number where you can get the verification code to register for Signal.
I recommend you to use Google voice, but there are multiple services which provide virtual numbers to send and receive text messages. One great advantage of using Google Voice is that you can get a number from any county, which is a great feature if you want to be completely anonymous.