Got yourself an Alexa device? Perhaps an Amazon Echo. You can play songs from Amazon Music using the voice command, "Alexa, play music." But you may prefer using another service like Spotify. Although by default, your Alexa device will not be enabled to play from Spotify. It plays songs from Amazon music. But you can change it. Thankfully Amazon gives us the option to change the default music service provider. So now, users can link Spotify to Alexa products.
So in this article, let's see how to link your Spotify account to Alexa products and set it as the default music provider and play future songs from it. With Spotify, you can enjoy a ready-made curated list and endless series of the latest songs of your preferred language. Let us begin: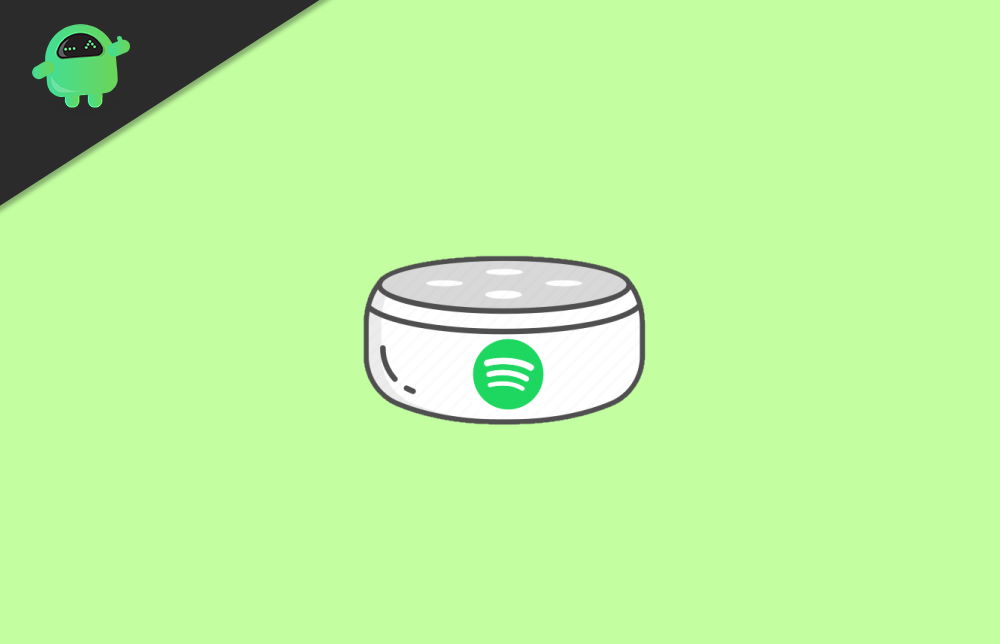 How to Link Spotify to Your Alexa Products
Alexa can be easily set up using the Alexa app on Android or iOS. So, first of all, download the app for your app from the Play Store or Apps Store. Then you can follow these steps to connect Spotify to your Alexa enabled devices.
Once installed, open the app from the app drawer.
Set up your Alexa device by following the prompts on your screen.

Now open the menu in the app and tap in Settings.

Tap on music and tap on "Link new services."
Now Tap on Spotify, sign in using your Spotify account, and the account will be linked to your Alexa device.

Finally, you can select "Default services if you want to set Spotify as your primary player and source to get music.
Spotify connect
Alexa can grab what's playing on Spotify devices that are connected to the same Wi-Fi network when the user says "Spotify Connect" after the hey Alexa prompt. This will start playing the song on your Alexa Device.
Some Voice Commands suggested by Spotify
Alexa,
Play Spotify.
Play my Discover Weekly. hip-hop music.
Pause.
Resume Spotify.
Like this song.
Play the next song
What's playing
What's this album
(Source: Spotify, Amazon)
Conclusion
So to wrap it up, this is how you can link your Spotify account to your Alexa devices like Echo or Echo dot. Thankfully the steps are simple and very straight forward, making it very easy to switch to another music service without any worries.
Although using some other popular services like YT music is not possible in Alexa till now. But you can connect your phone to Amazon Echo using BlueTooth and play it using your phone. But it would have been nice if it was available natively.