In this article, we'll show you the options that you can do to Type the Escape Key on iPad Keyboards in very simple steps.
Esc is a key found on the top-left corner of a computer keyboard and allows the user to abort or cancel an operation. But you may not find the ESC key in many traditional iPad keyboards. Follow the below tutorial to make use of a few short keys which will work as ESC key.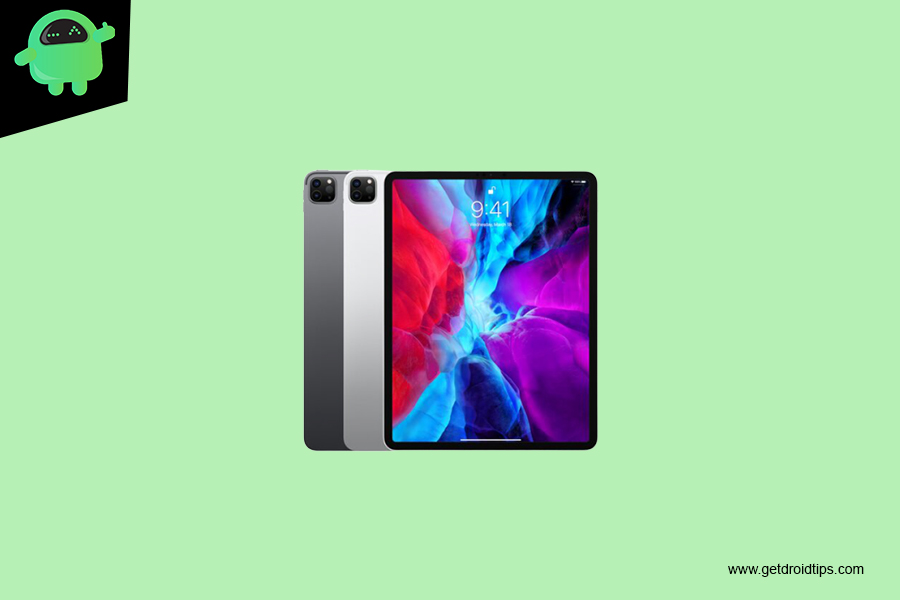 Why and where is the Esc key used?
An escape key is typically used in a program when you want to abort, cancel or change what is currently being displayed on the screen. Below are some different places the escape key is commonly used.
Stop a browser from loading the web page if it is taking too long.
Close a dialog box, pop-up window, or menu.
Used as a shortcut key.
In games, the Esc key often shows the game menu.
Close or resize a full-screen window.
It may behave differently in different types of operating systems.
Steps to Type the Escape Key on iPad Keyboards
Method 1: Control + [ as ESC
Pressing Control and [ will achieve the ESC escape key function on many keyboards and with many apps on iPad, including with the iPad Pro Smart Keyboard, assuming the app(s) in question supports it.
Control (CTRL) and [ (Open Bracket) is not quite as easy to remember as simply pressing a hardware ESC key, but in many cases, it will mimic the escape key and is therefore worth remembering, particularly if you're using a terminal application like iSH Linux shell, Prompt, vim, ssh, or anything similar.
Method 2: FN + Square as ESC
If the iPad keyboard has a square-shaped Home button in the upper left corner, you can use that with the FN key combined as a keyboard shortcut to function as an ESC key.
Pressing the fn function key and Home (square) button together will mimic pressing the Escape key button on most third-party iPad keyboards that have the square/home button on the keyboard.
The Square / Home button is on many third-party iPad keyboards, including the OMOTON Ultra-slim iPad keyboard shown here.
Do you own an iPhone, iPad or a Mac and need these types of simple tutorials? Then stay tunned to GetDroidTips' iPhone Tips & Tricks column.
If you have any queries regarding this, the comment section always available for you.