Some trusted websites still using flash to run their business online. But currently, flash is going to be an end, and some websites may not run over Google Chrome, which are flash supported. Adobe Flash Player was used for playing video, audio, and graphics-related content on a website.
Nowadays, many users complain that Adobe Flash Player is blocked by default on almost every web browser. This is to protect users from any fraudulent websites or outdated content. But, you can effortlessly enable Flash Player in your PC browser.
Also Read: How to Disable Adobe Updater on Windows 10 or Mac
You might get the idea that what we are talking about. Yes, you're right. We will help you out with this article on how to unblock the adobe flash player in the Google Chrome web browser right at your doorstep with ease and fun. So let's dive into it.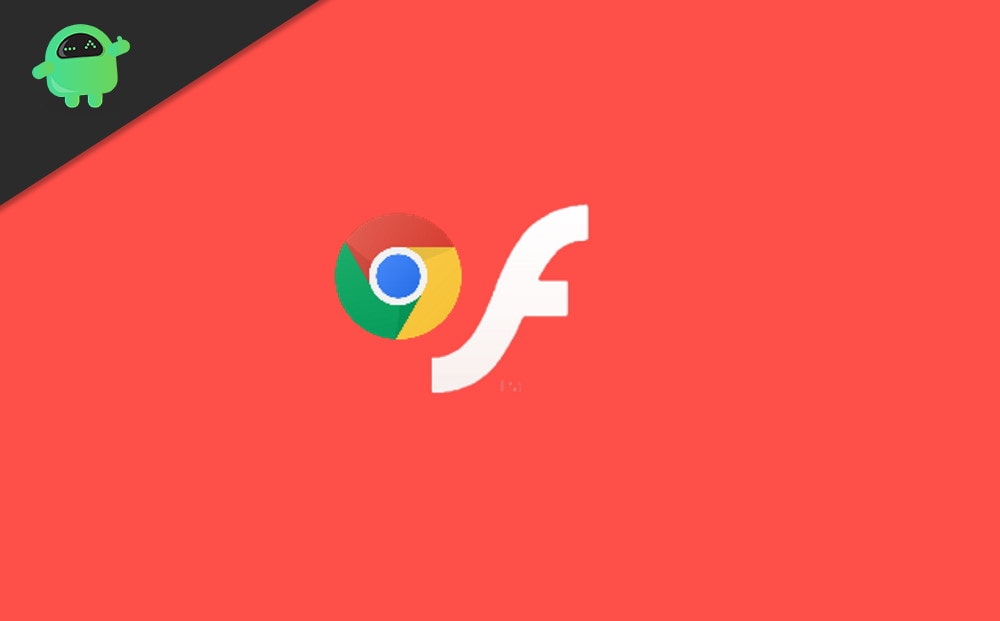 How To Unblock Adobe Flash Player In Google Chrome
Flash also runs on a click-to-run basis only these days in Google Chrome. Flash highlights content on pages with a jigsaw piece icon in the browsers. If you're getting a message from Chrome that Adobe content was blocked, you'll require tapping on the extension's icon and tap on the Allow button.
If you can't click on the allow button to run the multimedia content, you might require to follow the steps given below:
To open the browser's menu, tap on the Customize Google Chrome button.
Also Read: How to run a JAR file on Windows 10
Then, tap on Settings. Scroll down and click on Site settings under the Privacy and security window.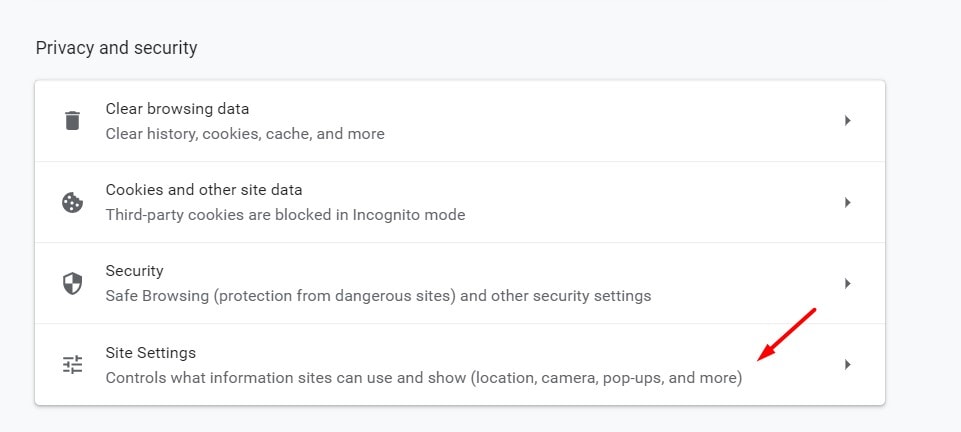 After that, tap on Contents settings and choose the Flash to open options.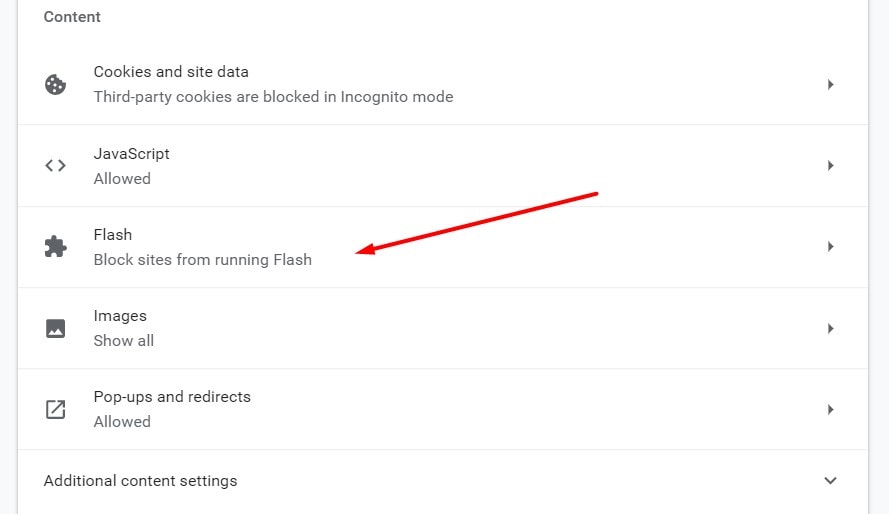 Switch block sites from running Flash to Ask first (recommended) to unblock Adobe Flash content.

Click Add, input a website URL, and press the Add button to add websites to the Allow list to enable Adobe Flash to always run on them.
Now the block contents in Adobe Flash Player in your Google Chrome browser should be unblocked.
Conclusion
With Flash technology, there are multiple websites that give their services, which include free gaming websites, some official websites, or online video conferencing websites. It's ideal to block Flash services for un-recognizable websites. But if you need the service and need to Unblock Adobe Flash Player in Google Chrome, then you can do so by going into settings and enable the option for all websites or particular websites which you visit.