FileRepMalware malware is a new type of Trojan malware that can infect your PC in multiple ways. The malware can infect your PC through emails and infected websites. The only way to remove or uninstall FileRepMalware is by using antivirus or Windows defender software.
Security is getting advance, so as Malware. These are the harmful, malicious files that can infect multiple computers. These files can be very harmful depending on the type of Malware it can steal information; even some can control your PC.
However, Windows Defender is the best antivirus you can have, and it can detect almost any Malware on your Windows. So if there is any malware, you will be immediately notified. No malware can have access to your system if you haven't allowed it to.
We are gonna discuss the newly rising FileRepMalware and how to uninstall it on your PC. FileRepMalware usually hides behind phishing emails and 3rd party windows activation toolkits.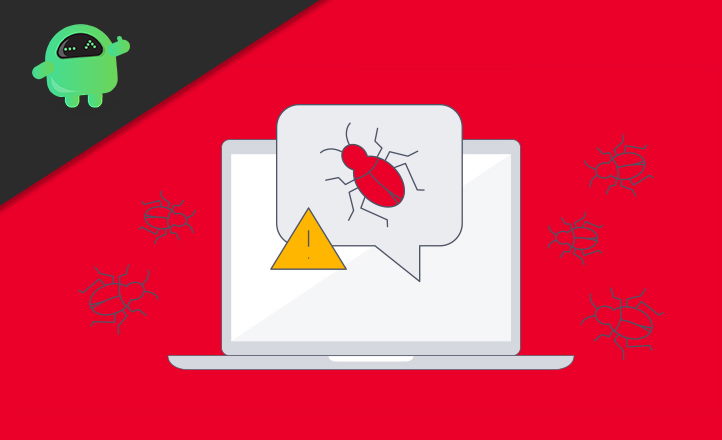 What is File Rep Malware
As of late, quite a few users are reportedly getting the FileRepMalware alert from their antivirus software. Whether they are running Windows 7, 8.1, or 10 or using AVG, Avast, or any other antivirus programs, they are all getting alerts about this potential threat. Earlier, this warning spelled out as Win32: Evo-gen [Susp]. The Win32 signified that it is only associated with Windows OS. On the other hand, Evo-gen is a part of trojan type viruses.
Well, this alert is related to the KMSPICO tool that is installed on your PC. This tool is used to unofficially activate Windows and its related services. Since it is an illegal, and cracked application, the antivirus will surely flag this app and show you the warning. Any app that isn't signed by a trusted publisher and has a low reputable score generally falls in the suspicious eyes of these antivirus programs. And KMSPICO is no different.
In some instances, users knowingly install this tool onto their PC. While in other instances, it might get into their system via intrusive ads or app bundling. It doesn't matter whether you have intentionally or unintentionally got hold of this file. You should get rid of it at the earliest to prevent your system from unwanted ads and pop-up virus. So with that said, here are the steps to remove FileRepMalware from your PC.
How To Uninstall File Rep Malware from your Windows
To uninstall the FileRepMalware Malware, you can use the Windows Defender or any other trusted Anti Virus application. Malware Bytes is recommended because it has a huge virus database and can recognize any adware, Malware with just one scan.
However, Windows Defender is also a very reliable option. You can run a quick scan or a full scan, this will surely identify the Trojan, and you can set the action to remove it from your device.
To run the Windows Defender, simply type Windows Security in the Windows search bar, open up the Windows Security application. Go to Virus & threat protection and run the scans.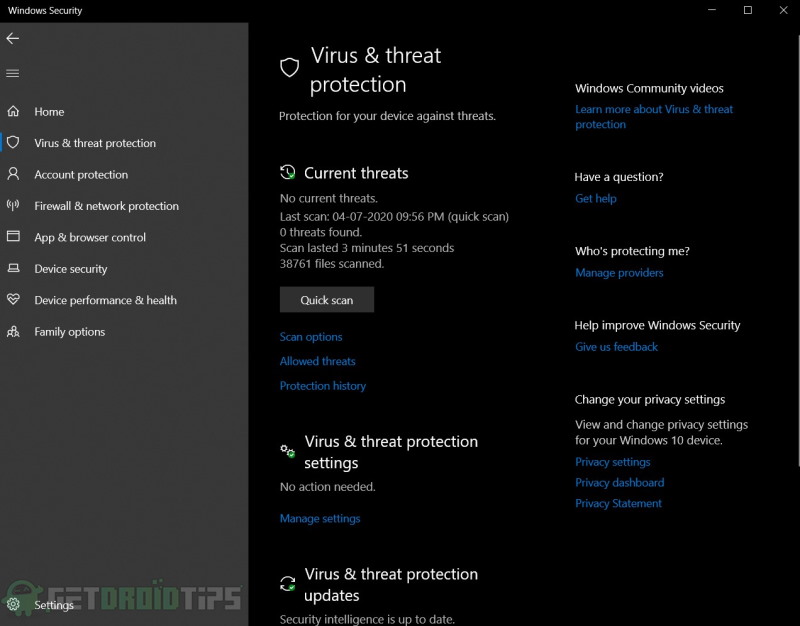 Another alternative option you can try is to Uninstall the program that carries the Malware if you have noticed that the ads are popping up after installing a certain application on your device.
Then open up your Control Panel, go to Uninstall a Program.  Select and uninstall the program, and the Malware will be removed from your device.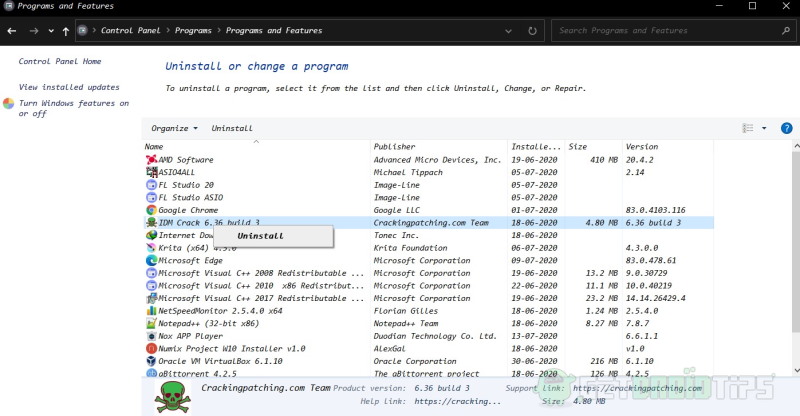 Suppose none of the above methods works to remove the File Rep Malware. Then hold the shift key and restart your Windows. This will boot your Windows into Safe mode, and here you can run any Antivirus application and remove the Malware.
It is recommended to delete the Temporary files first because most Trojan files like to hide in the massive collection of temporary files.
Conclusion
File Rep is Malware that downloads and installs various adware to the infected PC. However, the Malware is classified as a trojan, and the Malware seems to be harmless, but the ads and pop-ups can be dangerous.
If you don't install any 3rd-party application from an unknown origin, you will never get on such Malware. Or even if you got one, you can always count on the Windows Defender to recognize the Trojan. After that, you can remove the Malware using Windows Defender.
You can also use other Antivirus programs like Malware bytes, AVG, etc. To uninstall FileRepMalware and the carrier program from your Windows, you need to boot your Windows into Safe mode, delete all the temporary files. Scan your PC, find the Malware, and remove it manually if needed.