Android is a versatile operating system that allows users to personalize their devices to suit their preferences. One popular way to customize Android devices is through rooting, which grants users access to the system files and enables them to install custom software. However, rooted devices pose a security threat, and as a result, some apps, such as Google Play, will not run on them. This is where Universal SafetyNet Fix comes in as a solution.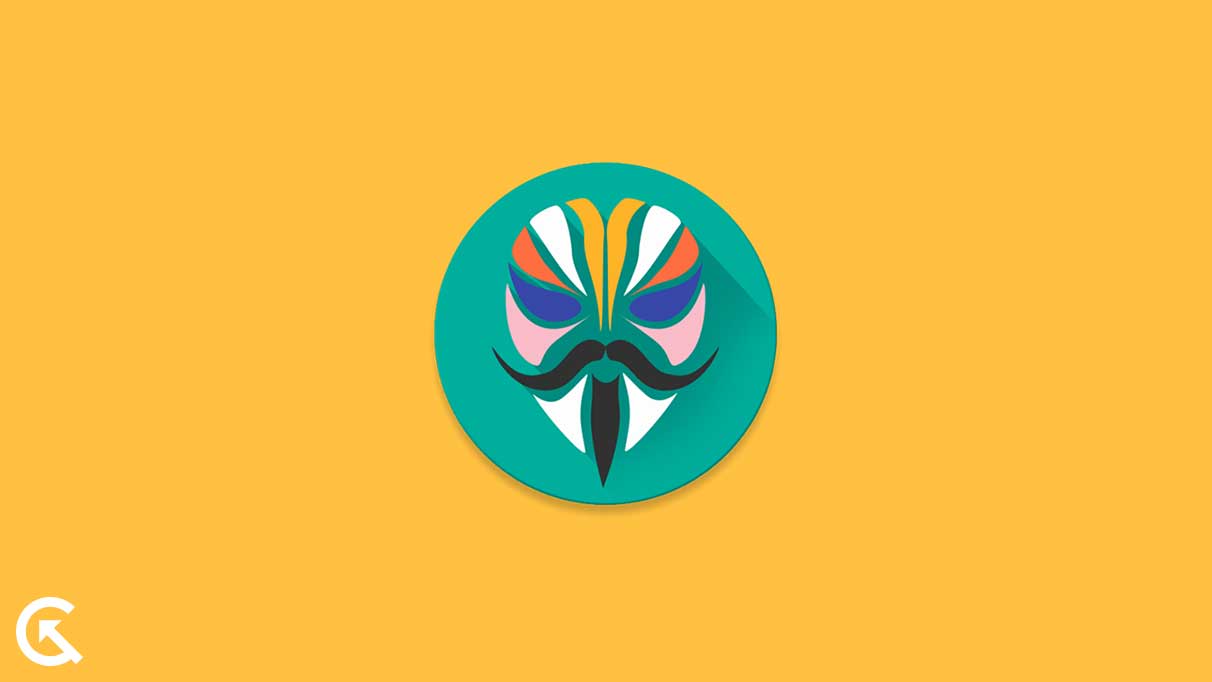 What is Universal SafetyNet Fix?
Universal SafetyNet Fix is a Magisk module that allows users to pass the SafetyNet check on rooted devices. SafetyNet is a security feature built into Android that is used by apps like Google Play to check if a device has been tampered with, and it can prevent those apps from running if it detects that the device has been rooted. Using Universal SafetyNet Fix, users can continue using apps that rely on SafetyNet while maintaining root access to their devices.
How to Install Universal SafetyNet Fix Magisk Module?
Installing Universal SafetyNet Fix is a simple process that can be done through the Magisk Manager app. Here are the steps to install the module:
Ensure you have the latest versions of Magisk and Magisk Manager installed on your Android device.
Download the Universal SafetyNet Fix module from the Magisk official website. This version of the Universal SafetyNet Fix also includes the Zygisk module.
Open the Magisk Manager app.
Tap on the Settings icon on the top-right.
From the settings, enable Zygisk settings.
Then, go to the "Modules" section.
Tap "Install from Storage" and select the file you downloaded.

Wait for the module to be installed.

Reboot your device.

After the reboot, you should be able to run apps that use SafetyNet without any issues.
Frequently Asked Questions
What is Magisk?
Magisk is an open-source rooting solution for Android devices. It allows users to gain root access to their devices and customize and modify them in ways that were not possible before.
Does Universal Safetynet Fix work on all devices?
No, it may not work on all devices. It is best to check the Magisk repository for compatibility information.
Will Universal SafetyNet Fix void my warranty?
Rooting your device can void your warranty, but installing a Magisk module like Universal SafetyNet Fix should not.
Can I uninstall Universal SafetyNet Fix after it is installed?
Yes, you can uninstall the module through the Magisk Manager app. However, you will lose all its features once you do so.
Final Words
Universal SafetyNet Fix is a useful Magisk module that allows rooted Android users to continue utilizing apps that rely on SafetyNet. The module is easy to install and can be uninstalled at any time. In conclusion, Universal SafetyNet Fix is a practical tool for rooted Android users who desire the best of both worlds – root access and access to SafetyNet apps.