Developed by Pokelabo, SINoALICE is a role-playing video game for Android and iOS. The initial release of the game was back on the 6th of June 2017 by Square Enix in Japan. Later on, in 2020, the game went out all over the world. As the game released worldwide just recently, there are a lot of concerns regarding the game that players are all looking for an answer to.
In this guide today, we'll look further into the jobs in SINoALICE and the process of leveling them up in the game. These two aspects of SINoALICE are being widely discussed around the internet, and we're here with a guide that will hopefully give you the answer you've been looking for. So without any further ado, let's look at how to unlock Jobs in SINoALICE and level up to 10 quickly?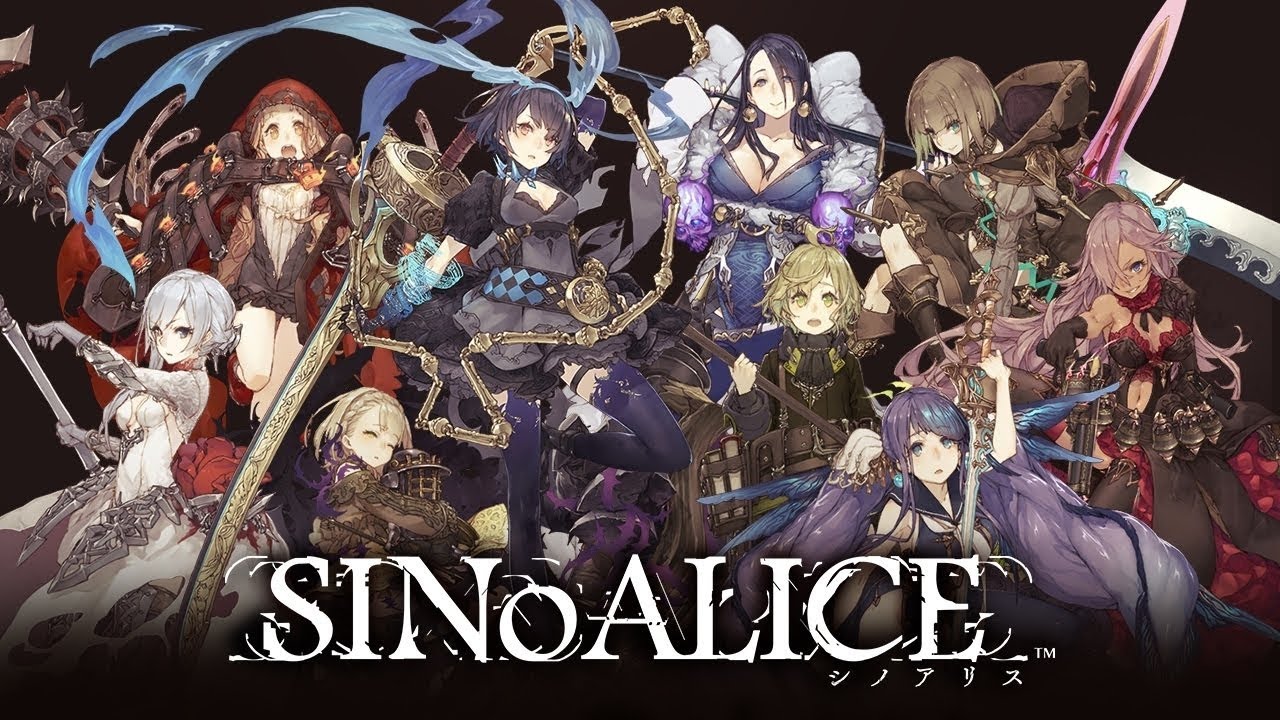 How to Unlock Jobs in SINoALICE?
If you're struggling to unlock jobs in SINoALICE, then what you should know is that you can unlock them just by obtaining a weapon from rolling the Gacha. Whenever you try the rolling, you stand the chance to get an S or SR weapon that relates to a specific job in SINoALICE. By obtaining a weapon of this class, you'll unlock the job that related to it. At the beginning of the game, you have the chance to re-roll infinitely. So going for the S or SR weapons will get you a good headstart in SINoALICE. There are also other job series in the game that players can unlock from the in-game Colosseum. These are the job series such as Half-Nightmare, Sin, Sin Half-Nightmare, and Dorothy's Workshop.
How to Level up Jobs to 10 quickly?
Moving on, the process of leveling up jobs in SINoALICE is pretty easy. All you have to do is play with them in order to level them up. You can level up a job up to level 10 and all you have to do to get there is simply play with the jobs. Furthermore, you can choose to go beyond level 10. But to do so, you'll need to purchase the Arcana items within the game.
Coming to a conclusion, unlocking jobs and leveling them up involves a pretty easy process in SINoALICE. All you have to do is roll the Gacha and obtain S or SR weapon to unlock jobs. By simply playing with the unlocked jobs, you'll level them up. With that, we hope reading the guide above has brought some valuable information and help to you. Please let us know by commenting down below if you have any further queries regarding the same.
Also, check out our iPhone Tips and Tricks, PC tips and tricks, and Android Tips and Tricks if you've got queries for it or want help. Thank you!