One of the MMO games 'World of Tanks' dedicates early/mid-20th-century armored warfare. It requires skill to win games easily and the game has been developed by Wargaming, available for Xbox 360, Xbox One, Microsoft Windows, PlayStation 4 platforms. So, all the tank lovers can play this game to win battles in a group war. Players can use Bonus and Invite Codes in World of Tanks but which is quite simple. However, if you're new to the game or don't know how to do it, then check this article.
So, players can get bonus codes while visiting events or special streams, etc. It's worth mentioning that players can receive one or more bonus codes and these bonus codes are divided into two parts like invite codes and bonus codes. Now, if you want to use invite codes or bonus codes on your account then follow the below steps.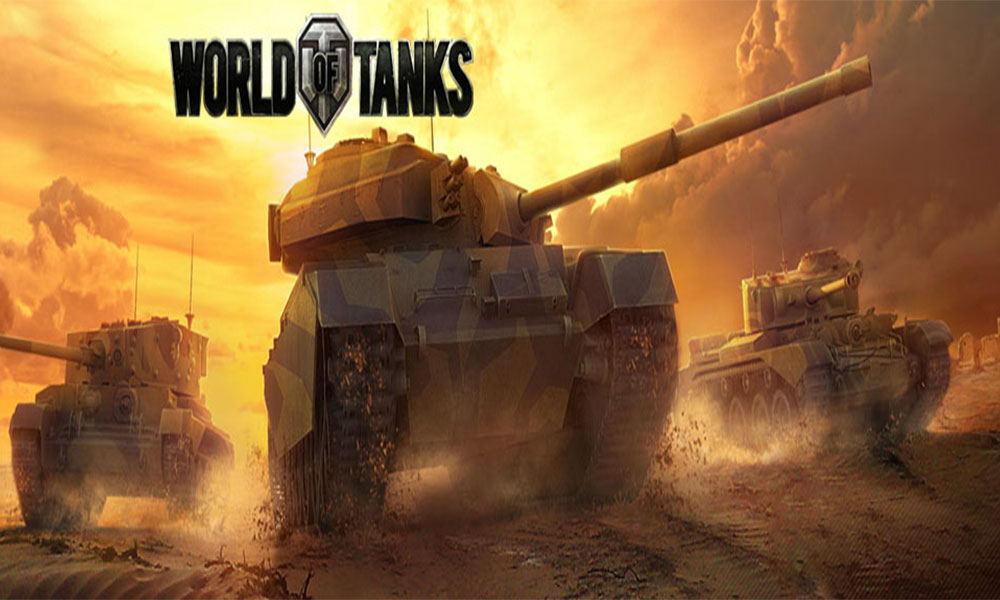 How to use Bonus and Invite Codes in World of Tanks
Here we've shared both the invite codes and bonus codes steps to redeem properly.
1. Invite Codes
You can use Invite codes only on your newly created accounts and not for the existing account. If in case, you or one of your friends haven't played the Wolrd of Tanks before, then the Invite Codes can be used to start your journey in the game.
Steps to Redeem Invite Codes
Click on PLAY FOR FREE or Create Account on the top right corner.
Enter your e-mail address, username, and password to create your account.
Click on "Have an invite code?"
Put the invite code in the text box and proceed.
Download the game and log into the account.
You're done.
2. Bonus Codes
Bonus codes can be used on any of your accounts whether it's existing one or a new one. You can use bonuses from Gold, Premium Account, and Premium vehicles.
Steps to Redeem Bonus Codes
Go to the Premium Shop > Click on the "Redeem Wargaming Code" on the top right corner.
Log into your account > Enter the bonus code in the text box > Click on REDEEM.
Log into the game account and check whether you've received the goodies or not.
Enjoy!
That's it, guys. We hope you've found this article very useful. For further queries, you can comment below.