The upcoming survival and sandbox video game Valheim was developed by the Swedish studio Iron Gate Studio and released by Coffee Stain Studios. It is available early for Xbox One, Xbox Series X/S, Linux, and Windows via Steam.
In this Viking-themed survival game, players are already constructing their lives by gathering resources, crafting, and building items. You must learn how to save in Valheim if you don't want to lose your game progress for this reason. It would be unfortunate to lose everything you've built due to the game or computer breaking after spending hours and hours levelling up.
If you are looking for how to save files and where to locate them, then this guide will help you to know about it. We are here with a guide to discuss how you can save files in Valheim. Also, we will discuss where you can find the saved files. So, make sure to read the complete guide. And now, without wasting much time, let's check out the guide.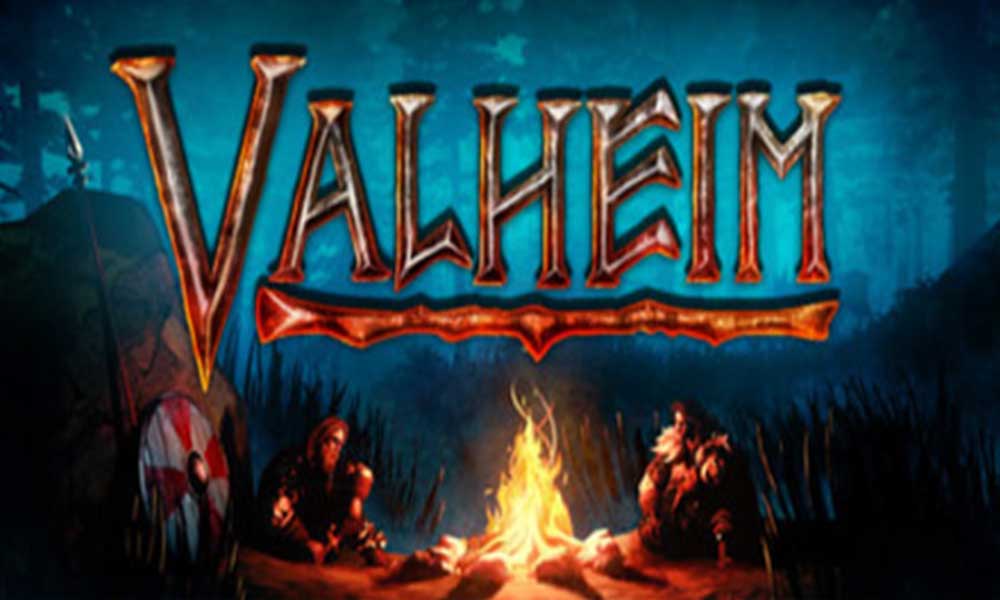 How Can You Save Your Game In Valheim?
Use the console command save if you want to be 100% certain that your game is getting saved. This will allow you to perform a force save because the game does not notify you whether it is saving or not. However, if you do end your game, you will restart from where you left off.
To save the game, you will have to do the following steps.
Step 1. First of all, you will have to press the Esc key.
Step 2. After that, you will have to press the F5 key.
Step 3. Then, you will have to type dev commands.
Step 4. Now, press the Save button.
After doing this, you can save your game in Valheim.
Where Can You Find The Save File of Valheim?
Now that you have saved the Valheim game, let's check where you can find the file.
Step 1. First of all, you will have to open File Explorer.
Step 2. Now, click on the View option.
Step 3. You will see the hidden items option when you click on it. You will have to tick mark its check box so that all the files and folders are hidden that can become visible.
Step 4. Now, go to AppData, where you will see the Valheim Save file. You will get the file at the location: C:\Users\<Username>\AppData\LocalLow\IronGate\Valheim
The folder is hidden by default, and most players don't have the option to show hidden files checked. This is why hidden folders are displayed. Therefore feel free to use this approach to view your Valheim save files, but make careful to avoid making any additions, deletions, or modifications.
Conclusion
This was all for the guide on how you can save the game in Valheim and where you can find the saved file. We hope that with the help of this guide, you were able to get to know about it and can now enjoy the game. Now that you know where to find the saved files, you can focus on levelling up in the game.
If you have any more queries or questions, please let us know in the comments section below. So that we can help you in solving them and provide you with a guide. Also, for more such helpful guides on Valheim, do check out our website.