COD Warzone Pacific is the latest add-on to the COD maps structure. The new game package comes with amazing gameplay and new beautiful graphics. But as usual, the game comes with its own slate of issues, especially while loading the graphics and textures. With the latest update/patch on Warzone Pacific, Reddit groups are filled with complaints ranging from graphics not loading or Warzone Pacific not rendering texture issues. All of these complaints are nearly specific to console devices, from Playstation PS4 and PS5 users.
Along with the graphics not loading properly and having texture glitches here and there. Many other issues, including demon guns, are also there, which makes the whole game unplayable. The problem of graphics texture not loading issue is also peculiar as it creates playable issues when you are not able to enjoy the game as a whole. So here are some troubleshooting fixes to cope up with the problem.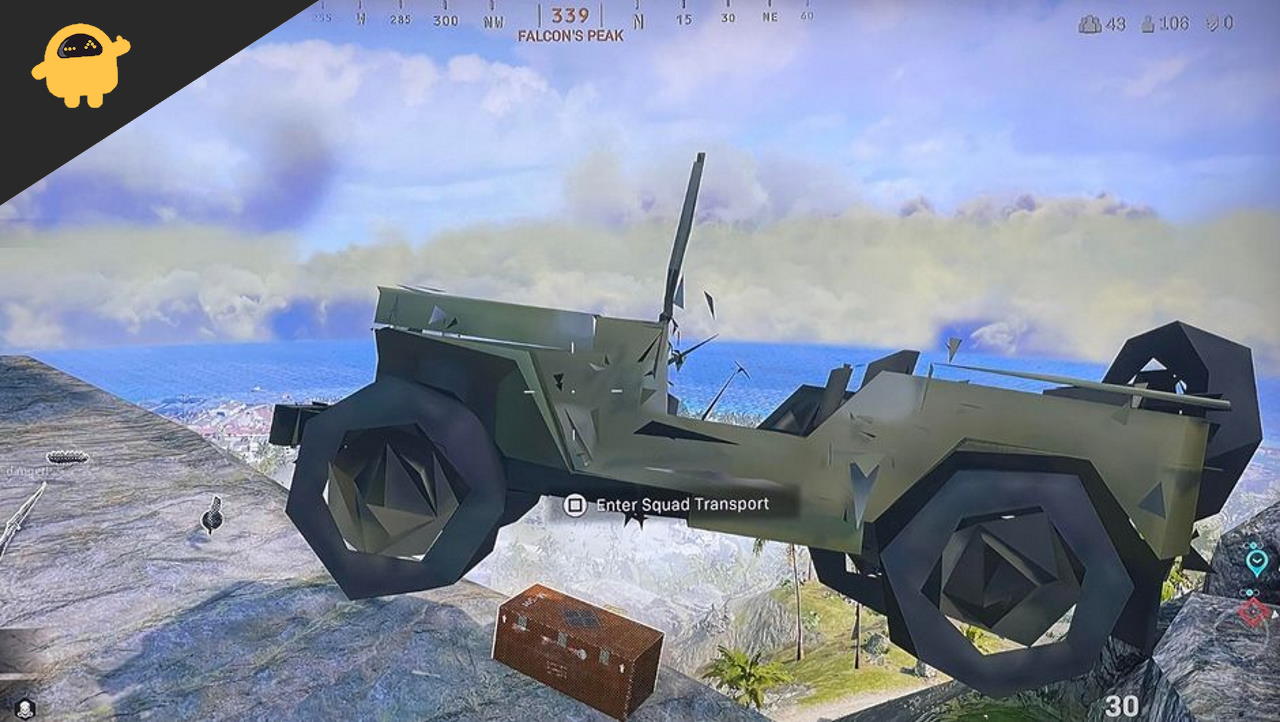 Fix: COD Warzone Pacific Not Rendering Texture Issue on PS4, PS5
In most cases, the issue behind COD Warzone Pacific not rendering or other graphic issues is due to low CPU resources. This can be easily cleared when you restart your PS4 or PS5 console. Apart from these you can also try restarting your Wifi router and see if it helps. If none of these methods work, then you have to turn off the demand texture feature which is most likely the cause of this problem.
Demand Texture is a special feature in COD Warzone Pacific that allows users to download assets while they play on the go. This requires high-speed internet connectivity. But even after you have good connectivity, issues like graphics, not loading, or rending texture are common on the go. This mode is enabled by default on the most game package. So turning off this feature will help to ease out the texturing problem on PS4 and PS5 consoles.
Go to in-game settings. Select the Graphics tab

Find the On-Demand Texture Streaming option and set it to OFF
After turning this feature off, reinstall the game and see if the issue is resolved. This method is effective for the majority of users.
If the above method does not work for you, then you have to try re-installing the game. In some cases, the game files get corrupted, and due to this, you will see weird graphics and texture issues. So re-installing the game will help you to fix the problem.
Conclusion
The method to turn off demand texture is a temporary fix and is only usable until developers pushes out a stable release of the game. Till then, keep an eye on the game updates and make sure you update the game whenever a new update is released.