Watch Dogs is a very popular open-world action game that unfurls a story. The latest version of the game is the soon to be releasing Watch Dogs Legion. It is developed by Ubisoft Toronto and published by Ubisoft. Notably, it is the third installment of the game and is a sequel to Watch Dogs 2. The plot is set in the future in the UK, where the people are being oppressed by those in power and private militaries control the street and a powerful crime syndicate has their eyes on the innocent peoples.
Unlike previous versions of the game where players used to control a single protagonist, Watch Dog's legion brings control over multiple characters within the game. Once a character is recruited in the player's roster, the player can make use of the character to complete missions based on three classes, combat, stealth, or hacking. Each character has its own story background and can be killed during the process of any mission. In this post, we will give you a guide on how you can recruit the operator 'Beekeeper' in Watch Dogs Legion. The operator relies on three abilities and it depends on how good you use them. So, with that being said, let us jump straight into the article itself: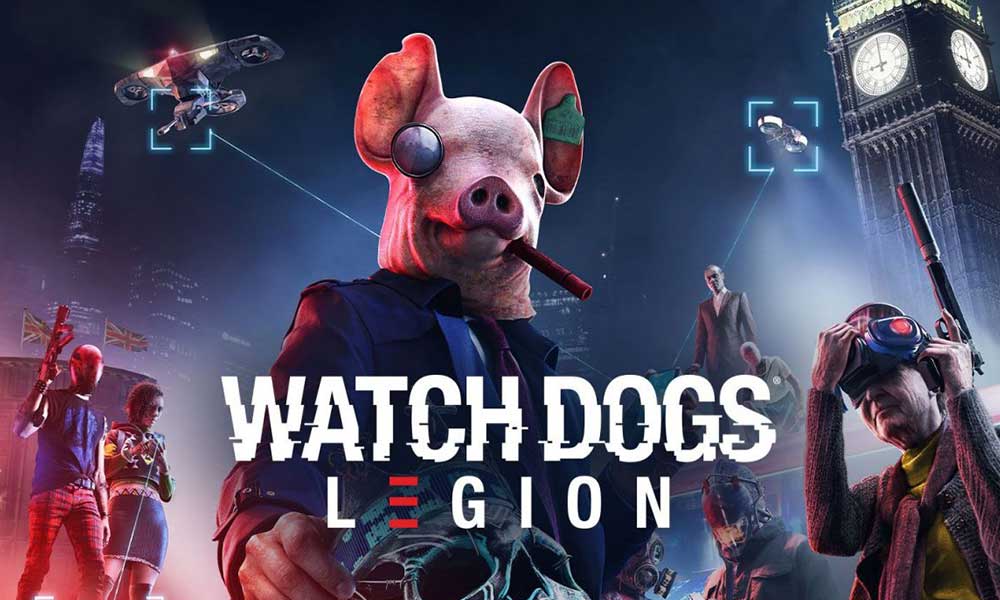 Watch Dogs Legion: How to Recruit Operator 'Beekeeper'
Beekeeper is legendary operatives in the Watch Dogs Legion game. They are drone experts and a great spy that hold special abilities over the normal people of the city. For example, the drone expert has the ability to use shock drones on enemies. Legendary operators can be valuable assets to the team. But as they are advantageous, finding them is equally hard. For one of the missions, you will have to recruit a beekeeper. Here we will give you the steps that you would need to follow in order to recruit a beekeeper:
Head to the Tidis Park.
You need to follow the tiny human icon in a yellow circle.
Press the Right Joystick to run a scan,
Once you do that, you will find a beekeeper working on its robotic bee swarm.
Notably, this operative has three abilities, i.e.
– Bee Swarm: These are tiny bee bots that can damage and distract the enemies.
– Overcharger: This weapon can hit any enemy with an electric shock. Basically, a one-hit weapon.
– Anti-Shock Suit: This suit makes the operator immune to electric shocks.
Once you have found the operative, press LB on your joystick to recruit. Good thing is that you can also recruit an operative using a drone. For that, you need Tech Points.

Drones are a good alternative to recruit when you do not access to a restricted area.
However, one important thing to note is that the operative, once dead, would never respawn during the entire gameplay of Watch Dogs Legion. So, you need to pick the right candidate for missions. Technically, there are around 9 million people in the city of London and all are APC (All Playable Character). This means that you can either recruit each one of them or choose the best one among them.
Wrap Up!
Watch Dogs Legion is scheduled for release on October 29, 2020. It will be available across all platforms including PC, PS4, Stadio, and Xbox One, with PS5 and Xbox Series X releases coming later. So, there you have it from my side in this post. I hope you guys liked this post on how you can recruit a beekeeper in the Watch Dogs Legion game.
In the meantime, if you liked this content and want to read more content, for more such awesome coverage, you can head over to our check out our Windows Guides, Gaming Guides, Social Media Guides, iPhone, and Android Guides to read more. Make sure to subscribe to our YouTube Channel for awesome videos related to Android, iOS, and Gaming. So, until the next post…Cheers!