Watch Dogs: Legion requires the players to constantly investigate crimes and mysteries from London. In order to make things more interesting, the game now has a spy agent and spy car to help the players deal with things in a more stealth style. The spy comes with a lot of cool features, especially their spy car that can pretty much take things on another level!
You might've already felt that you should go more stealth in order to make the most out of the missions in Watch Dogs: Legion. If this thought has ever crossed your mind, then finding and utilizing the spy and the spy car is the best thing you can do. If you don't already know how to get them, here's a guide on Watch Dogs: Legion Spy and Spy Car Location | Where to Find?
Watch Dogs: Legion Spy Location | Where to Find?
In order to find a spy in Watch Dogs: Legion, you have three different ways to do it. The first method is simple but doesn't guarantee you a spy. This might even go on for hours but it's like the effortless way of finding a spy in the game. In order to do this, all you have to do is profile random NPCs around London until you find a man with a suit of a woman of mystery.
However, rather than scavenging for a spy, finding them at their exact location is a much easier thing to do. In Watch Dogs: Legion, we have two guaranteed ways of finding a spy. The first is to go to the MI5 building and you'll find the spy somewhere around this building.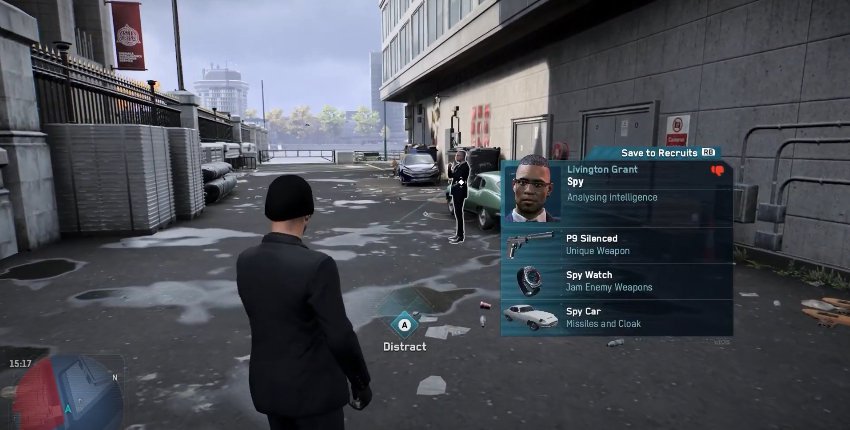 Moving on, the second way that guarantees you a spy is the Like Clockwork borough mission. You'll get this mission after liberating the City of Westminster and completing the mission will guarantee you a spy to be added to the roster.
Watch Dogs: Legion Spy Car Location | Where to Find?
In order to get the Spy car in Watch Dogs: Legion, you first have to recruit a spy. The spy car doesn't have a specific location as a spy can always spawn the spy car whenever he or she wishes. To do this, recruit a spy through any of the three methods discussed above. After that, switch to the spy character. Then, you'll find that one of the abilities you have now is summoning the spy car. Simply use it and you'll get the spy car spawned near you.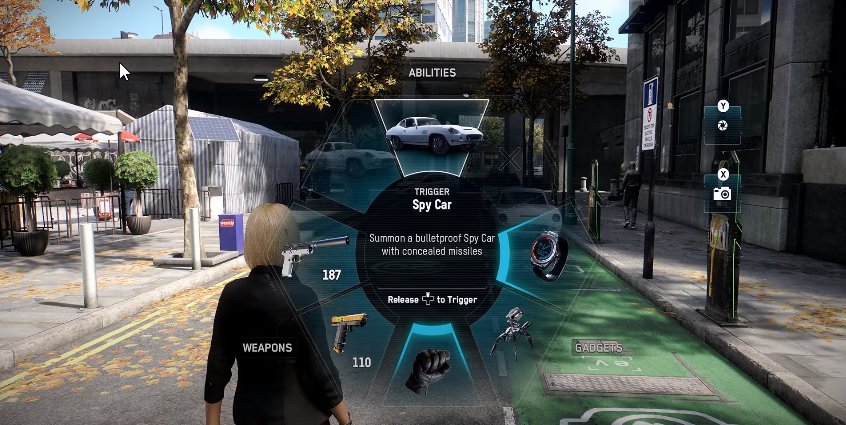 Summoning the spy car once you add a spy to your roster is pretty easy. What you will struggle with will be the process of finding yourself the spy in the game. While there are three different methods of doing so, we suggest that you apply any one out of the two guaranteed methods. That said, we hope reading the guide above has brought some valuable information and help to you. Please let us know by commenting down below if you have any further queries regarding the same.
Also, check out our iPhone Tips and Tricks, PC tips and tricks, and Android Tips and Tricks if you've got queries for it or want help. Thank you!