Released on May 18, 2010, and developed by organizations like Initially, On2 Xiph, Matroska, and later Google webM files are now mostly in use for delivering videos on websites. It is a perfect alternative for MPEG-4 and H.264 files. Moreover, WebM is more suitable and efficient for web pages to stream. So, basically, video files with .webm extension are WebM files. With standard HTML-5, it is the most compatible video format that one can use. Popular services like Skype, Youtube, and Facebook uses WebM files. The .webm format utilizes the MKV file extension. We will also explore whether how to use these .webm files and open them in your Windows 10 computer.
WebM files are not just any video file, and they are different from the rest of the video format because the way .webm files are generated is different. The .webm files utilize OGG Vorbis compression techniques to compress audio files. To compress a Video file, .webm use VP8 technology. Therefore, it is a very suitable video format to deliver any online videos using the HTML5 video tag; There is no resolution limit for the WebM files, you can get a WebM file video for 360p and 1080p, which makes it a very reliable format.
Even more, you can also convert other video formats using any application or online converter to turn it into .wevm file extension for your webpage. People with little known knowledge about Video file extensions often face problems while using or opening a .webm file. Therefore we will mention some of the most common ways to use o open WebM file.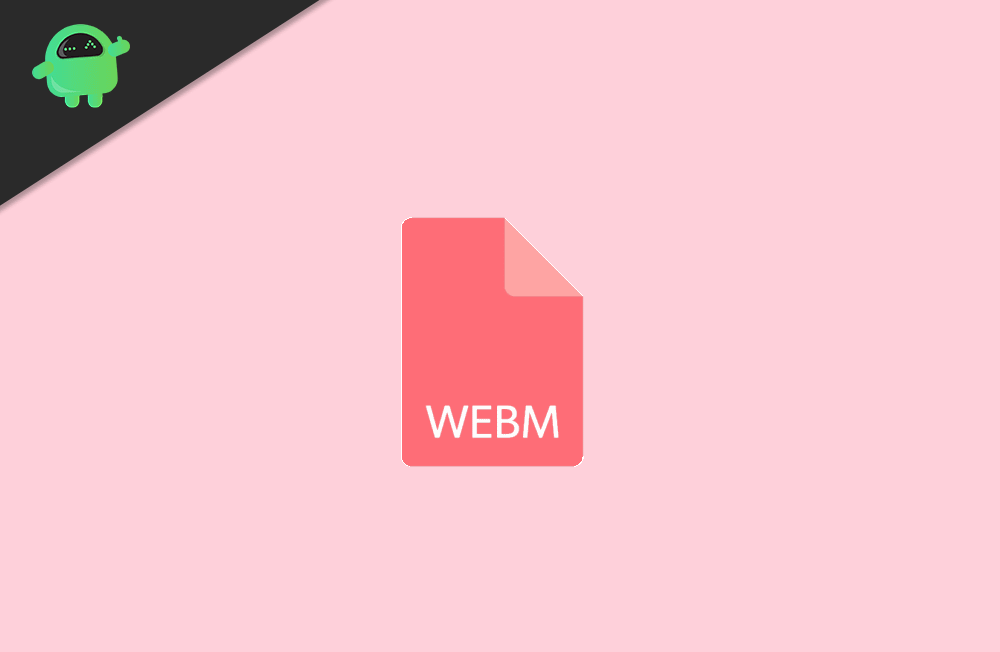 How to Use or Open a WebM file in Windows 10?
Opening a WebM file extension is really quite simple in Windows 10. Even if you don't have a third-party application, specifically to open WebM files, you can utilize your Web Browser. Make sure that you are using the latest version of Microsoft Edge, Google Chrome, or Firefox. If your browser is not updated, it still may work, but it's better to keep your browsers always updated. Follow the steps mentioned below to open up a WebM file in your browser.
Step 1) Open the directory, right-click on the WebM file, and select the Open with an option from the menu.
Step 2) A prompt will appear will ask to select an application to choose, scroll down, and select your default browser and click on the OK button.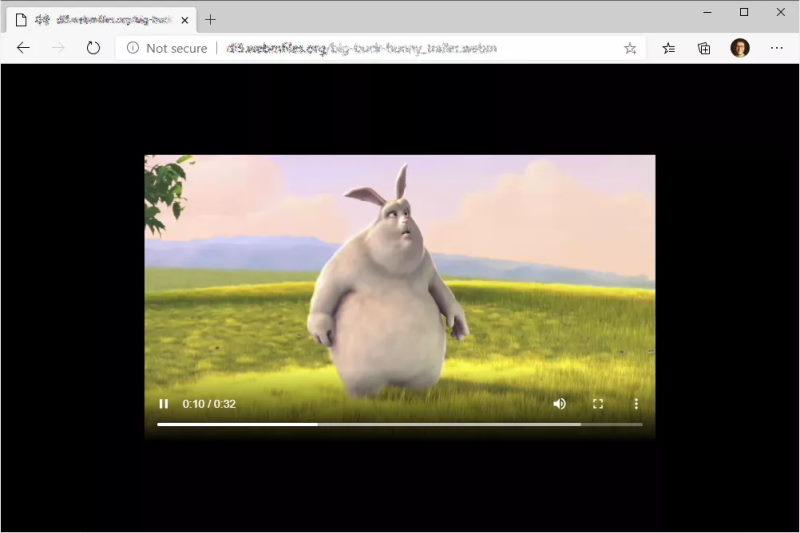 The Browser will open with WebM file, and you can watch the video in your browser, you will get all the basic controls for the video like stop, play, etc. It is suggested that you make sure that the browser you are using supports HTML5. Well, almost all the browser now officially supports the latest web standard HTML5 but its better to have a check.
Third-Party WebM file Players
Windows Media Player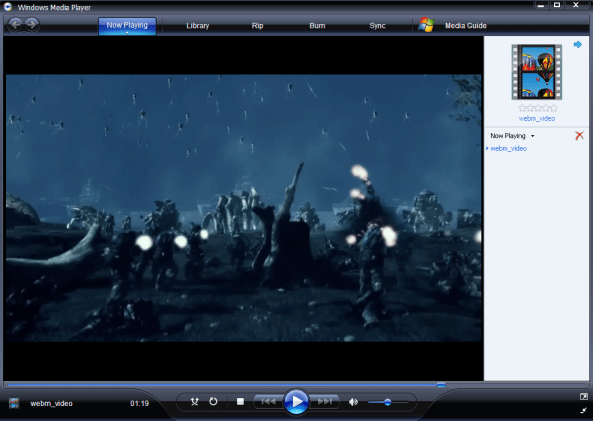 However, if you are not satisfied with opening your WebM file in your Web Browser, then there are plenty of applications that you can install on your Windows 10 and access your WebM file. The applications will provide you much more video controls and features. You don't need to download any third-party application. You can also open WebM files in Windows Media Player.
However, you will need to check if the player has the necessary audio and video codecs to play WebM files. If the codecs are missing, then you will get an error, and you will have to install it manually on your system.
VLC Media Player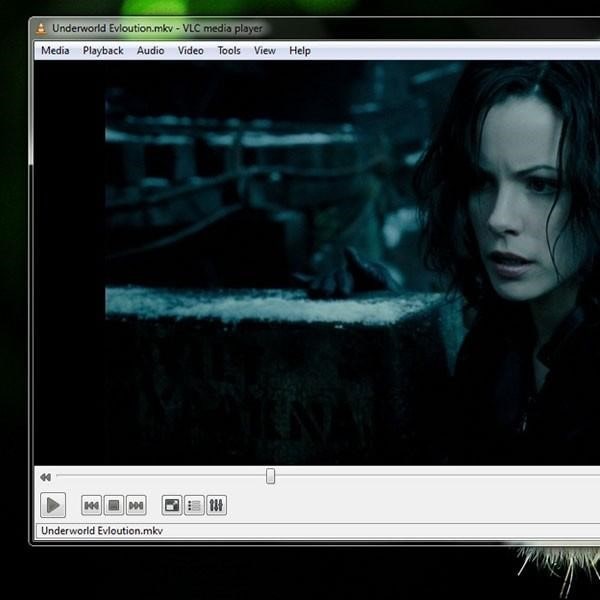 If your WebM file is having trouble opening with Windows Media Player, then you can always download the best video player application that is out there. VLC is a very popular video player, and you can play almost any video format in VLC. The VLC comes with all the necessary audio and Video codecs pre-installed.
However, if it finds something missing, it will automatically download it for you. It is a perfect video player to open up VLC files. Even more, you will get tons of features using VLC, like playing multiple videos simultaneously.
Download VLC Player for Windows & Mac