When you open the task manager to check which of the process is taking up most of your resources and slowing the system down, you may have seen a "CTF Loader" process. This could raise a lot of suspiciousness with you since it may look like malware or like a virus that is taking up much of your resources.
But actually, it's one of the window's components that can be used for a lot of use cases. So in this article, we are going to explain what is CTF loader and how to fix Ctfmon.exe related issues. To begin with, CTF stands for Collaborative Translation Framework. In Windows, the CTF loader is responsible for alternative inputs other than your keyboard and mouse. This includes Handwriting recognition and Voice recognition.
So the CTF loader should start working whenever you plug any of these devices and start using them. The process actually initializes the Alternate User Text Input Processor (TIP) and Microsoft's Office Language bar.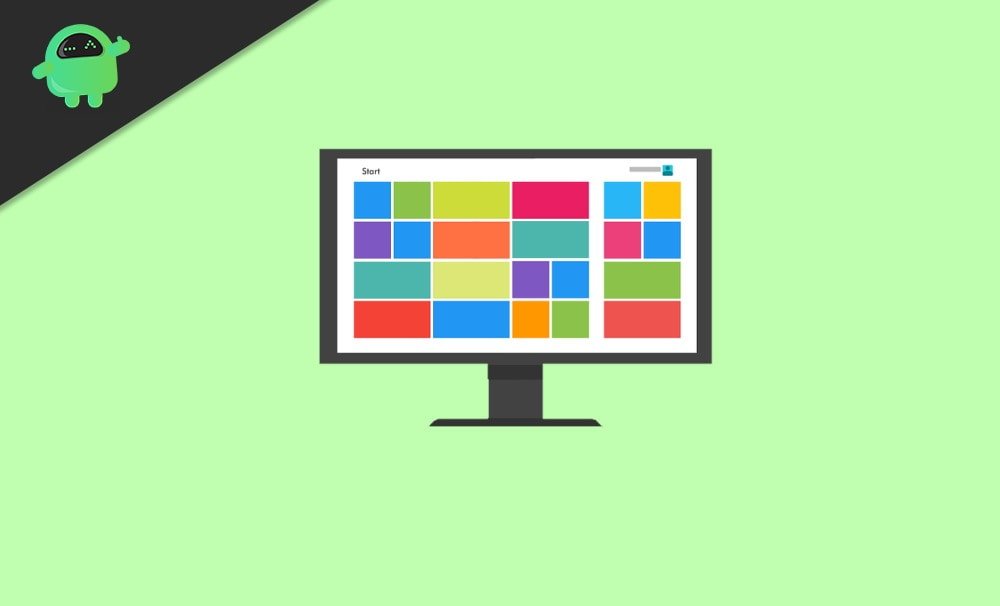 As you can see, there are some issues that the CTF loader could cause. But they are not very common and should not affect the overall usability of the system. But if you want to fix them or if they are creating some issues for your specific cases, here are some fixes for you.
Some Common Errors: As said, the CTF loader is a Windows Program. Hence it can also create some problems. Let me list out some of them for you.
Higher RAM usage, resulting in poor system performance.
The program Crashing and resulting in unexpected errors.
Fix 1: Disable the CFMon Service
If you don't want to use any of these services, then you could simply disable them from the services panel. To do so,
Press Windows key and R key at the same time to bring up the Run Box
Now type in the following text and hit enter.

Services.msc

From the services, look out for the following service as you scroll down.

Touch Keyboard and Handwriting Panel Service

Double click on it and select Disable under the startup type options.
So this should prevent it from being started when the system boots up and thus preventing any issues. Although some times an additional step might be required to disable it from the Windows task scheduler. To do so.
Open the run box, as mentioned above, and type in the following text.

taskschd.msc

Navigate to the following location:

Task Scheduler Library/Microsoft/Windows/TextServicesFramework

Now choose MSCTFMonitor and select disable.

That's it. The CTF Loader should not start automatically.
Fix 2: Update your system
But if you don't want to disable the service and instead you want to fix it, then the first option will not work for you. You may want the feature for numerous reasons. So to get it fixed, you can try updating your system. Since updating your system can help fix any issues related to the Windows system, it is advised here.
Open Windows Settings app using the shortcut Windows+I.
Now click on Updates and security.
Finally, click on Check for updates and let the system check for updates and download them.

Once the download is complete, you can click on the restart button listed there to restart and install those updates.
After successfully updating the system, you can try using the CTF loader. This should work now without any issue.
Fix 3: System File checking and fixing
Sometimes the system files will get corrupt, resulting in problems like this. So its is best to run the System Files Check command and get all the issues fixed. To do so,
Open Command Prompt as admin. Else you can use the Shortcut Windows+X, then press A to open Power shell as admin.
Now type in the following command and hit enter.

SFC /SCANNOW

Now you have to wait for a while. Since this could take longer to complete, be patient.
That's it. If the process completes without any errors, then restart your system, and you should be able to get the issue fixed.
Conclusion
So these were some fixes for the CTF loader issue. So if you have some issues with your CTF loader program, then go ahead and try these fixes. These fixes should work without any issue. But most of the time, this program should not cause any issues, and you should probably not mess around with it like deleting its files.
Because if you do so, you may create some serious damage to your system files, and you cannot recover from it. So only process if you absolutely know what you are doing.