For all our online document creation and sharing, we use the immensely popular Google Doc. It is secure, easy to use, and free. Talking of file sharing, Google Doc allows multiple people to access, view, and edit a file. The permission to edit is entirely dependent on the original author. You can also see who are the people who viewed your Google Doc. Normally, if a person with whom you shared a file, you would know if they edited or commented on it. Earlier there was no scope to know who viewed a shared doc file.
If you work for any firm, then it's good to know whether the document has been viewed by the required people associated with the file. Thankfully, the latest version of Google Docs comes with the G Suite Activity Monitor that allows us to know the viewers of a particular document file. Let's see how.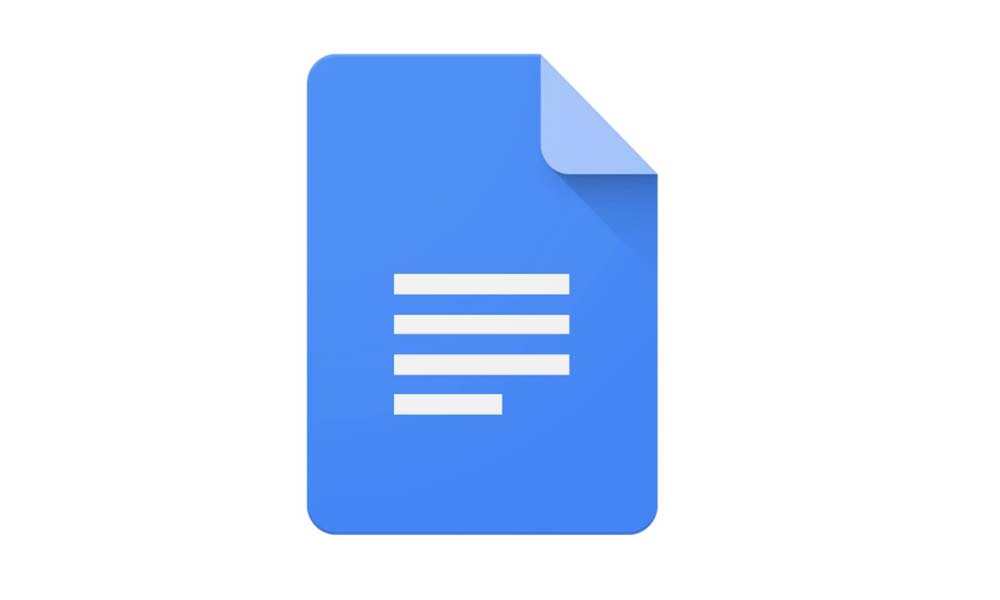 Related | How to Enable and Use Track Changes in Google Sheet
Who Viewed Your Google Doc
Launch Google Drive
Look for any doc file that has been shared in your organization. Open it
In the menu bar click Tools > select Activity Monitor
Then click on All Viewers
Note
The Activity Monitor option will be visible only when you are using G-Suite for an organization. If you are using a free version of Google Doc or logged in through a personal account, then you will not see the Activity Monitor option.
Along with Viewers you also get to know who commented on your file. There is an option Comments Trend that shows the comments in a graphical representation.
Now, is there a way by which you can disable who gets to view your Google Doc.? Yes, it is possible. I have explained that in the next section.
How to Disable Viewing
This feature is available for both G Suite users for an organization as well as for the free version of Google Doc for individuals.
Open Google Doc
In the menu bar click Tools > open Activity Monitor
There should be an option Show My View History for this Document. Tap on the toggle beside it to turn it off.
On the free version of Google Docs
Open Google Docs
Tap on the hamburger button to trigger a pull-down menu

select Settings
Then scroll down to Activity Dashboard. Tap on the toggle beside it to disable it.

Do You Know
You can check who edited your shared doc file or commented on it using an option called version history. While your Google Doc file is open go to File > Version history. You will get a timeline of all the changes or activities that happened on that file.
So, that's it. If you want to keep a track of who viewed your Google Doc, then you can use the methods I have detailed above. I hope that this guide was helpful.
Read Next,