if we talk about 2022's one of the best-in-class action RPGs which fits into the dark fantasy world then Elden Ring will come to your mind due to its stunning visuals, gameplay experience, storyline, and challenging situations. As this title isn't easy enough for everyone, it ends up with a lot of scenarios where plenty of players might feel frustrated if something specific doesn't get done according to their needs or expectations. Well, it's quite common and makes Elden Ring interesting. Recently, so many players are eager to know Why Can't I Summon Elden Ring?
This game also feels difficult enough without the help of your teammates in plenty of conditions and especially during the multiplayer sessions. But if you're not into the online multiplayer mode, you'll feel troubled further on several occasions where you might need help to take a step or find out something. Luckily, summons to Elden Ring spirits mostly come in handy and help players easily point out or find something during the gameplay sessions.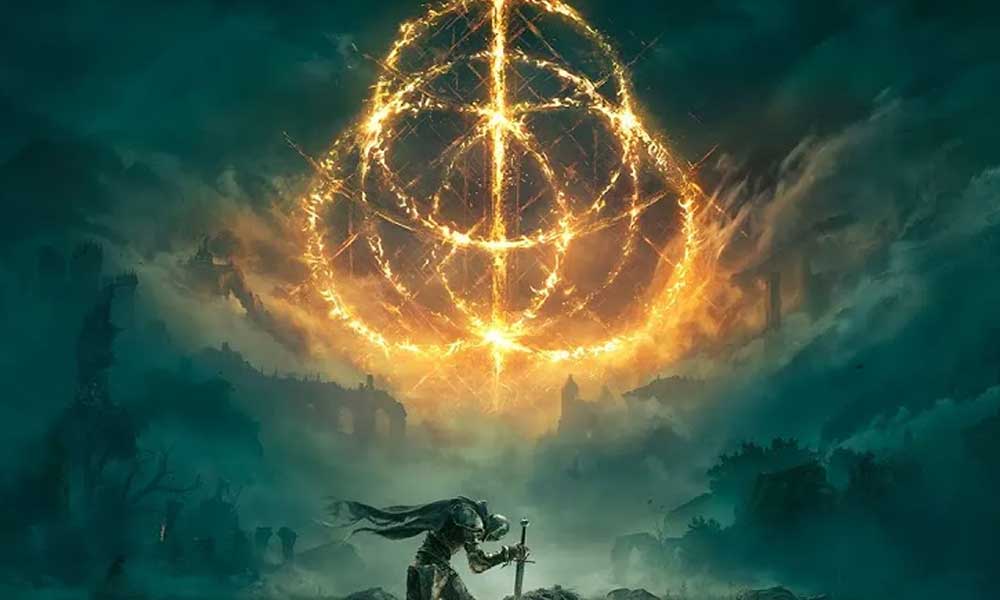 Why Can't I Summon Elden Ring?
Just like other features in Elden Ring, you'll need to unlock the ability to summon spirits according to your requirement or need. However, if you can't summon spirits in Elden Ring then you might wonder why such an issue appears to you. Well, there can be several possible reasons behind the summon issue that you can check below and perform workarounds accordingly. Here we've shared all the methods that might help you in fixing the summon issue in Elden Ring.
Talking about the reasons, the chances are high that somehow there is no spirit calling bell or you don't have enough FP or already summoned to spirit ashes or already summoned a cooperator, etc. Whereas most players might not be able to summon spirits in Elden Ring because they're not in the summon area where the white gravestones are marked. Additionally, any kind of temporary glitches or an outdated game version or lack of the cross-region play feature can also cause such issues.
1. Go to the Spirit Summon Area
As we've discussed above, you can use the bell to summon spirits in the summon area where the monuments or graveyards are visible nearby. You'll be able to see the white-coloured gravestone symbol on the left side of the screen once you're close enough to a rebirth monument. Usually, it does present in all boss rooms. But additionally, you'll get one in the Radahn battle with its own summons. So, check accordingly.
2. No Spirit Calling Bell
Well, another reason is applicable behind the summon isn't happening in Elden Ring is that you don't have the key element. The spirit calling bell is required to summon spirits in Elden Ring and if you don't have the bell, you won't be able to summon spirits whatsoever. Although some players ignore Renna and go through the gameplay, it's a big mistake that might trouble you in the later part because apart from the calling bell, Renna also stops spawning at the Church of Elleh.
However, you can always try visiting the Roundtable hold to purchase the Lone Wolf Ashes and The Spirit Calling Bell from Twin Maiden Husks. If this
3. Earned FP Insufficient
Spirit Ashes requires enough amount of FPs to be summoned. Mimic Tear Ashes are the exception that consumes 660 HP instead. If you've already received the Spirit Calling Bell and there's a rebirth monument around, the chances are high that the Spirit Ash you're trying to summon has a higher FP cost than yours. Some Spirit Ashes in Elden Ring require a significant amount of FP to be summoned. If your FP is lower than 132, you won't be able to summon the Black Knife Tiche.
4. Already Summoned a Cooperator
If you're playing online multiplayer and summoned cooperators, your ability to summon spirits might get locked. Once the spirit cooperator goes back to their world, the chances are high that you'll need to deactivate your Furlcalling Finger Remedy. You might not be able to summon Spirit Ashes if this is active.
5. Already Summoned a Spirit Ash
Maybe you've already summoned spirit ash in Elden Ring and your health gets completely low. In that case, you won't be able to summon another spirit in that same area. Only you can summon spirits again when you arrive at another location with a new rebirth monument.
6. Reboot the Gaming Device
Make sure to restart your gaming device irrespective of which platform you're using to play Elden Ring. Sometimes a normal reboot of the system or machine might come in handy to resolve temporary glitches or cache data issues.
7. Check the Internet Connection
You should also check for the internet connection at your end to ensure there is no issue with the poor or unstable network. Sometimes any kind of temporary networking glitch can also trouble you a lot. Make sure to switch the wireless connection to the wired one or vice versa to check for the issue again. Otherwise, try contacting the internet service provider to cross-check the IP-related issues.
8. Update Elden Ring
The chances are high that you haven't updated your ELDEN RING game for a while. So, an outdated or corrupted game version might trigger several issues with the game launching or multiplayer gameplay. If that's so, make sure to keep the game up-to-date by following the steps below.
For PC:
Open the Steam client > Go to Library.
Click on ELDEN RING from the left pane.
It'll automatically search for the available update.
If there is an update available, click on Update.
Wait for a while to complete the installation.
Once done, just close the Steam client.
Finally, reboot your PC to apply changes.
For PlayStation:
Go to the Home screen.
Now, navigate to the main menu on top.
Head over to the Games tab.
Select Elden Ring to highlight it.
Press the Options button on your controller.
Choose Check for Update from the drop-down menu.
For Xbox:
Press the Xbox button on your controller to open the menu.
Now, scroll down to the right > Select Settings.
Scroll down until you see Updates & downloads.
Select Keep my console up to date and Keep my games & games up to date to enable them.
This will do the job automatically whenever new updates are available.
9. Verify and Repair the Game Files
You should try verifying and repairing the game files on your PC to ensure there is no issue with the missing or corrupted game files. Sometimes multiple conflicts with the installed game files might be problematic in several scenarios. To repair game files, you can follow the steps below.
Open Steam > Go to LIBRARY.
Right-click on Elden Ring from the left pane.
Select Properties > Go to LOCAL FILES.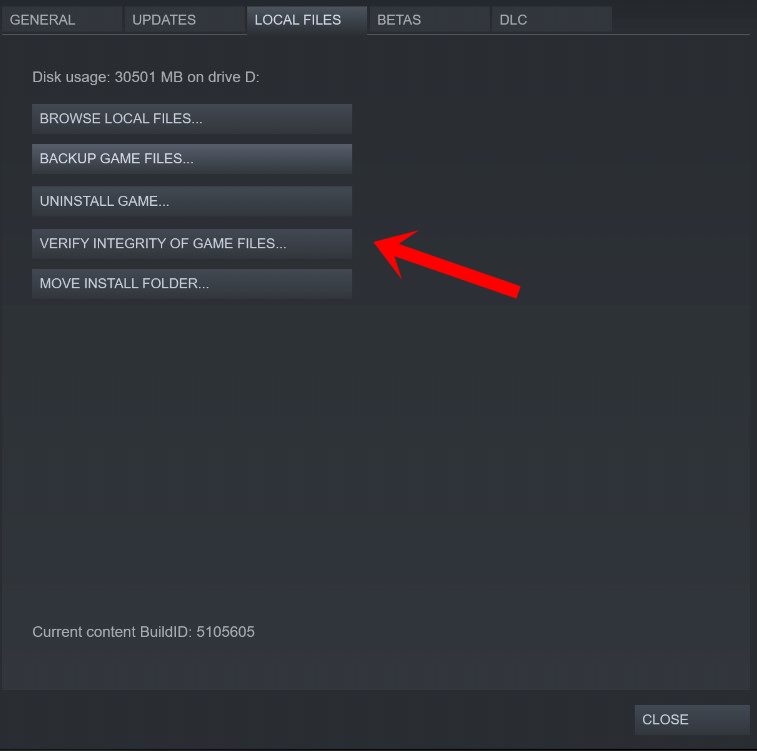 Click on Verify integrity of game files > Wait for the process to be completed.
Once done, make sure to reboot the PC to apply changes.
10. Enable Cross-Region Play
While you won't need to use the cross-region play feature in Elden Ring, it can help in matchmaking as well. So, you should try turning on the cross-region play matchmaking that can help you out a lot. Now, if you're in a specific area where not a huge amount of players are playing the multiplayer mode at the moment, you can try enabling this feature.
Open Elden Ring > Go to the in-game Settings.
Go to Network > Make sure to Enable the Cross-Region Play feature for Matchmaking.
Next, you can try running the Elden Ring game again to check for the issue.
11. Contact Bandai Namco Support
If none of the methods worked for you then make sure to contact Bandai Namco Support for further assistance. Some players did mention that after contacting support, the game developers will try investigating the issue closely and fix the issue asap.
That's it, guys. We assume this guide was helpful to you. Feel free to ask in the comment below.