One of the popular restaurant simulation video games called Cook, Serve, Delicious! 3?! has been launched earlier in 2020, developed by Vertigo Gaming. Though the game was in early access mode initially, developers have finally released the game in the full stable mode in October 2020. It's a sequel to the Cook, Serve, Delicious! 2, and available for PC, Macintosh, PS4, Xbox One, Nintendo Switch platforms. However, some of the addicted players are asking on Steam that will Cook, Serve, Delicious! 3?! Game Get New DLC Update or not? If you're also one of them, you should check this article to know more.
Cook, Serve, Delicious! 3?! already brings plenty of management & menu planning options, more intense restaurant sim gameplay, managing food truck with hundreds of dishes, plenty of foods across war-torn America, and more. It also has The Mouth-Watering Trilogy! and Chaotic Cooking Bundle except for the standard edition. Meanwhile, some of the PC players are showing their interest in a new DLC or expansion in this game to get more & more stuff or features to get included.
That means according to a General Discussion on Steam Community, a Cook, Serve, Delicious! 3?! player has shown interest in getting a new DLC release which should include more baked goods, dessert items, and local/foreign dishes to the game. Though the base game is well nourished and is really fun, it would be worth paying extra for the new DLC of this game. To recall, Cook, Serve, Delicious! 3?! has received an overwhelmingly positive response on Steam which literally shows its gameplay graphics and features.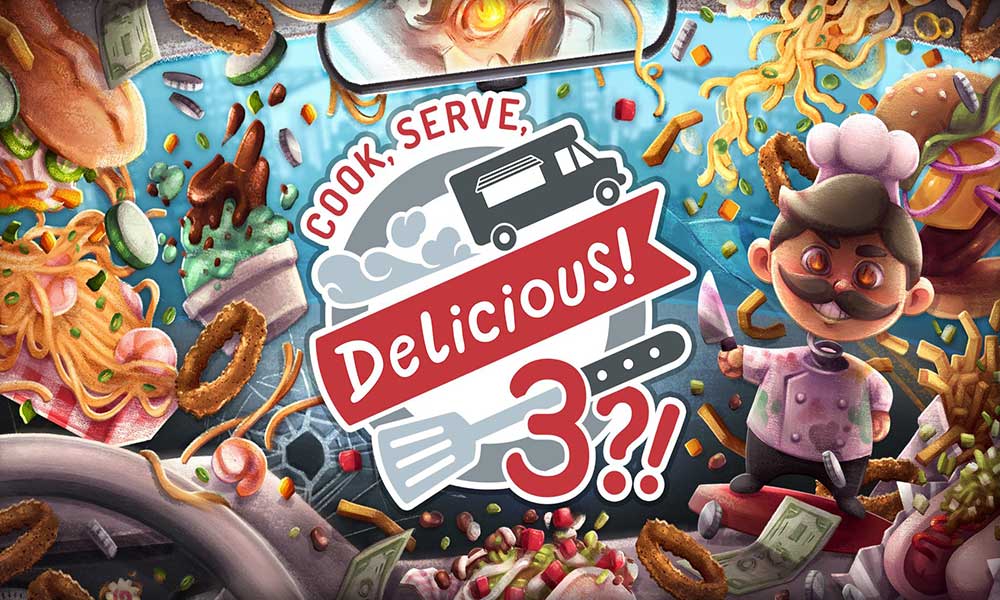 Will Cook, Serve, Delicious! 3?! Game Get New DLC Update?
So, coming to the actual answer or info from the game developer on the same Steam Community thread, the dev has mentioned the team doesn't have any plan for DLC as the base game is so much optimized and fully-featured that most of the players don't need any DLC pack.
However, the developer has mentioned that they will definitely gonna work on more CSD (Canteen Stores Department) in the future.
That's it, guys. Let us know your thoughts on adding a new DLC worth right now for Cook, Serve, Delicious! 3?! or not.