In this guide, we will be discussing the methods to fix the Windows 10 Mail issue that results in printing email messages very small in size. Windows 10 comes with a baked-in email application that beholds all the important feature set. Making use of the POP and IMAP configurations, it supports many popular email clients including Outlook, Exchange, Yahoo, Gmail, iCloud among others. All in all, adding multiple accounts and managing them has become quite an easy task, thanks to this app.
However, as of late, there is a major issue bugging this app. Whenever users are trying to take a printout of their email, the output is rather compressed to one-quarter of the page. More often than not, all the contents are getting transferred to the top left of the page. There have already been countless complaints across many Microsoft Forums regarding this issue. In this guide, we will make you aware of the plausible reason for this error and how you could fix it. Follow along.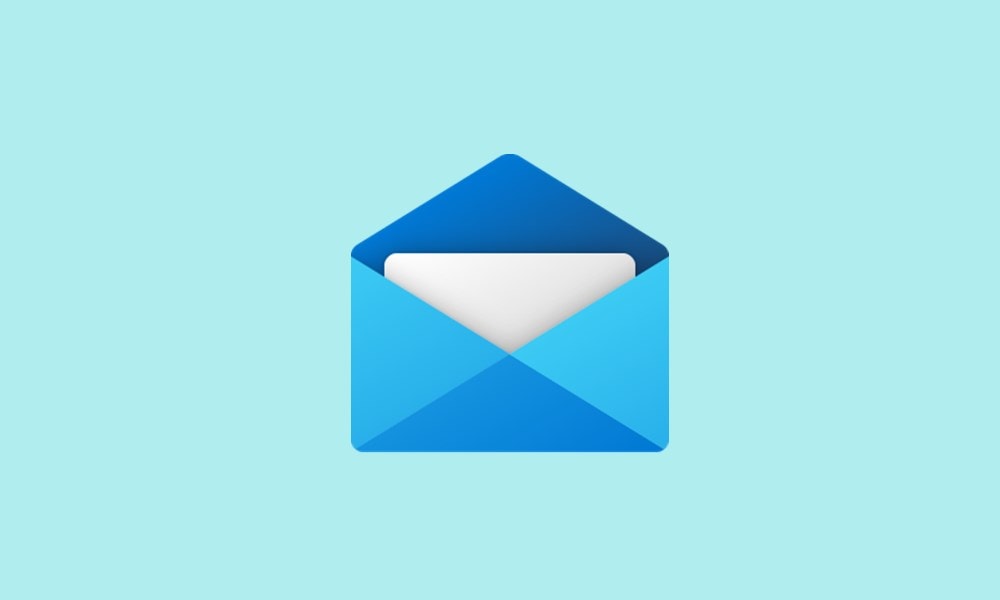 Fix: Windows 10 Mail Started Printing all Email Messages Very Small
Most of the printer related issues seem to stem out from using old or outdated printer drivers. However, users have already updated their printer drivers to the latest version from Device Manager. Likewise, they have also tried with different Papersizes Layouts, but are still facing the issue of Windows 10 Mail printing email messages very small.
Well, since they are able to print normally using other apps, it means that there's no issue with the printer. Rather, the culprit seems to be the Mail app itself. Furthermore, going through the complaints, it seems many users are reportedly facing this issue after the December 11 update. Just to give you an idea, here is how this issue looks like (click on the image to enlarge it). The first image is the Print Preview, whereas the second one is the actual output.
How to Fix this Issue?
So what is the reason for this Windows 10 Mail printing email messages very small issue? And more importantly, how could you fix it? Well, according to an Independent Advisor on Microsoft Support Forum, the latest update is the culprit behind this issue. There was a bug in this update and hence you are facing this issue. So until Microsoft releases the patch and fixes this issue, you should consider not taking prints directly from the Mail app.
Rather, you could copy-paste the entire email contents onto Microsoft Word (or other similar apps) and then print the file from there. While that isn't the most effective way of carrying out the said task, but as of now, you might have to stick with this workaround itself. With that said, we will keep on updating this guide as and when there's any further development. In the meantime, you could go through our iPhone Tips and Tricks, PC tips and tricks, and Android Tips and Trick section as well.