Window Update helps keep your device safe and functioning at its best, and Microsoft keeps on update their OS for better security and functions. Recently Windows 10 has got another update for its user with more fine-tuning and security patches. Windows 10 May 2021 update is now available for users named as 21H1 in other Microsoft online content.
Windows 10 May 2021 update comes with new features and updates, and one of the great features of the Windows update 2021 is Hello multi-camera support that will recognize an external camera as in default when both internal and external cameras are present on your device. This new update also improves some of the applications for better support for remote work scenarios.
The windows 10 May version 21H1 is an upgraded version of the 1909 version. Microsoft claims that there is also improvement in gaming and relative speed of the operating system. The second prominent feature of the 21H1 may update is Microsoft improved Windows Defender Application Guard so that the document of the system is open faster than before. To download the Update on your system can be done in few basic steps.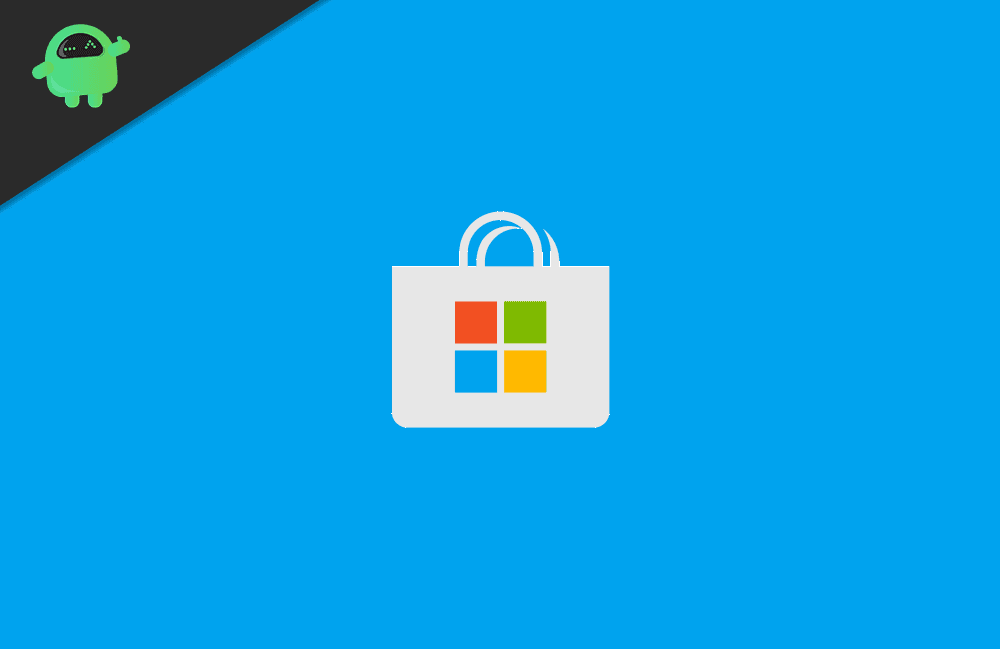 How to install the Windows 10 May 2021 Update
Before we learn how to install the updates on your device, you have to take care of certain things.
Prerequisites
Close All the running applications on your system.
Then, make a backup of your data so that you can easily retrieve your data from the backup if anything goes wrong.
After that, disconnect external storage, Printer that can avoid the download.
Make sure you have enough space to download and install the data. If not, try to free some space for the 20H1 Update.
Put your system on plugged in with a power source during the Update.
Download Windows 10 21H1 Update through Window Update
Windows 10 May update may take some time as it depends on your internet speed. Let's get started with the first way to install the latest update on your device.
Type Windows Update in Windows search box. You will find an option " Windows Update settings" click on it.
Click on check for an update. It may take some time.

After the process of checking for updates is done, you saw one new option of "Feature Update to Windows 10, Version 21H1."

Click on "download and install" to install the Update.

Wait while installation is complete. After successful update, click on restart now to complete the installation process.
Note:- Before restarting your device, save your files and close all the open applications.
Update thorough Update assistant
Update assistant is a Microsoft tool which can come handy when the automatic updates arent working. It is a free tool and can be downloaded by the official website of Microsoft. The steps for Update the 21H1 through Update assistant as follows:
Open the Update Assistant from Microsoft's official website.
No download is required for the tool.
Click on the Update Now button located just below the Windows 10 May 2021 Update.


After that, the system downloads a file Windows10Upgrade9252.exe on your system.
Open the file and click on the Update Now button.

Update assistant will check your system info like CPU, Free space, etc.

Click on Ok.
Restart your system.
Use Update assistant only when you can't see any update on windows update.
Conclusion
We always recommend you download and install every Update that Microsoft rolls out. Every time Microsoft releases an update that not only contains new features but also fixes several bugs and errors. So, this is why it is becoming more important to update your windows OS. We hope this guide helped you. For further queries, comment below.