WPL is one old school file extension, based on the XML system. It is quite an efficient way to store and share playlist files and data. However, if you just got a WPL file off the internet or by a friend, but don't know how to open WPL files on your Windows 10 machine, then this guide is for you. WPL is basically windows player playlist files holding all the songs and video data. But if you don't know how to use it, then you might think the file is broken.
The File in your computer that ends with a .wpl tag is a file that contains media data inside it. WPL (Windows Media Player Playlist) is an extension that supports media files (video, audio). Windows Media Player 9 and series, uses WPL format as a playlist file to store video and audio collection saved by the user. Contained in these files is merely a directory location to the media files. So a media player can readily locate and open the file.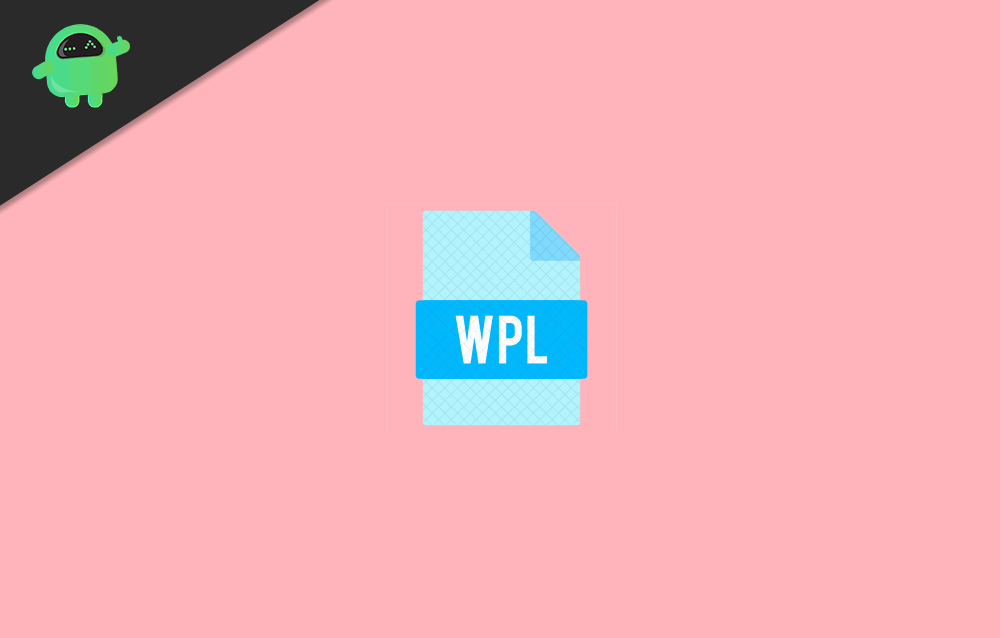 What Is A WPL File?
WPL stands for Windows Media Player Playlist file extension. It is a digital file system which keeps the media playlist for audio and video files. This file extension was quite popular in the 2000s when Windows XP and Vista were the norms. However, people still use this file extension who primarily uses the old Windows Media Player. However, you can still open WPL files in Windows 10 easily.
How To Open WPL files in Windows 10?
There are various ways to open a WPL file. By default, the WPL file must be supported in Windows media player. If it is not opening, then you can try these methods given down below.
Microsoft Windows Media Player 9
Microsoft WMP facilitates Windows users the playback of audio and video files. Windows 10 comes with version 12 of Microsoft Media Player. Windows Media Player started to support WPL files after version 9. Here's how to open WPL file with Windows Media Player
Open Microsoft Windows Player from the start menu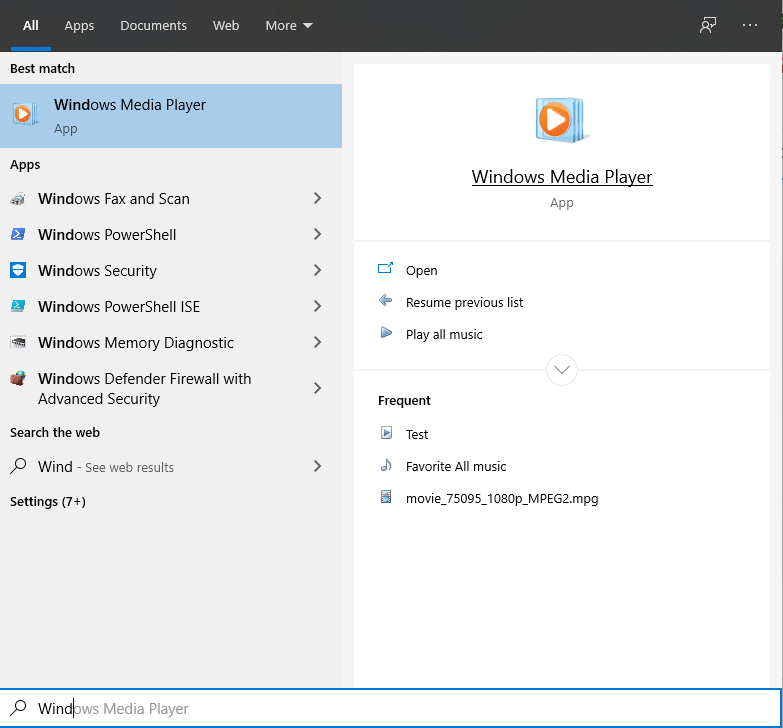 Click "File" on the toolbar of Windows Media Player, select Open from the drop-down menu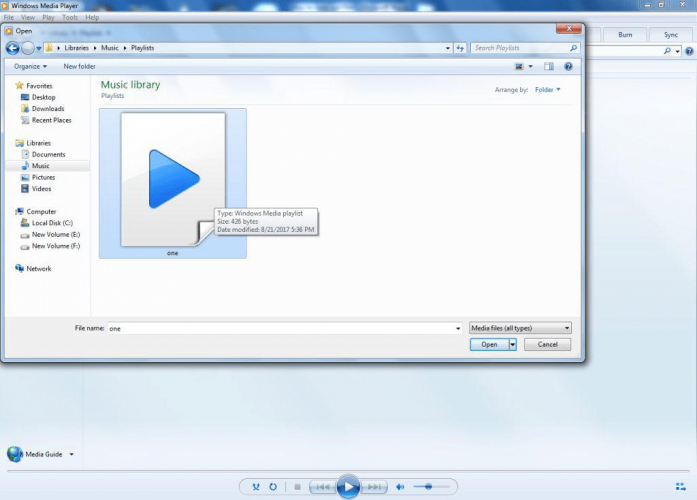 A window will appear, browse through your folders and locate WPL file and click open. Your WPL will be opened.
ALLPlayer
ALL Player is a cross-platform media player. That supports the WPL file, and It can play a range of audio and video files.
Download the latest version of ALLPlayer by visiting this website and install it.
Open ALL Player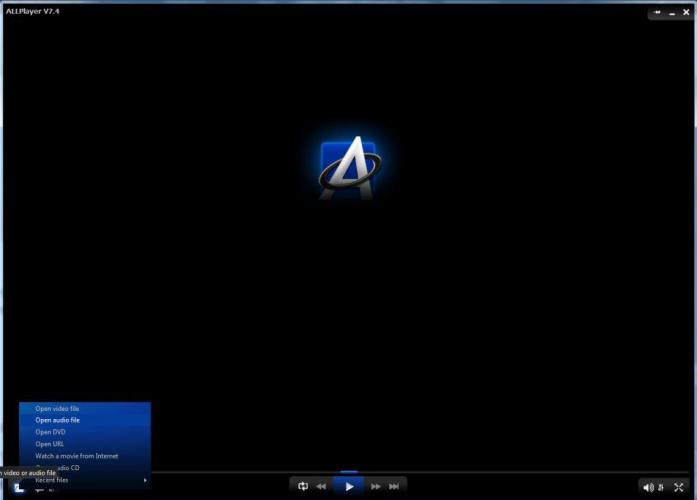 Click the folder icon at the bottom left corner. A pop-up menu will appear. Choose "Open Video File" or "Open Audio File" according to the type of file you wish to open.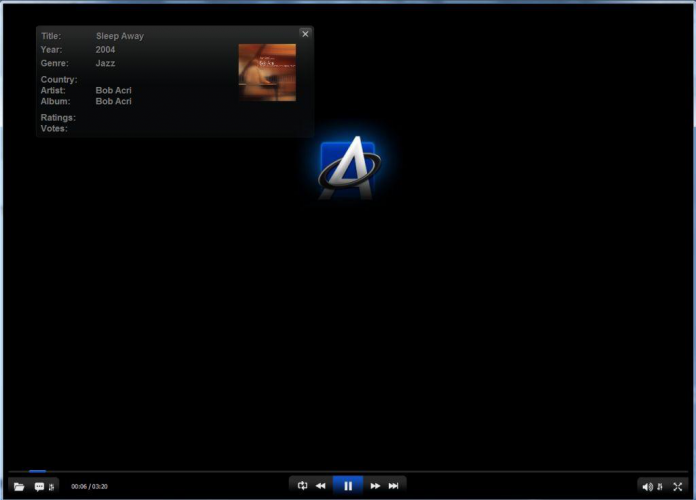 Look for the WPL file and double click open it.
VLC Media Player
VLC Player is another open-source media player that holds WPL format. It is developed by the VideoLan project. It runs WLP files like other players. However, It is fast and easy to use.
Download the latest version of VLC Media Player, from this website. Open VLC Media Player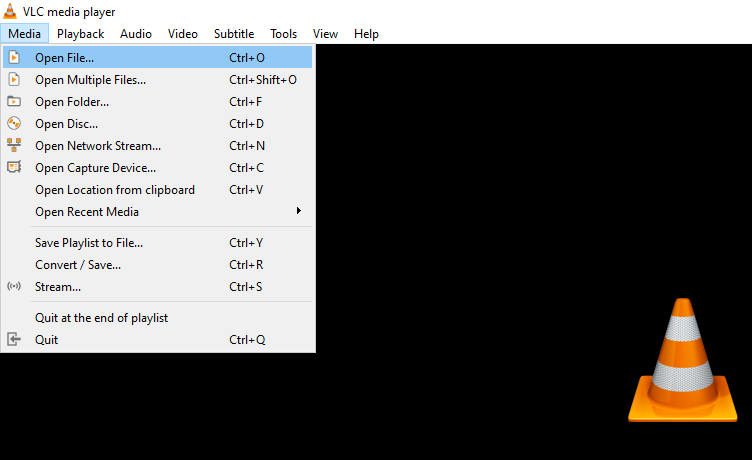 In the toolbar, click "Media" then choose "Open File."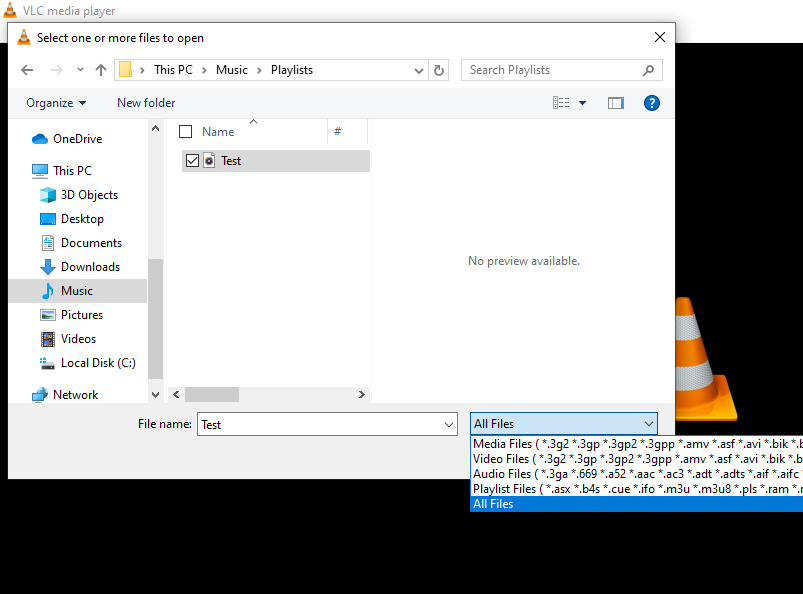 A window will appear, at the bottom right corner beside the file name field, change the file format to "All Files" and search your WPL file, you want to play. Select the file and click open.
Mozilla Firefox
Firefox is a great browser and can also be used as a WPL file viewer. It utilizes browser extensions from media players, like ALL Player or Microsoft WMP.
Download the latest version of Mozilla Firefox and install it.
Browse your WPL file in the computer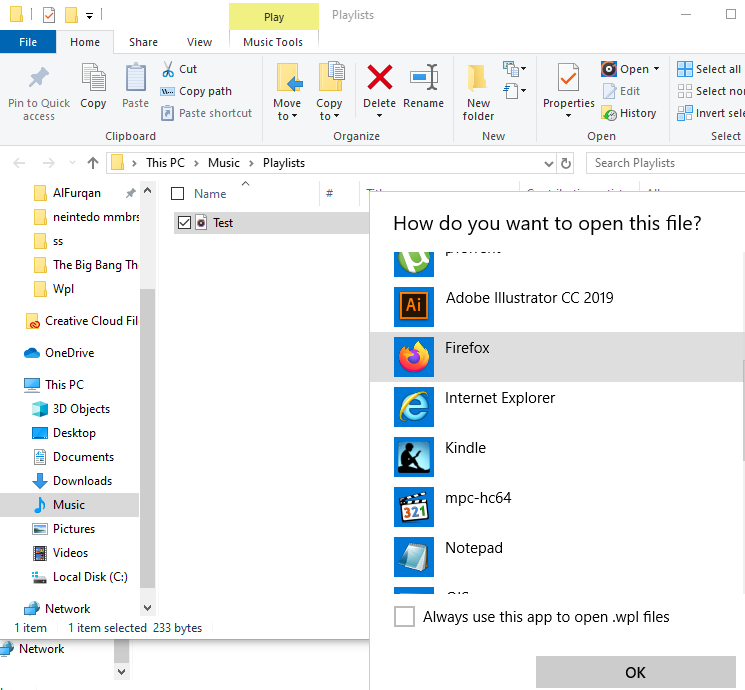 Right-Click on it, move the cursor over the "Open With" button.
A drop-down menu will appear. If the Firefox option is available, select it.
If not, then click "Choose another program" and select Firefox.
Your file will be playing.
Convert WPL to M3U
Windows Media Player can convert the playlist file ( WPL file) into an M3U file. M3U files are supported by a range of Media Players, and even those players which do not support WLP format.
Here's How to convert your WPL file into M3U file
Locate the WPL file in your computer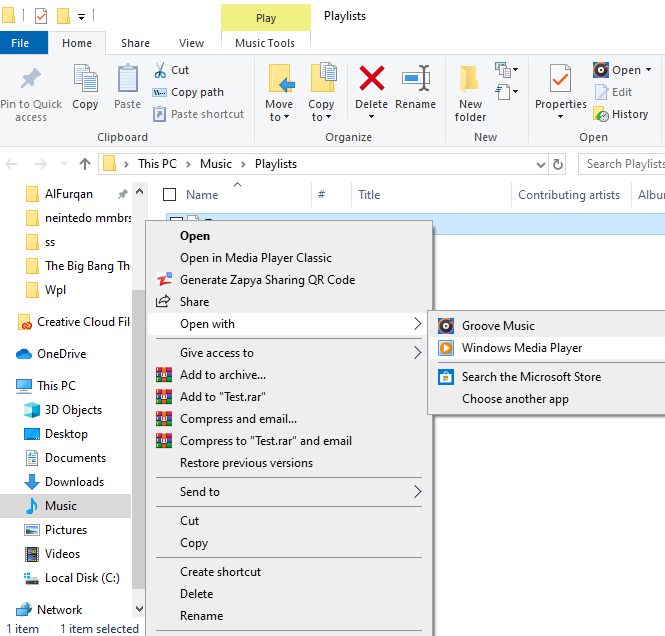 Right-Click on it, hover your cursor on the "Open With" option. Now select the Windows Media Player.
Once the file is opened with Windows Media Player, click on "Library" at the top right corner. This will change the interface of the player.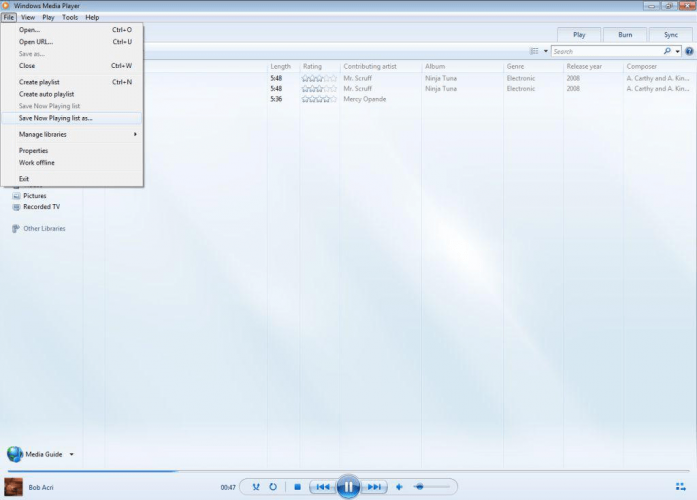 On the toolbar, click on "File" and select "Save Now Playing File as.."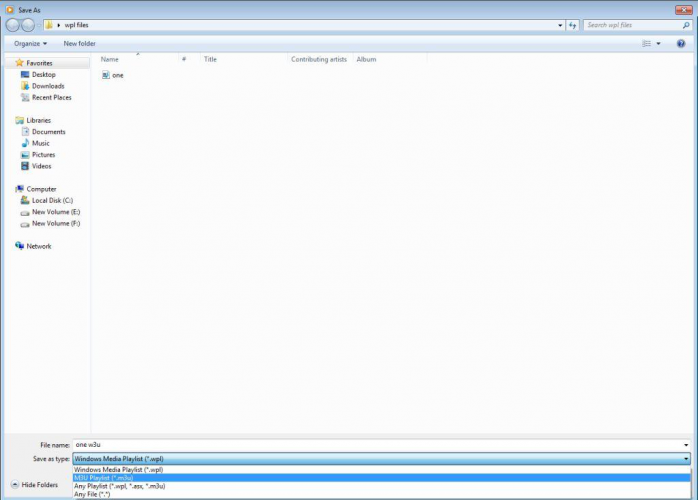 A window will appear, asking you where to save the file. First, change the file type to M3U Playlist (m3u) in the "Save as Type" section. Save the document.
Now you can open this document with any media player, even with those who don't support WLP format.
Conclusion
I hope now you fully understand about what are WPL files and how they are used in the modern computer systems to store media and video playlists. In case you can't open one, you can follow the methods given above. If you feel any difficulty following any method, you can comment down below. For more files related info, you can check out our PC Tips & Tricks section for more info.