A WPS file is actually a file name extension that supported the Microsoft Works program. This filename extension has been long discontinued. It means when you create any file using MS Works, this file name will have a WPS extension. Though the file name has been obsolete, you can still open such files on the latest version of Windows OS.
In this guide, I will explain to you how to open WPS files on Windows 10. Rest assured, you do not have to have Microsoft Works installed on your PC. While the file system has been out of use, Works is still available on the online market for purchase. Again, you don't need to buy it. Having the regular Microsoft Office Suite will do the job for you. Let's check out how.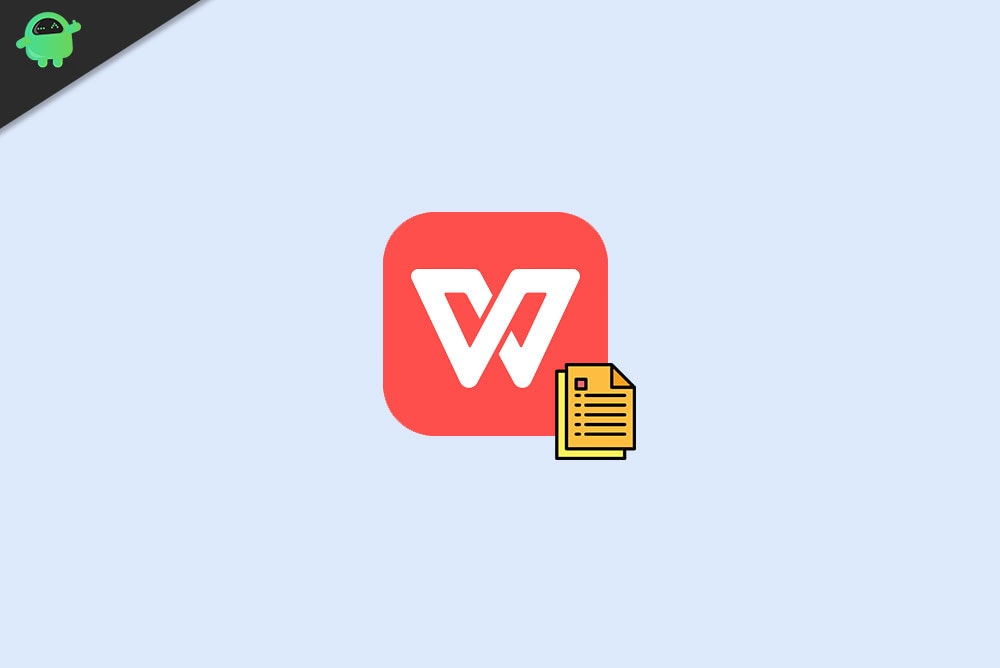 How to Open WPS File on Windows 10
Earlier there used to be two software that would make the WPS files compatible with Windows OS. One was the Works 6-9 file converter and Works 4/4.5 file converter. These programs used to be hosted on the Microsoft website. However, now these programs are not available anymore.
Use Microsoft Word
You can easily use any of the latest versions of Microsoft Word to open the WPS files. The idea is to convert this kind of file to DOC or DOCX file name extension so as to make them compatible with Windows 10.
Simply open MS Word
On the menu bar, click on the File > Open
Browse for the WPS file and select it
Click Open
I believe this is the most viable and easy way to convert and open the WPS files. The file will auto-convert from WPS to DOCX format.
If you make any changes to the file by editing and save it then the file will now save with the dot DOCX file extension. Also, you can use the LibreOffice application to open the files with the Works word processor format. The process would just be the same as you did in Microsoft Word.
Can You Use Word Viewer App to Open WPS File?
There is another application called Microsoft Word Viewer that you can use. However, as of this writing, you won't find this program on the official website of Microsoft. Maybe they have removed it now.
There are a few third-party sources that still host the program on their websites. You have to Google for them. In my opinion, do a little bit of research before trusting any website to download the app. Properly scan the programs using antivirus after you download them into your PC.
Like I said using the MS Word app should be sufficient to open the WPS files. I hope that this guide was informative.