Calling all hardcore gamers! All the Xbox titles with Gold line-up for the next month have now been officially announced. If you have subscribed to Xbox Live Gold, you are going to receive even more free games in July! Going with the tradition, all members will be given two titles for the Xbox One, along with two more backward compatible games for Xbox 360.
In the guide below, we will give you more details about all the new games you can obtain with Xbox Live next month. We will also mention the dates on which each of these games can be gotten for free.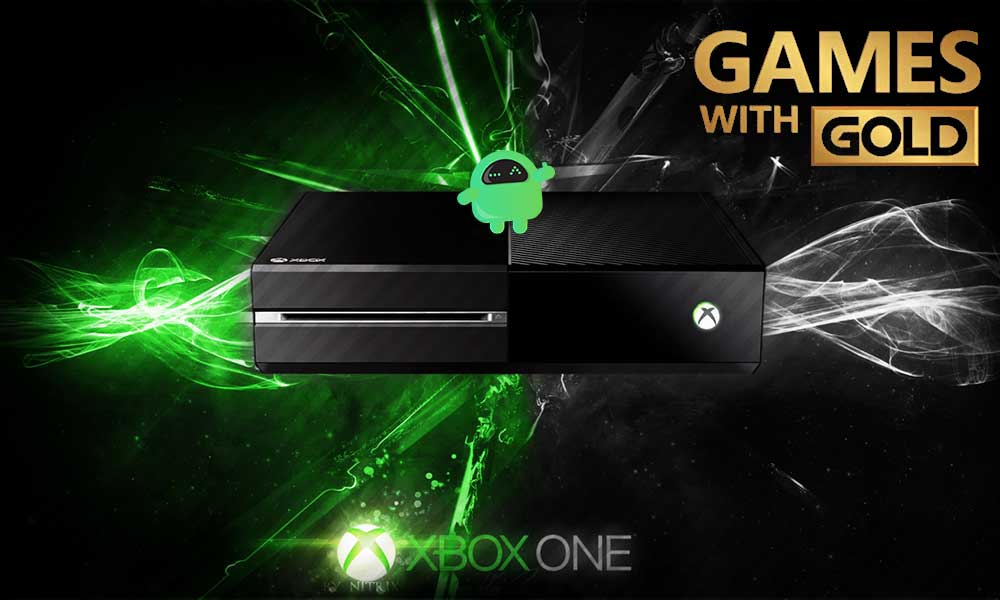 Xbox Titles with Gold for July 2020
For July 2020, the featured Xbox Games with Gold titles are WRC 8 FIA World Rally Championship, and Saints Row 2. Apart from this, there is the adrenaline-fueled basketball game Dunk Lords for Xbox One and the vibrant fantasy-themed game Juju for the Xbox 360.
Most of these newly announced games come in the wake of vintage games like Shantae and the Pirate's Curse for the Xbox One and Destroy All Humans for the original Xbox. Apart from these, a fun indie game titled Coffee Talk will be available in the roster until 15th July. If you want to grab it, make sure to keep that date in mind.
Saints Row 2 (1st July to 15th July on Xbox One and Xbox 360)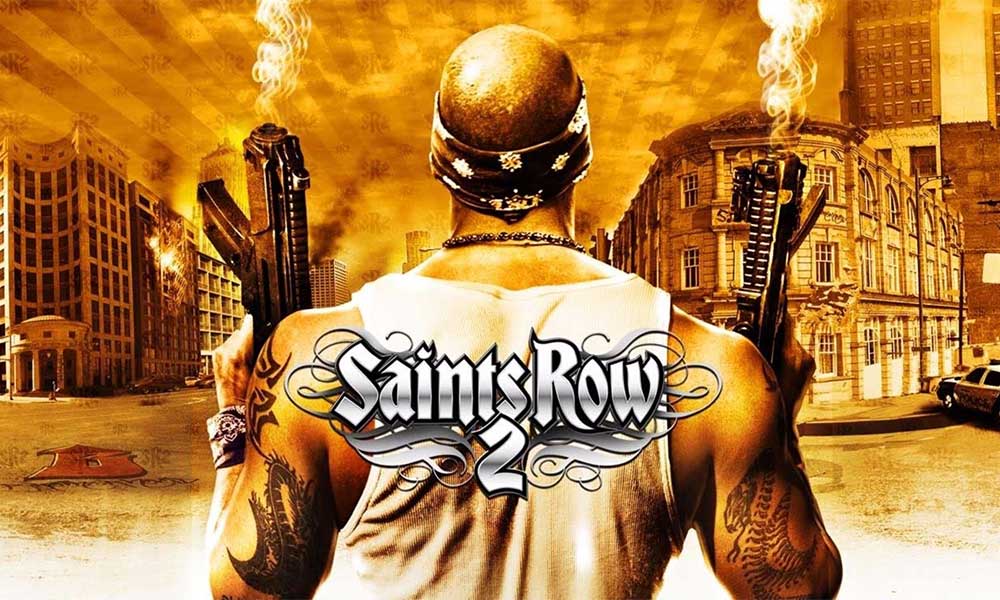 Get ready to experience some really crazy mayhem with this one! This is a grand adventure set in an exaggerated but fun world. It brings back the wonderful characters and much-loved sense of humor from the first game. Once again, you will have to assist the 3rd Street Saints in the charming city of Stilwater. The huge open world of the sandbox is all yours to go through; there is even a co-op mode for you to play with your friends. Plus, you can get your hands on a plethora of vehicles – from motorbikes to choppers! This is a perfect opportunity to acquaint yourself with the Saints Row franchise, in case you had missed out on it until now.
WRC 8 FIA: World Rally Championship (1st July to 31st July on Xbox One)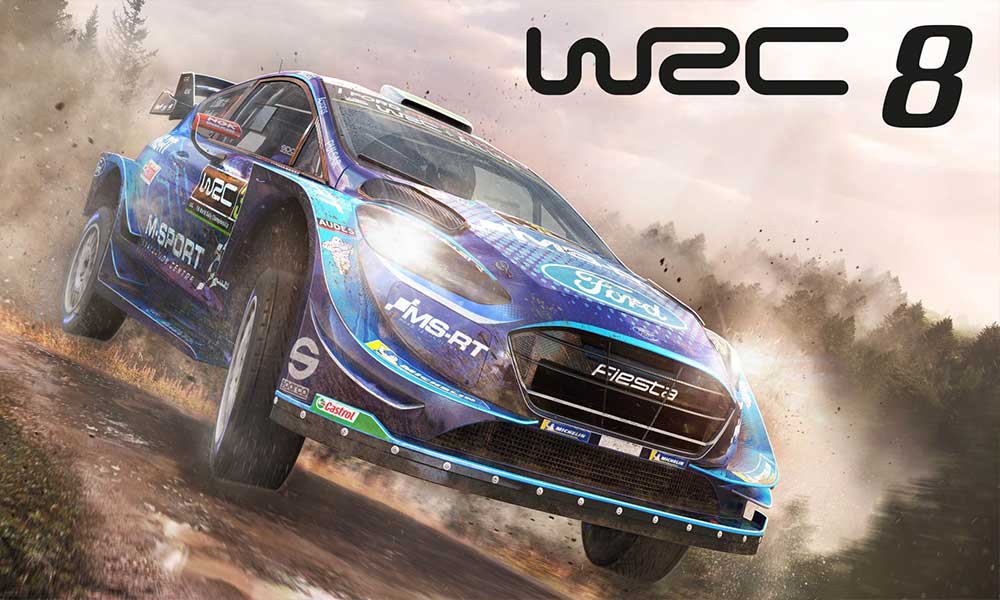 It is time to hit the gas and brave through everything from stormy gales to threatening blizzards, across over 100 tracks in 14 different countries to achieve that much-coveted victory! The WRC simulation is so surprisingly accurate that the weather and fine details of the tracks will affect your vehicle just as in real life. You will need to master the skill of racing in different modes, challenges, and with fifty different teams. Try it out, for you will never look at virtual racing the same way again after this experience!
Dunk Lords (16th July – 15th August on Xbox One)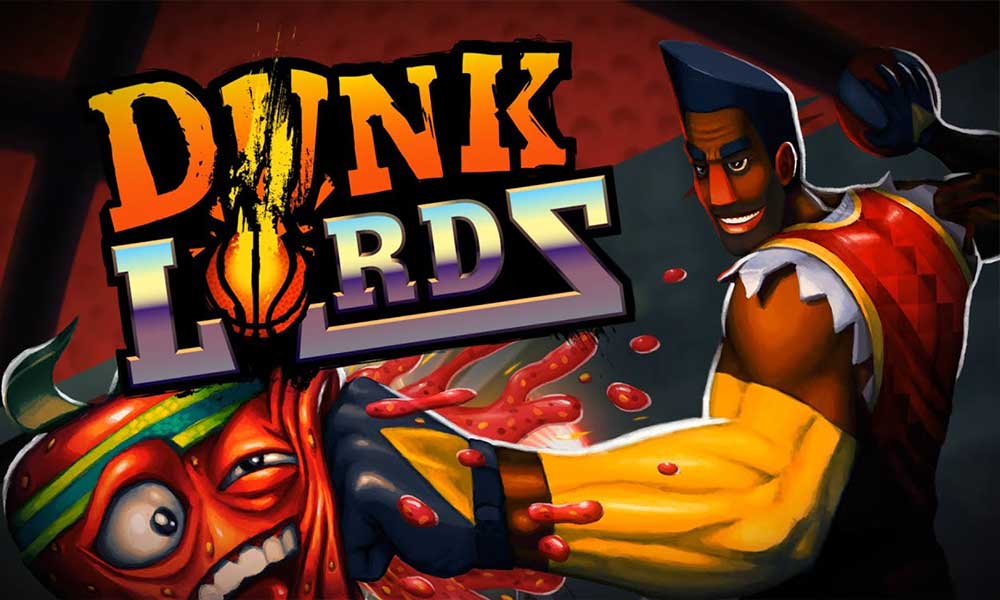 For all of you sports lovers, be sure to check out this new two-on-two basketball game for the Xbox One. The game features twenty ballers with special strengths, who will be able to dunk across the court as you could never have imagined before. There are different modes of gameplay, as well. You will be able to assist the rising basketball champ, Slice, to ace in his career – either solo or with a friend. In the Arcade mode, you will be able to play with up to four friends locally. In the Gauntlet mode, you must play and win four consecutive games with up to two gamers.
Juju (16th July to 31st July on Xbox One and Xbox 360)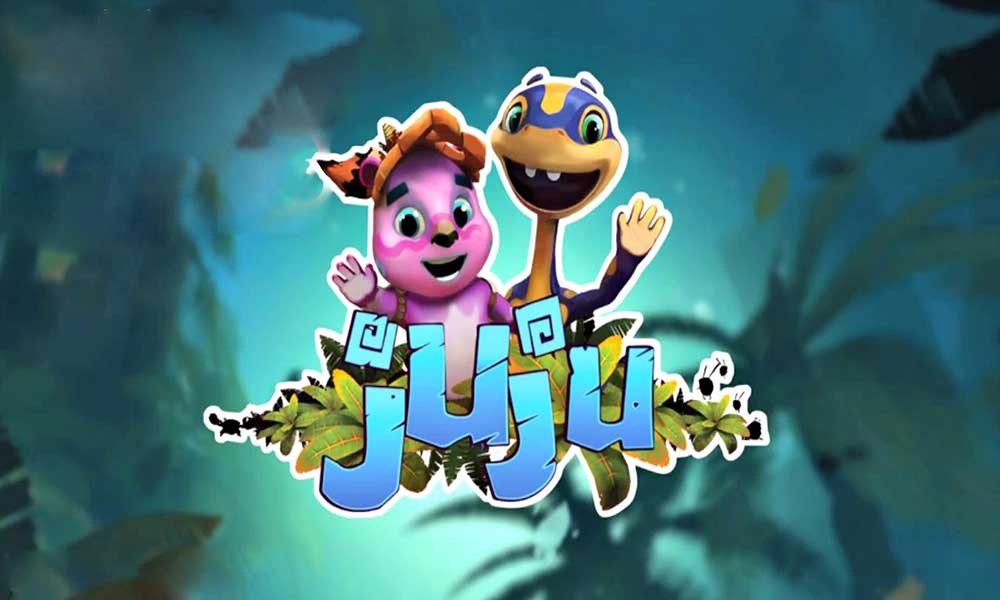 This fan-favorite, developed by Flying Wild Hog, originally came out for the Xbox 360 in 2014. It allows you to take up the role of a wise shaman panda known as Juju. Teaming up with a friendly lizard named Peya, Juju sets out on an intriguing and perilous quest to rescue his father and the entire world from a vile force of pure evil. It features several dangerous levels, obstacles to overcome, and powerful bosses to vanquish. This game is sure to leave you wanting more as you progress!
We hope you have a wonderful time with the Games with gold in the upcoming month. If you liked this, don't forget to check out our other Wallpapers, Windows Guides, Gaming Guides, Social Media, iPhone Tricks, and Android Tricks for more guides. Subscribing to our YouTube Channel will help you win the $150 giveaway contest. If you have any doubts or feedback, comment down below with your name along with the e-mail ID, and we will reply shortly. Happy Gaming.