Xbox is one of the most popular video gaming consoles, developed and owned by Microsoft. It's quite obvious that each and every platform has its own sort of ecosystem and other specific features. But most of the platforms also offer plenty of bugs or errors over time for most of the games. Now, coming to the topic, The Xbox Needs To Sign In Error Code 0x803f9006 is one of the common issues for the Xbox console users. If you're also facing the same issue, then check this troubleshooting guide.
In this case, Xbox console users are facing an error message that says "The person who bought the game needs to sign in to Xbox." So, even if you're the one and only owner of the game and still experiencing the error code, then you should follow the below steps.
Xbox Needs To Sign In Error Code 0x803f9006: Is there a fix?
The particular Xbox error code mostly occurs due to the Xbox server downtime or outages. Sometimes, the account or sharing related issues or some network related problems can also cause this error code. It's worth mentioning that the said error code can be fixed easily by just sign out and sign back into your primary account.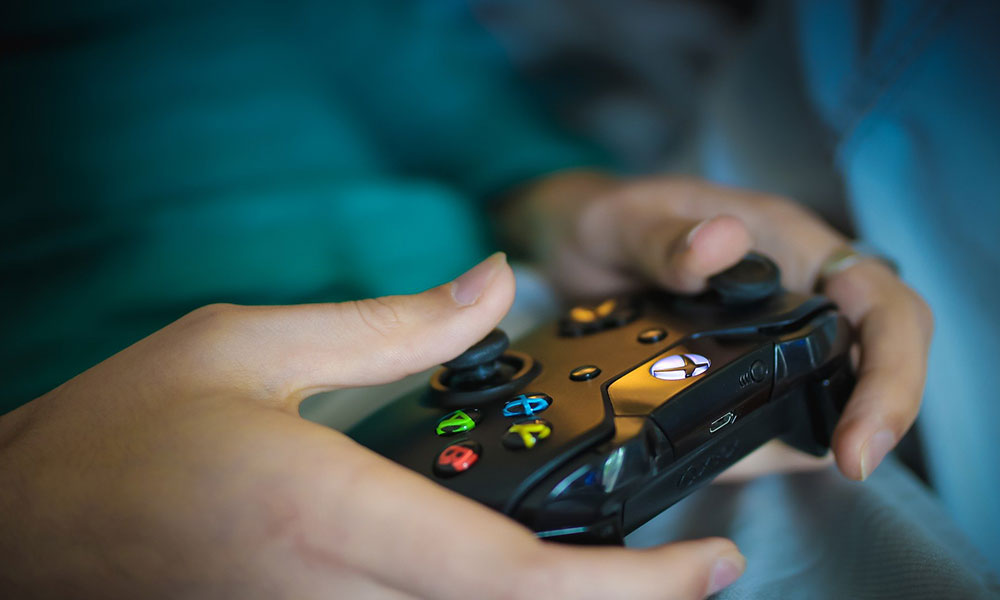 As mentioned, the Xbox error code 0x803f9006 can happen due to the Xbox server downtime. Now, if you also feel that there might be possibilities of having the server outages, then you can visit Xbox server status here. However, the mentioned error code can also appear due to sharing or licensing issues. If you're also facing the same error then try to sign in to the account from which you've purchased your game. That means just log into Xbox using your PC/Xbox console and provide the Xbox Live credentials.
If in case, you've found that there is a server downtime on the Xbox network, then you should have to wait for a few hours or more until the servers are back online. If you're already logged into the account and still getting the same error code every time then just log out from the account and log back in.
Additionally, the said error can also appear due to the not registered license account that you're trying to log in. So, only use the registered and licensed account from where you've bought your game digitally. Alternatively, you can perform a hard reset or restore default settings in order to fix this issue.
That's it, guys. We assume that you've found this article pretty helpful. For any queries, let us know in the comment section below.