A few days ago, a new Xbox update was made live with version number 2108.210705.2200. The update is only available for users already using the Insider Program of Xbox. The new update surely has brought up a lot of improvements and enhancements in the wider section. You can now easily deal with problems like games not launching on your Xbox from an external hard drive or other technical issues. It has also worked on the clip recordings without audio, and since the browser has been powered by Chromium now, it resolved most of the compatibility issues as seen in the previous versions.
Yet, being an update of the insider version, we can still hope for glitches and temporary issues. However, a part of the users seems to be unexpectedly dissatisfied as they happen to encounter a more serious issue which users have termed as the Xbox Black Screen of Death. Unlike any temporary glitch or technical problem, this issue seems to be a persistent one. But if that's what bothers you from playing your favorite games on your Xbox One, then we got you covered. Here's what you need to do to fix the black screen issue with the recent insider version update on Xbox One.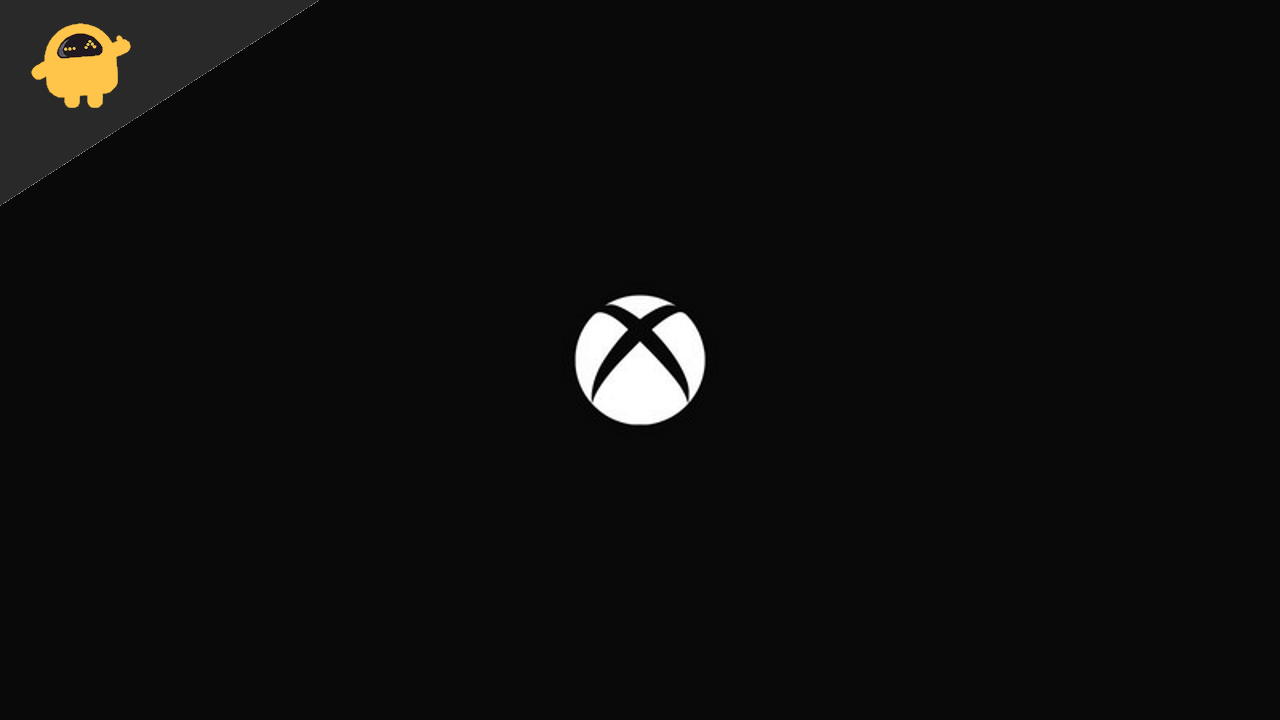 What is Xbox Black Screen of Death
The 'Black Screen of Death' just as the name suggests, when this problem occurs, your Xbox will stop all of a sudden. And the only thing you can see on the display is a completely black screen that would make you feel like your device is dead. However, recently many users have mentioned that they were somehow able to access the quick power menu by holding on the home button on your controller. But there is nothing more to do other than that.
Fix: Xbox One Black Screen Issue Surfaces after recent Insider Update
Unfortunately, playing on the same old tricks like restarting your Xbox One or anything similar won't work in this case. If you have encountered the black screen issue with your Xbox after the recent update, here are a few fixes that might help.
Factory Reset the device
Performing a factory reset on your Xbox One will definitely fix the problem in one go. However, you must note that a factory reset will also result in losing some of your saved data. So, if you can bear the risk of losing them, this is so far the best solution to encounter this issue.
The following steps show how you can perform a factory reset on your Xbox One:
Press and hold the Xbox button on your console until the system turns off.
Once it has been turned off, press and hold the Xbox button once again. You will see the power light flash following a beep sound.
Keep pressing the Xbox button until you hear a second beep.
And that's all you need to do to factory reset your device. Remember to eject any disk (if inserted) before you perform the process. However, if this doesn't work, you might need to fully reset the console by following the below-mentioned steps:
If you are using a wired connection, start by removing the network cable.
Turn off your console by pressing the Xbox button and then remove the power cord.
Wait for around 20-30 seconds, and then plug in the cord.
Now, press and hold the BIND and EJECT button on your console, then press the Xbox button on the Console.
Wait for two beep sounds and slowly release both the buttons.
When the troubleshooting screen comes up on the display, select reset and click on reset and remove everything.
Conclusion
The black screen issue on your Xbox One can be a very persistent issue and indeed a frustrating one as well. Hopefully, these tricks shall put an end to the black screen issue on your Xbox One. You can use either of the two tricks to fix this issue. Let us know in case of more queries, and we will try to reach out to you as soon as possible.