XDefiant closed beta has sparked excitement among gamers, and many are eager to gain access through Twitch Drops. However, some players have reported issues with the Twitch Drops not working as intended. In this article, we've compiled information from three reliable sources to provide a comprehensive guide on fixing XDefiant beta Twitch Drops not working and successfully redeeming the closed beta access.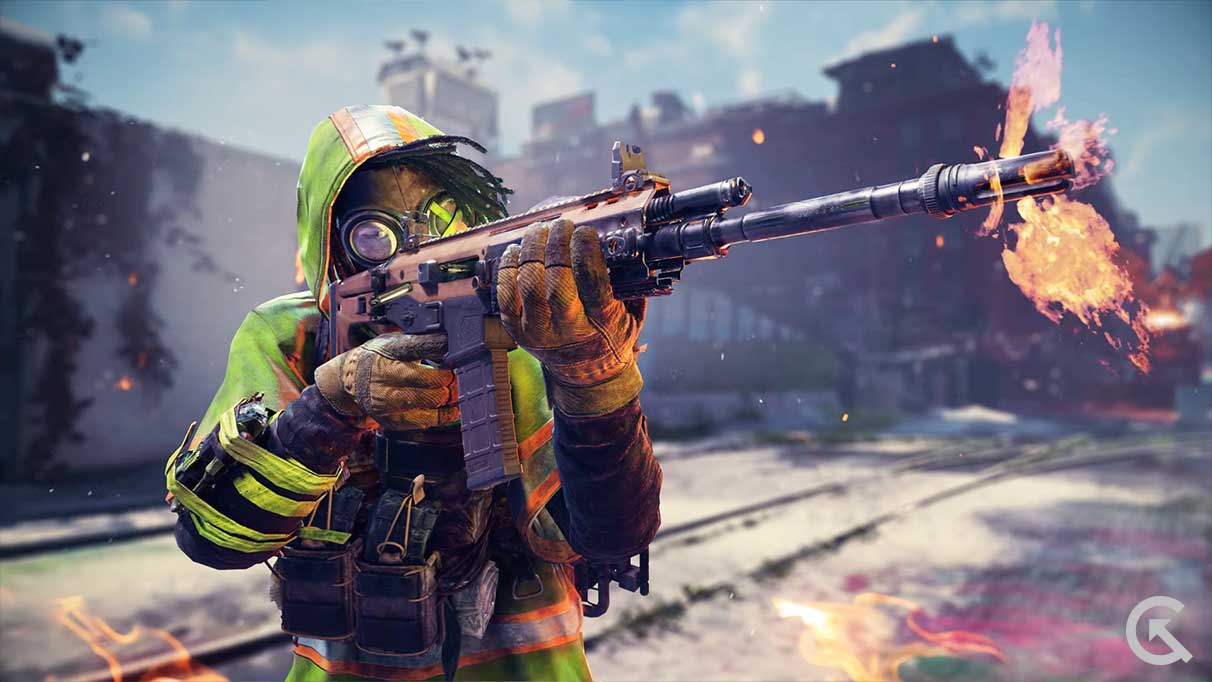 Fix: XDefiant Beta Twitch Drops Issues:
Here are the potential reasons and solutions to consider when addressing the issue of XDefiant Beta Twitch Drops not working:
Linking Ubisoft and Twitch Accounts:
To receive Twitch Drops for XDefiant, make sure your Ubisoft and Twitch accounts are correctly linked. Visit the Ubisoft Account Management website and ensure that your Twitch account is connected under the "Account Information" section.
Watching Participating Streamers:
Not all Twitch streamers offer XDefiant beta drops. To be eligible for a drop, watch an XDefiant stream that has "Drops Enabled" indicated on their stream title or description. Keep an eye on XDefiant's official social media channels for a list of participating streamers.
Sufficient Watch Time:
To qualify for a Twitch Drop, you need to watch a participating XDefiant stream for a specific amount of time, usually around 30 minutes to an hour. Ensure that you meet the required watch time to increase your chances of receiving a drop.
Checking Twitch Inventory:
Once you've met the criteria for a Twitch Drop, check your Twitch Inventory to see if you've received it. If you find the XDefiant beta access in your inventory, follow the on-screen instructions to redeem it.
Verifying Email Address:
Make sure your email address associated with your Ubisoft account is verified. Ubisoft will send the XDefiant beta access key to your registered email, so it's crucial to have a verified email address to receive the key.
Patience and Persistence:
Due to the high demand for XDefiant beta access, it might take some time to receive your Twitch Drop. Be patient and continue watching participating streams to increase your chances of getting a drop.
How to Redeem Twitch Drops for the XDefiant Closed Beta
To gain access to the XDefiant Closed Beta, you must claim your Twitch Drop and redeem your unique code. Keep in mind that each code is valid for one-time use only.
To redeem your code, follow these steps:
Navigate to the game redemption website.
Sign in using your Ubisoft account credentials.
Choose the platform on which you'd like to participate in the Closed Beta (PC, PlayStation, or Xbox).
Carefully input your code as it appears, ensuring there are no errors.
Click on "Submit my code."
Once you have successfully redeemed the code, you will receive a confirmation email sent to the address linked to your Ubisoft account. This email will contain detailed instructions on how to access the XDefiant Closed Beta on your selected platform.
While encountering issues with XDefiant beta Twitch Drops can be frustrating, following the steps outlined in this guide should help you resolve the problem and successfully redeem your closed beta access. Make sure your accounts are linked, watch participating streams, and verify your email address to ensure a smooth Twitch Drops experience. With some patience and persistence, you'll be well on your way to enjoying the XDefiant closed beta.