Ubisoft's XDefiant is a fast-paced, free-to-play, competitive first-person shooter (FPS) that has garnered attention from gamers worldwide. As the gaming community continues to embrace crossplay, many players are curious about the cross-platform multiplayer capabilities of XDefiant. In this article, we've combined insights from three expert sources to provide a comprehensive guide on understanding crossplay in XDefiant and its implications for console and PC gamers.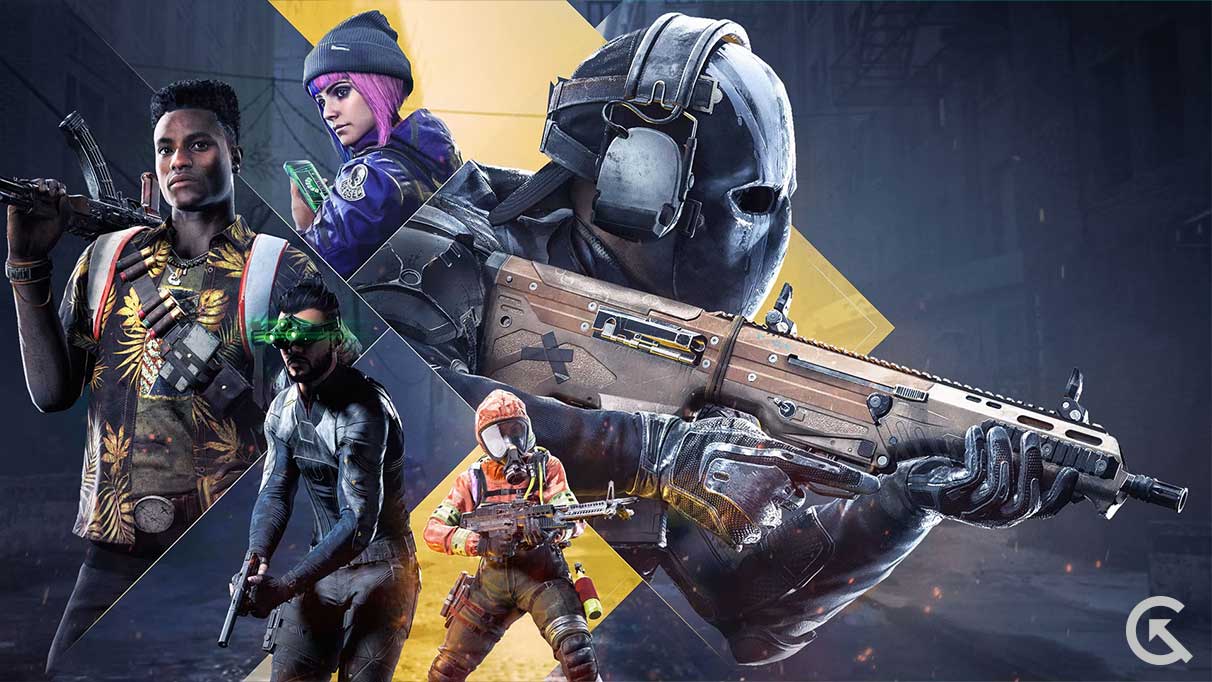 Is XDefiant Crossplay?
Developers at Ubisoft have confirmed that the game will support crossplay, allowing players across different platforms to enjoy multiplayer matches together. This feature enables a more extensive player base, fostering a more diverse and dynamic gaming community. XDefiant is set to be available on various platforms, including PlayStation 4, PlayStation 5, Xbox One, Xbox Series X|S, and PC. With crossplay enabled, gamers on these platforms will be able to team up or compete against each other seamlessly.
In addition to crossplay, XDefiant is expected to support cross-progression, allowing players to maintain their game progress, unlocks, and customization items across different platforms. This feature encourages players to enjoy the game on multiple devices without losing any progress or content. However, while crossplay is a welcomed feature, it's essential to keep in mind that there might be some limitations or challenges, such as balancing the gameplay between console and PC players. Developers need to ensure that crossplay does not create an unfair advantage for players on specific platforms.
Tom Clancy's XDefiant is set to offer crossplay functionality, enabling gamers across various platforms to enjoy an integrated multiplayer experience. This feature not only encourages a more extensive and diverse player base but also adds to the game's overall appeal. With cross-progression support, players can also maintain their game progress and unlocks across different devices. While there may be some limitations or challenges to address, crossplay in XDefiant promises to enhance the gaming experience for console and PC players alike.