Players of Xenoblade Chronicles need to find five Orluga Grass Skirt in order to complete a side quest called Material Quest 2 and that too in Alcamoth. Here in this guide, we will discuss the location for Orgula Grass in Xenoblade Chronicles.
Xenoblade Chronicles: Definitive Edition is a Remastered Edition of the Original XC game from 2010 of fantasy and science fiction action RPG produced by Monolith Soft and released by Nintendo. The first game the series was series the original Xenoblade Chronicles.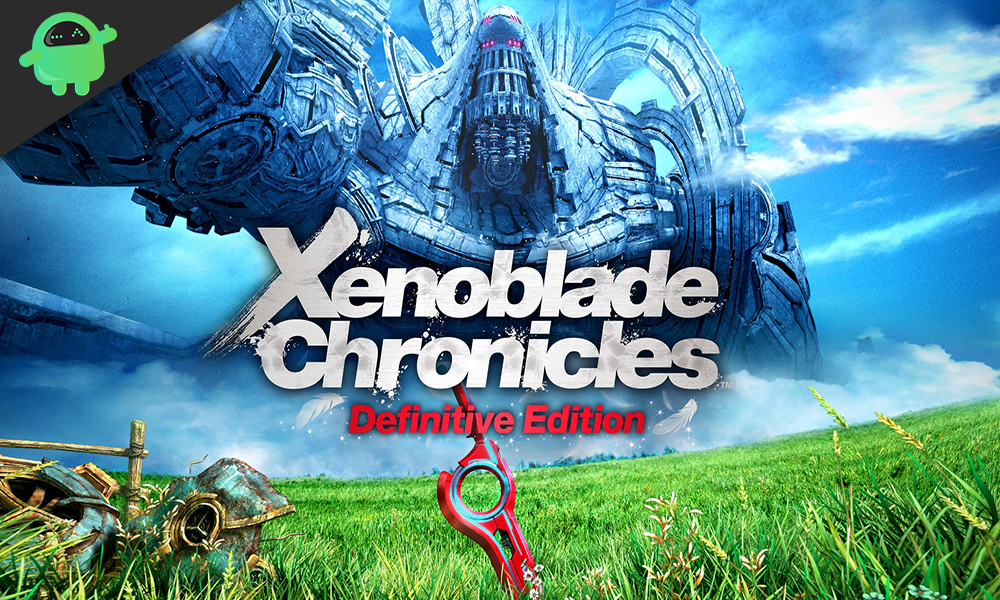 Orluga Grass Skirt Location
Orluga Grass Skirts are found in Xenoblade Chronicles as rare materials. They are scattered throughout the Makna Forest. The skirts are said to have been placed in my numerous Orluga. The Orluga Grass Skirts can be traded in 3 locations within the game, namely Frontier Village, Makna Forest, and Alcamoth. You'll need 5 of those Skirts to finish the Material quest 2 in Alcamoth
So, you'll need to find some Orluga if you want to get this item via a drop. You can do this by heading over to Makna Forest. Players can find the Orluga Grass Skin through these Characters:-
Ashy Orluga
Terra Orluga
Suelo Orluga
The Orluga Grass skirts can be discovered at the following locations:-
| | | |
| --- | --- | --- |
| Location | Requirments | Affinity Level |
| Frontier Village: Adidi | Let Adidi have the Enlarging Seaweed during the quest "Who Is Bigger?" | ☆3 |
| Frontier Village: Dedeba | Must be obtained before the quest "Destroying the City Trade." | Overtrade |
| Alcamoth:Dedeba | Must be obtained during "Destroying the City Trade." | ☆1 |
| Makna Forest: Napon Sage | Must be obtained during or after finishing the quest "Meeting the Nopon Sage." | Overtrade |
That's all we had for Orluga Grass locations in Xenoblade Chronicles. If you liked this, do check out our Windows Guides, Games, Social Media, iPhone Tips and Tricks, and Android Tips and Tricks for more guides. Moreover, subscribe to our YouTube Channel to participate in our $150 giveaway. If you have any queries or feedback, comment down below along with your name and e-mail ID and we will reach out to you shortly. Thank you.