Nintendo's open-world role-playing game, Xenoblade Chronicles, features a number of intriguing secrets and treasures to find. Steel Silk is required for the side mission involving the rebuilding of Colony 6. You will have to donate items and money to one of four different categories. On leveling up these categories, you will receive rewards and enhancements for your party. You require Steel Silk in order to unlock Housing Level 1 in Colony 6. By this, you will be able to make more NPCs join your mission.
The Definitive Edition of Xenoblade Chronicles features some welcome changes in this particular part of the game. Most importantly, it actively tracks down the items and money that you require in order to donate. Of course, you will still need to go out and hunt down things like Steel Silk without significant guidance. Let's head down to our guide and find out where you can obtain Steel Silk in Xenoblade Chronicles.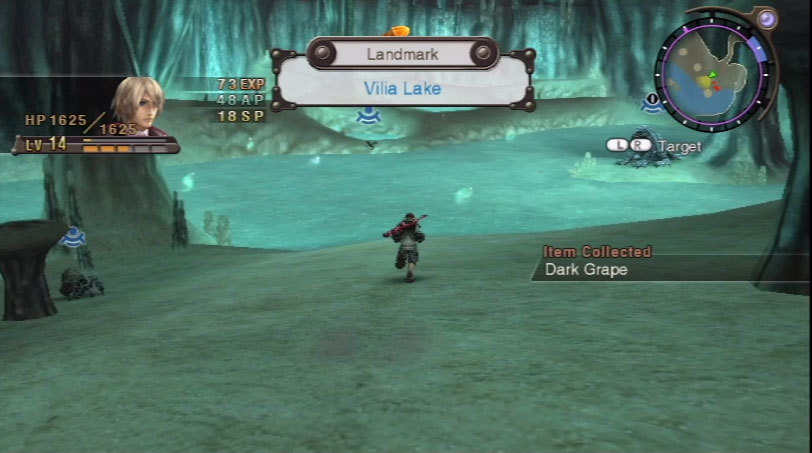 Xenoblade Chronicles Steel Silk Location
There are two different methods of getting your hands on Steel Silk in Xenoblade Chronicles. One, you can simply purchase them from individual traders. This is obviously the fastest and easiest way of obtaining them. The second method is to get them as drops in the wilds out there. This is not as hard as it sounds, as long as you know precisely where to look. Let us take a look at both of these methods in detail.
You can obtain Steel Silk as a random world drop in the Tephra Cave. They are similar in appearance to normal item orbs. Although they can appear anywhere in the Tephra Cave, they have been known to be more likely to turn up near locations featuring water, such as the area around the Vilia Lake. In fact, the game's in-game description hints towards this as well.
"Dunban called it a long time ago. It's soft like silk when wet."
You can certainly obtain Steel Silk with relative ease this way, without spending any money on them.
Purchasing Steel Silk
Alternatively, you can also buy Steel Silk from a few traders in Xenoblade Chronicles. They have been listed below:
Peppino
Location – Colony 9
Required Affinity Level – ☆3
Desiree
Location – Colony 9
Required Affinity Level – ☆4
Ma'crish
Location – Bionis' Leg
Required Affinity Level – ☆5
Keep in mind that you will need to successfully finish the Desiree's Future sub-quest and help them become a soldier in order to buy Steel Silk from them.
We hope our location guide helps you in finding Steel Silk in Xenoblade Chronicles. You may check out our other guides on iPhone and iPad, PC Troubleshooting, and Android Guides for more. We want you to participate in the $150 giveaway by subscribing to our YouTube Channel. If you have any feedback or queries, comment down below with your name and e-mail ID.