A lot of iPhone users are facing issues with their YouTube app. Yes, they complain that YouTube search is not working on their iOS device. This is common with new YouTube Accounts but be sure to read the guide till the end to fix it. However, although the reason behind this is still unknown as some experts say it's just a random glitch while others say it's YouTube's server glitch. So, what is the actual or practical reason behind this error? Well, let's find it out along with the fixes in this article.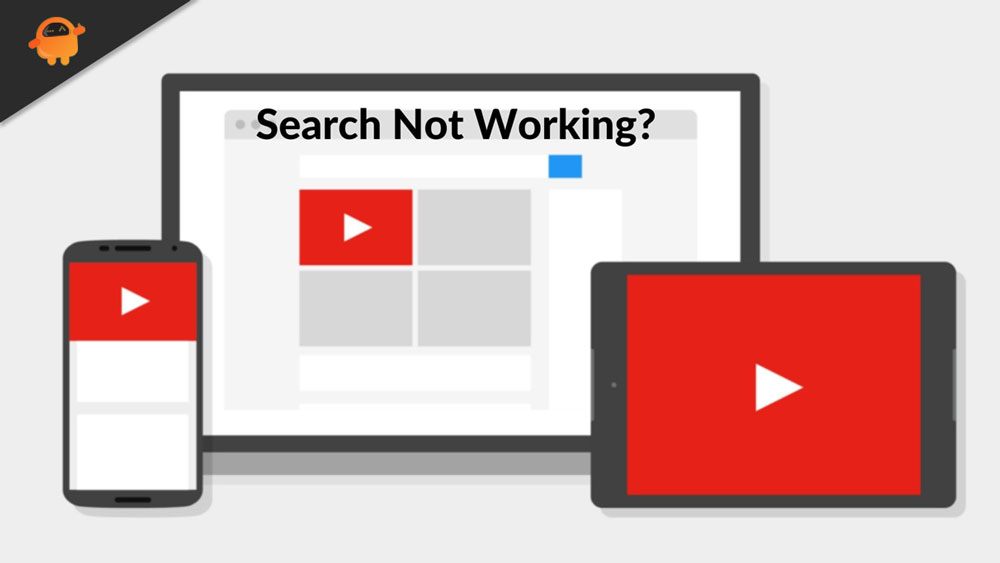 How To Fix YouTube Search Not Working on iPhone
This is a very usual issue that users are facing in recent times in their YouTube applications. But, don't worry! We have some effective fixes that will surely fix this issue. So, make sure to perform each method one after the other.
#1 Method: Restart Your iPhone
This is the first fix that you can try before applying any of the given methods in this guide. But, yes, sometimes just rebooting your device fixes many issues. So, you can also try this out. Therefore, to do so, you just need to press the power button and select the restart button. That's it. Then, just wait for your device to reboot and then check if the issue gets resolved.
#2 Method: Turn Wi-Fi & Bluetooth Off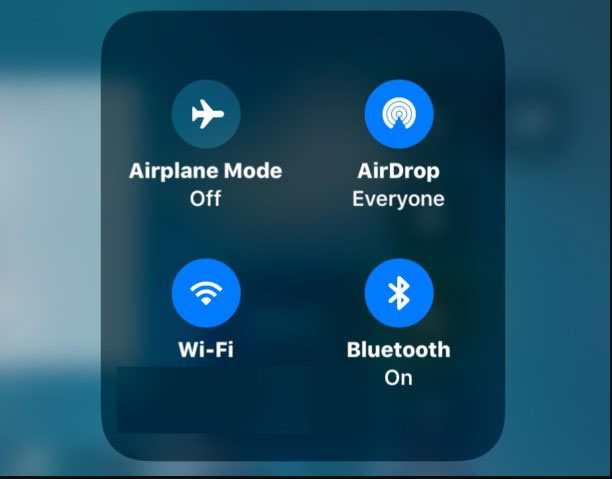 If the issue doesn't get resolved even after restarting your iOS device, you are still getting the same error. Then, it might be possible that due to a poor network connection, you get the error. So, we recommend you turn off your Wi-Fi and Bluetooth and switch to mobile data and then try again.
#3 Method: Reset Network Settings
Did you try method 2? If so, but even though getting the same error. Then, we recommend you reset the network settings of your iPhone. This process will help you to fix the network issue present in your iOS device. However, to do so, go to the Settings app< General Settings< Click on the Reset option. That's it. Now simply tap on Reset Network Settings.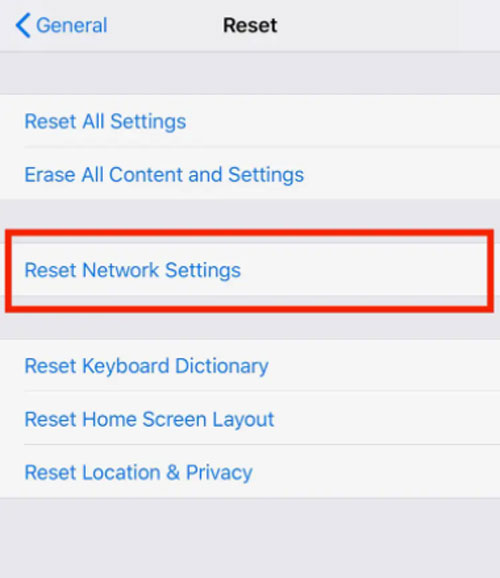 #4 Method: Clear the Cache
Many users reported that clearing cache data help them to fix the YouTube search is not working issues. So, why not you try this out? Let's check out how you can do this:
Firstly, you have to press the power button for at least 5 seconds.
Then, you'll see that a slider to turn the phone off appears.
After that, immediately press the home button for at least 5 seconds.
There it is. Now your iPhone cache data will clear automatically.
#5 Method: Update the YouTube App
Still, no luck? Then it might be possible that you are using an outdated YouTube application. So, I suggest you check for updates in your Apple App Store. However, if there is any update available, immediately update it and check if the YouTube search is working properly.
#6 Method: Turn the Airplane Mode On/Off
As we have already stated that, this issue may be caused due to a poor internet connection. So, if you are using your mobile data, then try this trick as this helps many users to fix this network issue before. Therefore, you can simply open your control center and turn on your Airplane mode. Then, after a few seconds, turn it off. After that, check if the issue gets resolved.
#7 Method: Update the Latest iOS
This is another thing that may create problems and leads to this kind of issue, especially if you are an iOS user. So, it is now a while since you have checked for iOS update on your iPhone, then open your iPhone setting and hover over to the general tab. Then, select the software update option. This will start checking if there is any new update available for your device or not.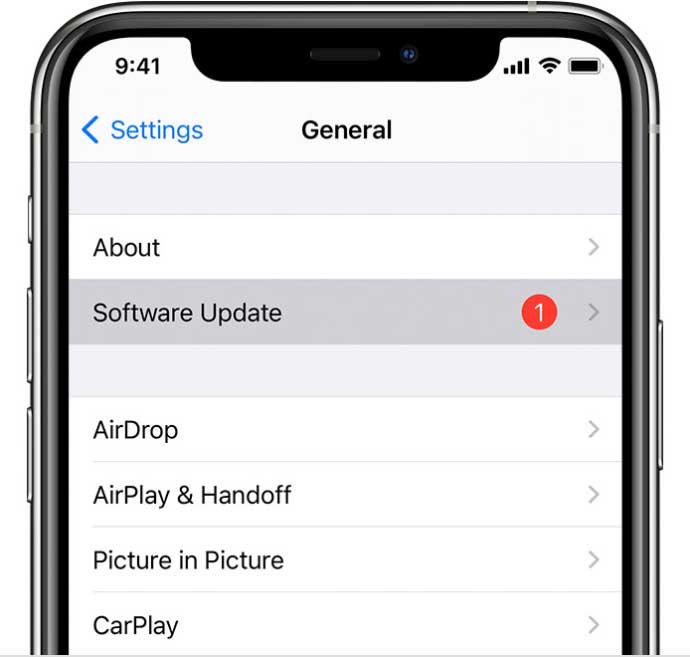 #8 Method: Reinstall the YouTube App
If none of the fixes are worth it for you, and you are still stuck on the same error. We recommend you uninstall your YouTube application and then reinstall it again on your iPhone. However, before doing this, keep in mind that this will delete all your YouTube's in-app downloaded content.
So, as you can see, we are here at the end of this guide. We hope this guide helped you fixing the YouTube search not working issue on iPhone devices. But, if you are still encountering the error, contact to support team. Meanwhile, if you want us to help you further, simply shoot a comment in the comment box below.