iCloud holds one of the most important roles in the universe of iOS. In fact, it is the spine of Apple tech in some way. But what if you have some important files on your iCloud drive and you need to access them but all you have is a Windows with you? This is where even small things get complicated. Fortunately, Apple isn't going to let you down as they have the ideal solution for this.
You have two methods to access iCloud drive files from Windows. One is via an application by Apple that you need to install on Windows, and the other is via the official iCloud's website by Apple. In this guide, we'll take you through the precise steps that you need to apply so that you can access those files from Windows. But which method should you choose? That's completely up to you to decide. So without any further ado, let's see how to access iCloud drive files from Windows.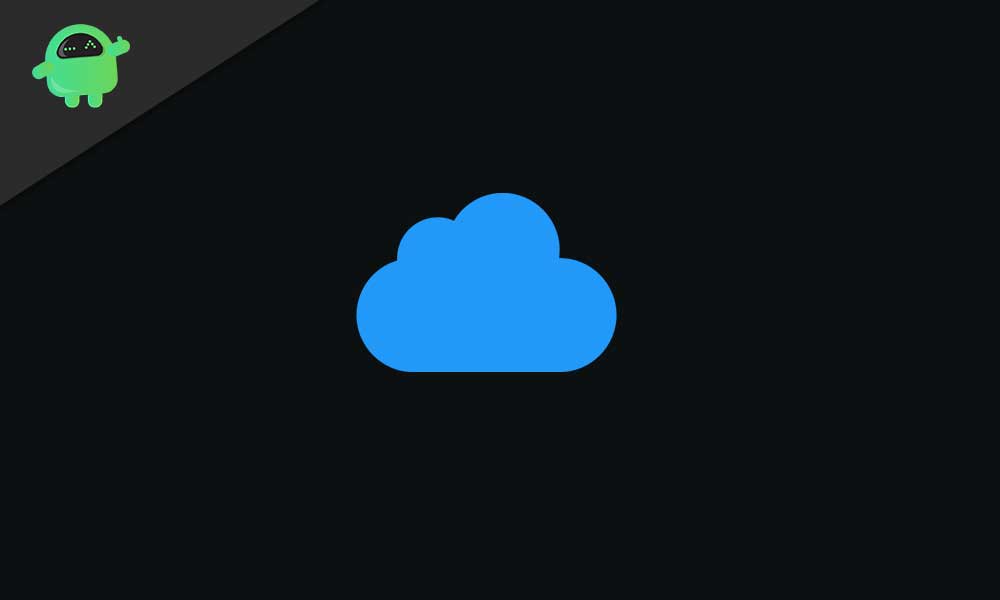 How to Access iCloud Drive Files from Windows
1. Accessing via the iCloud desktop app
Download, install and set up the iCloud Desktop app on your Windows PC
After setting up the application, log in to your Apple account
Once you're in, you'll see the iCloud window. Select/check/tick the iCloud Drive option and click the Apply button to proceed

Next, go into This PC/My Computer on your Windows PC. Then, go into iCloud Drive from the quick access menu at the left panel

Here, you can access everything in your iCloud Drive.
2. Accessing via Web Browser
Open your browser on Windows PC and head to iCloud.com
Type in your Apple ID details and sign in

On the following page, you'll see the iCloud dashboard. From all the given options in the dashboard, go into iCloud Drive


You have now accessed iCloud Drive via the web browser on Windows PC. You'll see all the iCloud Drive files here
Conclusion
Summing up our guide, we have two methods to access iCloud Drive files from Windows. The first option is to download and access the files via the iCloud desktop app. The second method is to do it via your browser on your Windows. You can choose whichever method is convenient for you and then access it by applying the steps above. That said, we hope reading the guide above has brought some valuable information and help to you. Please let us know by commenting down below if you have any further queries regarding the same.
Also, check out our iPhone Tips and Tricks, PC tips and tricks, and Android Tips and Tricks if you've got queries for it or want help. Thank you!