Safari, the native web browser of iPhone, provides a useful bookmarking feature for keeping most-visited sites to oneself, making revisiting a particular webpage instantly and saving you from scrolling through hundreds or thousands of search results to find a target site you want to go. Now while people are keen on saving bookmarks in iPhone's Safari for easy repeat access, there could be some issues with the bookmarks that are either deleted by human mistakes, device glitches, iPhone upgrade failure or somehow lost.
Well, you lost your important bookmarks, then there is nothing to worry about. Apple has already given the solution. You can just use your iCloud to Restore those. Follow the below simple guide to learn how to Restore Lost Safari Bookmarks with iCloud in a few simple steps.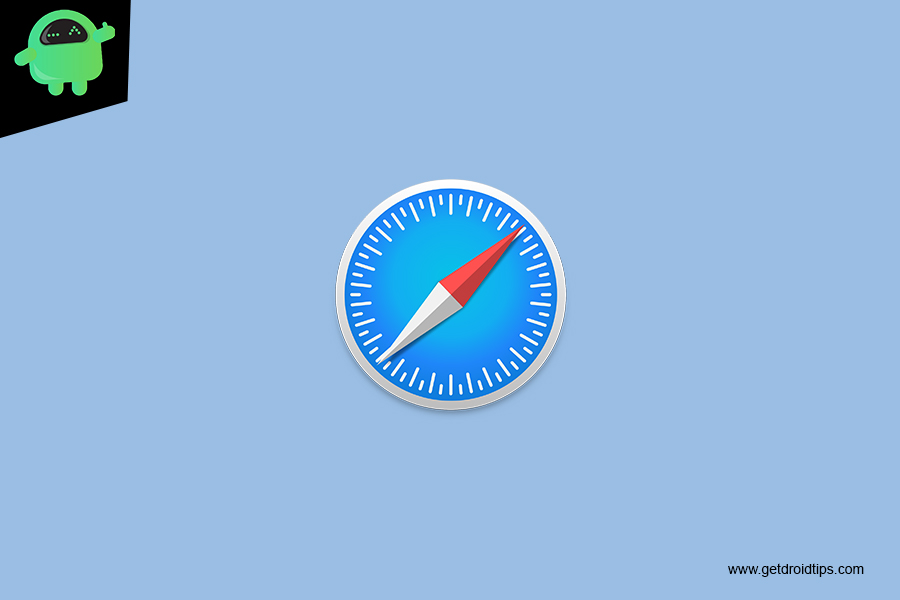 Restore Lost Safari Bookmarks with iCloud
To access iCloud for restoring data, you need to open the website on Mac, Desktop, or iPad. It will not open on the iPhone.
"Sign in" your iCloud insert your "email and password" and tap on the right "arrow" to access the iCloud.
Go to "Account Settings" by "tapping" when you open the homepage of iCloud.
On the Advanced Section press on "Restore Bookmarks" to access the feature.
In the Restore Bookmarks section, a message will pop up where it will represent all the safari bookmarks that you stored before.
In the following section, bookmarks will be sorted by date.
Mark those bookmarks that you want to restore, and if you wish to choose all, then tap on "Select All" and click on "Restore" for the process.
If your bookmarks are multiple and in higher numbers, so it will take some time to restore. After completing the restoring process, tap on the "Done" icon below to end the process.
Do you own an iPhone, iPad or a Mac and need these types of simple tutorials? Then stay tunned to GetDroidTips' iPhone Tips & Tricks column.
If you have any queries regarding this, the comment section always available for you.