In this article, we'll show you the options that you can do to Shoot Time-Lapse Videos on your iPhone or iPad in very simple steps.
iPhone's video recording is considered as one the best camera in the whole market. Time-Lapse Videos are one of the main features of the iPhone camera. Earlier, we need to install the third-party apps for capturing the time-lapse videos, but the scenario changed after the iPhone7 series. Apple used to provide the feature within the native camera app.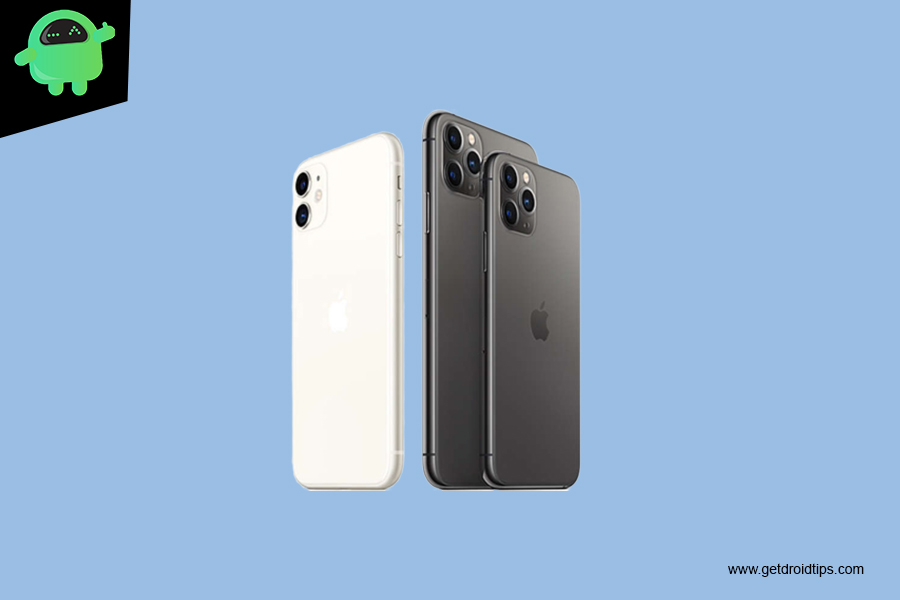 What are Time-Lapse Videos?
A time-lapse video involves capturing lots of photos of a scene over a period of time. These images are then assembled to create seamless sped-up video footage. Time-lapse is the opposite of slow-motion video, where time appears to be moving slower than normal. Creating a time-lapse video might sound like a lot of work. But luckily, your iPhone makes it easy!
Things to Take Care for Best Time-Lapse Video
Keep the iPhone still for the best results.
Capture contrast between moving and still objects.
Alternatively, you could record movement.
Capture something that changes slowly.
Ask your subject to move slowly.
Keep an eye on battery life, obviously.
Steps to Shoot Time-Lapse Videos on your iPhone or iPad
Open your phone's native camera app.
Then scroll through the modes and select Timelapse.
Once you press the record, your phone starts taking photos every few seconds.
To stop, all you have to do is press it again.
If you have any queries regarding this, the comment section always available for you.