Some journeys could take a longer flight time. So if you want to get into the real world work or stuff to do, activating autopilot mode in Microsoft Flight Simulator could save the day. But on the older version of the game, even enabling autopilot on the flight could take some time and practice. People made dedicated video tutorials for plane specific controls to activate autopilot. While some of the planes have autopilot, some don't have it.
But thankfully, that is not the case in the latest version of the game. That is in the 2020 version. We have AI controls to take over Autopilot and other useful controls. So in this article, we are about to explain how to activate autopilot mode in the latest flight simulation game from Microsoft.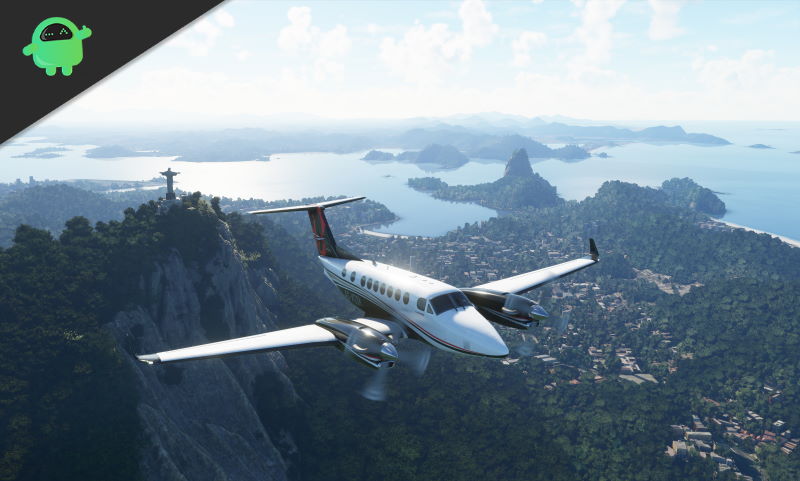 How to Activate Autopilot in Microsoft Flight Simulator 2020
Microsoft flight simulator is the perfect choice to experience real piloting experience from your computer. Apart from gameplay and controls, the world and airports are stunning. Since the maps are created using real-world scanning, they look realistic. Thanks to Bing Maps, the 2PetaBytes worth of Map data is available to stream directly to your PC or the console.
As discussed earlier, this version comes with certain AI-based control. These options can be used to hand control over to the co-pilot, which is the AI.
So follow these steps to activate autopilot mode:
Firstly go to the toolbar at the top of the screen.
Now select AI controls from the options. This will present you with three more options.
From those options, you've to select the last option, i.e, "Control Aircraft".
Also, you can use the keyboard shortcut Alt+Z to turn on and Shift+Alt+Z to turn off the autopilot.
While the other two options being Checklist Assist and Manage radio comms. When you've stuck in a critical situation, or your plane doesn't have Autopilot mode, then its good to switch to the AI control for getting out of the situation quickly.
Conclusion
Autopilot will also help you to sit back and relax for a while. If you spot a stunning landscape and just want to look at it without interrupting flight controls, then its good to switch to the AI control. Although the autopilot feature is helpful, many people reported some minor bugs and issues in it. Hence you cannot consider it as a failproof solution. So until the next bug fix update or patch arrives, its best to stick to manual controls unless it's absolutely necessary.