Facebook-owned Instagram is continuously improving its user interface, app icon color changing option, adding special effects to its messages section, and more. Although these are quite minor changes and may not gonna impress everyone, it definitely has some visual satisfaction after all. To recall, Instagram is an American photo or video-sharing social networking platform that has millions of active users. As already mentioned, Instagram now allows its users to Add Special Effects to Instagram Messages (DMs). If you're also interested in it, let's check out this full article to know how to do it.
Starting off, Facebook has officially merged Messenger with Instagram's Messages section recently. This will basically improve the cross-platform messaging experience to the users whatsoever. Meanwhile, Instagram users are literally getting attracted by its special effects to the DM section which can make the app more convenient or cool to use. As the feature is very new in the market and Instagram doesn't showcase their new improvements via ads publicly that much, we can understand that most of the Instagram users don't even know about this new feature.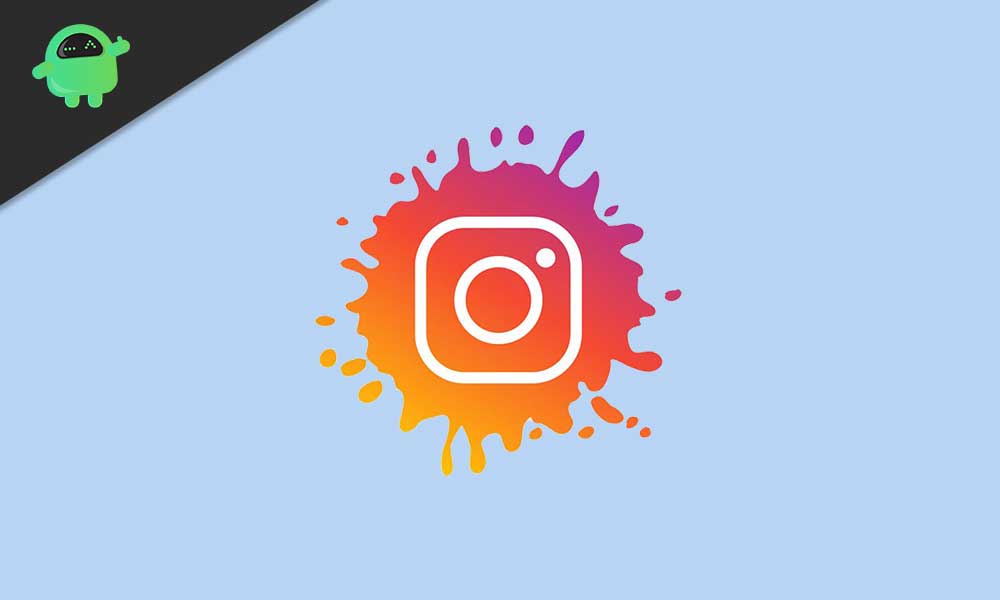 How to Add Special Effects to Instagram Messages
This cool new feature actually allows you to set up a custom color for your chats with a nice background, custom emoji reactions, vanish mode, etc. Now, you don't need to worry about it as here we've provided all the steps on how to do this on your Instagram app very easily. So, without wasting any more time, let's get into it.
First of all, make sure that your Instagram app is running on the latest version. If you're not sure about it, just go to the Google Play Store or Apple App Store and check for Instagram updates.
Once your Instagram app is up-to-date, launch the application.
Now, open any chat on the Instagram app.
Type a message (Don't send it).
Tap on the Magnifier icon next to the text field.
Here you'll see an option that includes four new effects to choose from.
Next, tap any one of them and select your effect.
This will automatically convert your typed message into that effect and send it to the particular profile (recipient).
Enjoy!
Instagram allows users to send direct messages to one or more people at a time. To see the chat list of your Instagram profile, just tap on the sent box (Messenger icon) from the top-right corner of the feed.
Steps to Save Sent or Received Messages on Instagram
Additionally, you can also save the special effect messages to use as quick replies on your Instagram. To do this:
If you want to save a sent message, long-press on it.
Then tap on Save > If prompted, tap on Save again to assign a shortcut.
While if you want to save a received message on Instagram, long-press on it.
Tap on More > Tap on Save to assign a shortcut.
You're done. So, whenever you want to send a quick reply, use the saved shortcut message.
That's it, guys. We assume this guide was helpful to you. For additional queries, you can comment below.