In the digital world, a major source of revenue comes from advertisements displayed over the Apps. This mostly happens when the developer provides the Apps for free. So, to generate revenue so as o continues development or maintenance of the App, they display Ads over the App. However, a majority of smartphone users don't like to see Ads displaying amidst their App usage. So, they keep searching for means to get rid of Ads for good. Samsung provides one such solution which is the Adhell 3 Samsung Knox app. This app is exclusive to Samsung Galaxy devices. So, if you have a Samsung Galaxy Series device, you can make use of Adehll 3.
This app can block advertisements all through the device. The good thing about this application is you don't have to root your device to use it. Besides blocking ads, it can also remove trackers, control App permissions. It comes with pre-activated KNOX EDU License which you have to renew every 3 months. We have also interlinked the official website from where you can renew the license.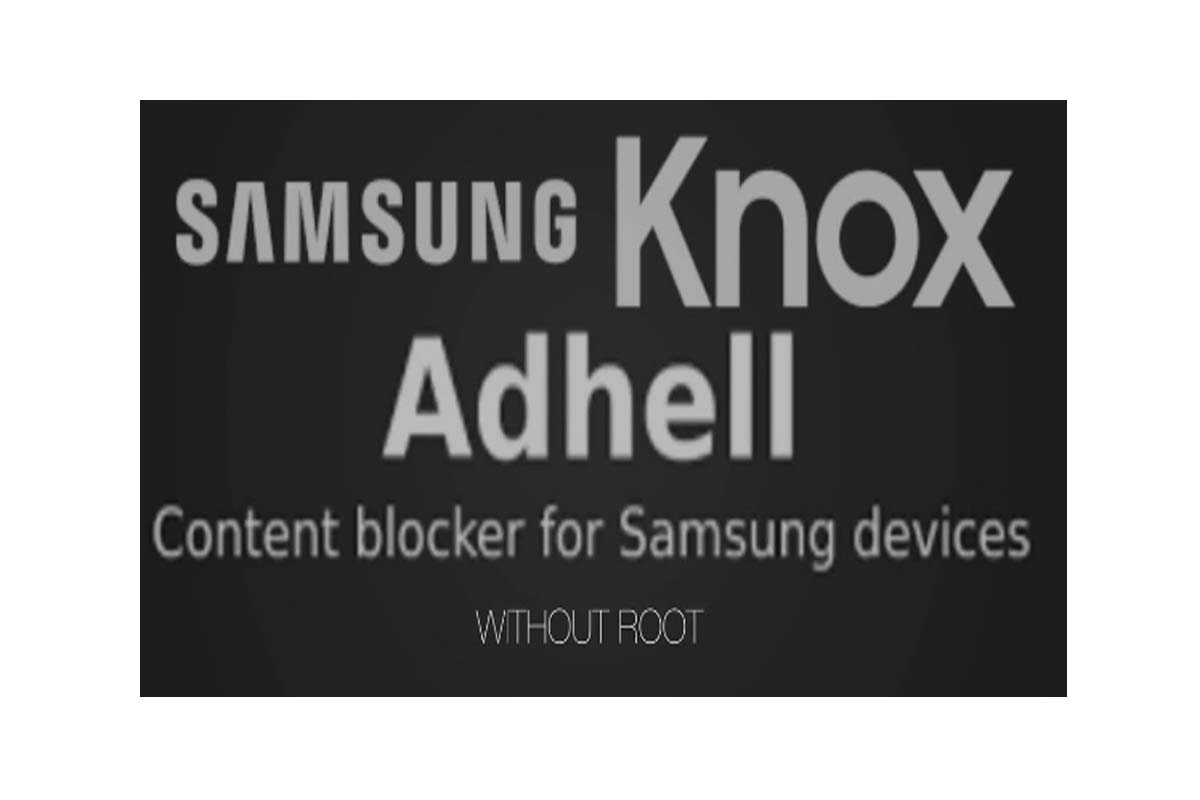 Important features of Adhell 3
here are some of the primary attributes of the app.
Pre-Activated KNOX EDU Licence (Renew it every 3 months)
Domain Limit Size Increasedupto 50,000
Disable Apps Enabled by default
Apps Component Enabled by default
Download Adhell 3 Samsung Knox app
Here is the download link for the App.
You May Also Like,
How to Install Adhell 3
Before installing the app,
GetDroidTips will not be responsible for damage/bricking of any phone after installing the third party App.
To install it you have to enable the permission in Settings as the App is from a third-party source. Go to Settings > Apps & Notifications > Allow Installation of Apps from unknown sources.
Then install the App as any other regular app. Now you will be able to block ads, disable packages, remove trackers system-wide from your device. So, get the Adhell 3 Samsung Knox App and enjoy Ad-free experience on your Samsung device. We hope this guide was useful to you.